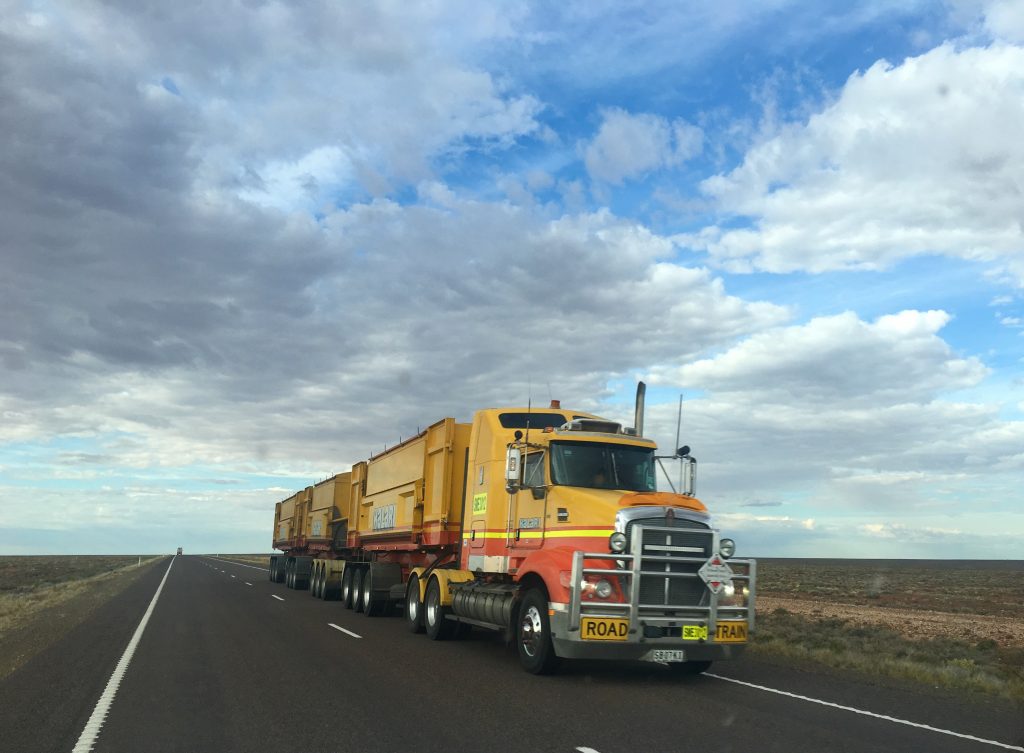 Consuming alcohol and then getting "behind the wheel" is a serious problem in the US. Alcohol has proven to play a role in over 20,000 traffic fatalities annually. The problem stems from alcohol's ability to impair judgement, coordination, reaction time, vision and perception.
Simply a single drink can partially impair some people, and nationally the level of awareness and the criminal penalties have been heightened considerably over the last 25 years. Current Texas law states that having a blood-alcohol concentration of 0.08 is the threshold for legally operating a motor vehicle. Drivers found guilty of operating a vehicle (OVI) under the influence of alcohol face penalties including fines, license suspension, jail time, legal fees and costly future insurance premiums. Those whose occupation is linked to operating a vehicle can potentially lose their job as a result of a conviction.
Alcohol and commercial drivers
Operators of commercial vehicles who consume alcohol and drive pose a particularly serious hazard on our roadways. These massive vehicles tend to be carrying heavy loads of cargo and the likelihood of an accident having severe consequences is significantly increased. In 2015, there were over 34,000 reported vehicular crashes involving a commercial motor vehicle (CMV) in the US. Those who operate commercial motor vehicles have a license referred to as a Commercial Driver's License (CDL). Those who possess a CDL are subject to higher scrutiny as it relates to operating under the influence from the Texas Department of Public Safety, as well as the Federal Government. Those who are required to have a CDL are subject to alcohol/controlled substance testing; in fact, the blood-alcohol concentration limit and resulting penalties from an OVI are different as well.
It is against the law to operate a CMV if your blood alcohol concentration (BAC) is .04% or more.
A 1st-offense OVI of a CMV mandates a minimum of a 1-year license suspension.
A 1st-offense OVI of a CMV carrying hazardous materials mandates a 3-year license suspension.
A subsequent OVI conviction results in forfeiture of a CDL.
The Motor Carrier Safety Act says that a CDL holder is disqualified from operating a CMV if convicted of OVI in their personal vehicle.
What are the responsibilities & liabilities for a commercial trucking company?
Motor carriers must test their drivers for substances and/or alcohol prior to employment, randomly upon reasonable suspicion, and prior to a driver's return to duty after an accident. Carriers are required to maintain certain levels of financial responsibility to operate their CMVs. The minimum coverage amount for a CMV with a gross vehicle weight over 10,000 pounds is $750,000. The minimum coverage is increased to $5,000,000 for CMVs transporting hazardous materials.
In the event that an intoxicated CMV driver causes harm, the trucking company can be liable for further damages. Punitive damages have been successfully awarded to plaintiffs based on negligence. Some of the common reasons that additional compensation may be granted to the injured victim(s) include:
Emotional Pain/Mental Anguish
Pain and Suffering
Disfigurement
Loss of Earning Capacity
Medical Care
Physical Impairment
The legal team at Crowe Arnold & Majors, LLP has been representing injury victims in the greater Dallas-Fort Worth area for decades. We have an excellent track record of delivering results through many verdicts and settlements. Our  Dallas DUI truck accident attorneys are experts in negotiating for justice. Call our office today toll-free at (214) 231-0555 for a free consultation and remember that we know what it takes to win!