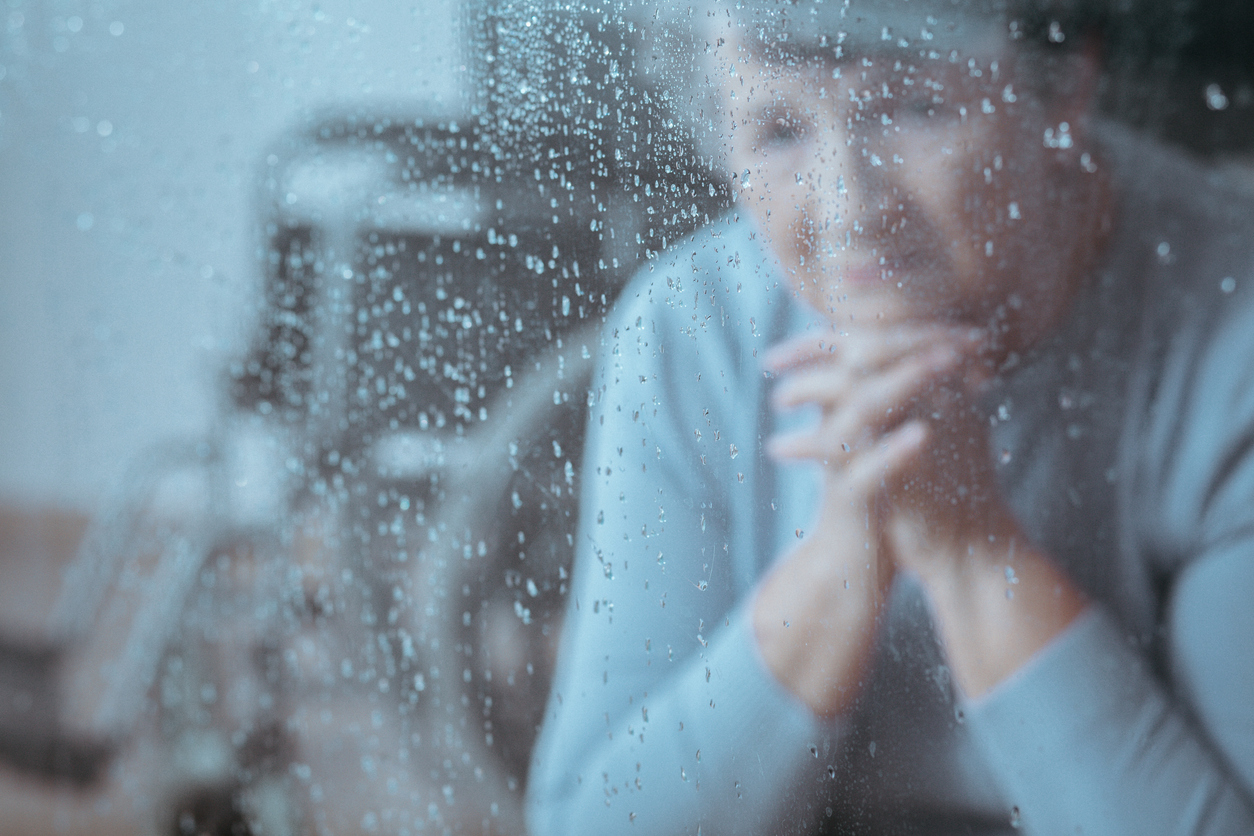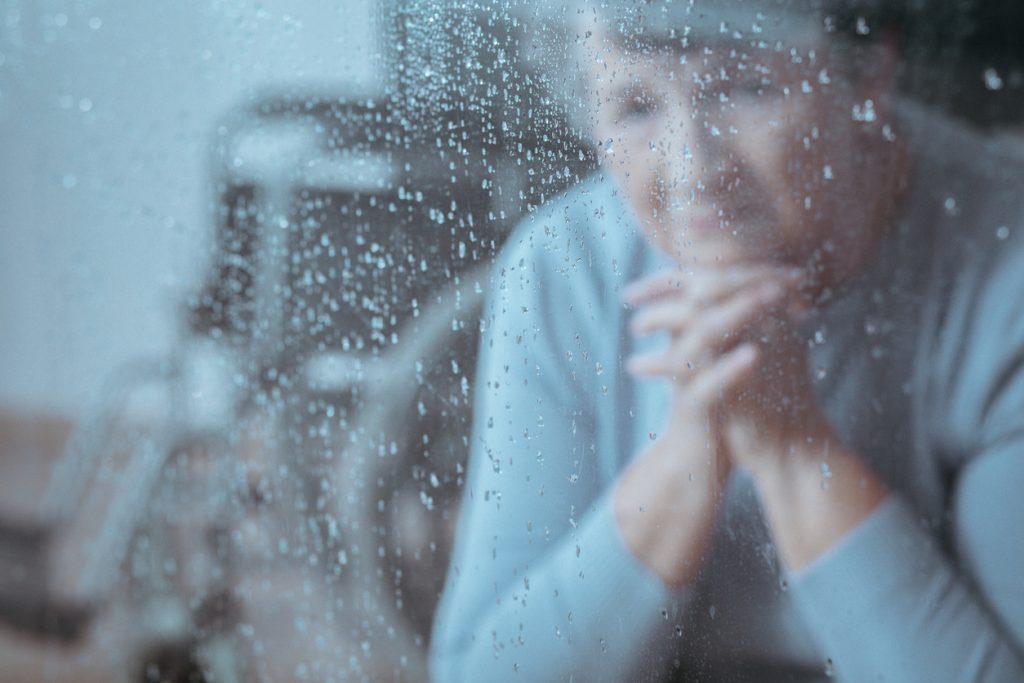 When you think about abuse or negligence in nursing home settings, there is little attention paid to resident-on-resident assaults, yet this is a disturbingly prevalent problem in many Texas facilities. Verbal or physical mistreatment among patients can escalate quickly, resulting in serious injuries and even death. Not surprisingly, studies indicate that violent resident-on-resident attacks are more common in nursing homes that are overcrowded, understaffed, and have poor training protocols.
When assisted living facilities fail to take reasonable precautions to keep their residents safe, they may be held liable if a resident is physically or sexually assaulted by another. Whether the nursing home is for-profit or run by the state, it is responsible for ensuring that all residents co-exist in safety. If a resident has dementia, cognitive impairments, or shows aggressive behavior that could be a threat to others, proactive steps need to be taken to increase supervision and potentially segregate from the rest of the population.
Click Here to Call Our Law Office
Can you sue the nursing home for resident-on-resident mistreatment?
When families come to Crowe Arnold & Majors, LLP seeking guidance on the mistreatment of their loved one from a fellow nursing home resident, we are often asked about liability. A Dallas personal injury lawyer can help explain your legal options and eligibility to sue.
Generally speaking, a nursing home may be responsible for resident-on-resident abuse under the following circumstances:
The nursing home knew, or should have been aware of, the aggressive or violent behavior of the attacking resident
The nursing home failed to develop a care plan to meet the resident's needs
The risk of a violent physical assault was foreseeable
The nursing home failed to prevent foreseeable harm, resulting in injury
In the majority of cases involving resident-on-resident assaults, there is ample evidence that the administrative and caretaking staff had knowledge that a pattern of violence existed, and the probability of resident injury was looming. Research also suggests that the lion's share of these attacks are committed by younger residents with cognitive impairments from Alzheimer's or dementia, who lack the skills to communicate their wants and needs.
Call Now to Speak to an Experienced Personal Injury Attorney!
Red flags for patient-on-patient assaults
Aggression between residents takes many forms, and if a family member was harmed as a result of negligent care and supervision in their nursing home, the law affords remedies.
Medication changes, new environments, pain, and depression are common triggers for resident-on-resident attacks, especially those committed by seniors with psychiatric illnesses.
High levels of aggressive behavior can manifest in numerous ways, including:
Kicking
Punching
Biting
Pushing
Throwing items
Scratching
Swearing
Spitting
Screaming
According to victims, sexual assault is another big problem. Some residents have exposed themselves or made unwanted sexual advances on other residents. All nursing homes are required to provide a level of care that supports each resident's well-being. When this standard of care is breached, victims and their loved ones have the law on their side. Speak to a Dallas nursing home abuse lawyer from Crowe Arnold & Majors, LLP about your rights.
Was Your Loved One Injured? Call Now For a FREE Consultation!
Severe physical and psychological consequences
Few facilities have proven protocols in place to deal with resident-on-resident mistreatment and assaults. As with any kind of physical or emotional trauma, the consequences to those affected can be severe. Physical altercations between elderly and frail residents can result in lacerations, bruises, broken bones, skull fractures, and head trauma, including brain injury.
There is also the matter of psychological distress. Recipients who are repeatedly hit, kicked, or mistreated by their roommate or fellow residents often live in a constant state of fear and suffer from:
Recurring nightmares
Depression
Functional decline
Loneliness
Anxiety
Decreased quality of life
Call Now to Speak to an Experienced Personal Injury Attorney!
Risk factors for resident aggression in nursing homes
A qualitative study found these to be the primary risk factors for resident-to-resident aggression in nursing homes:
High number of residents with dementia
Crowded environment
Behavioral disturbances common to dementia patients
Intellectual impairment of both perpetrator and victim
Comingling of residents with a history of mental or psychiatric illness
Crowe Arnold & Majors, LLP can help
Crowe Arnold & Majors, LLP has successfully handled countless cases of nursing home abuse in northern Texas. If you suspect your loved one was injured from a resident assault, you may be eligible to seek legal compensation. Schedule your free consultation with a personal injury lawyer Dallas residents trust.
No Fee Unless We Win! Call Today and Speak to an Experienced Personal Injury Attorney!