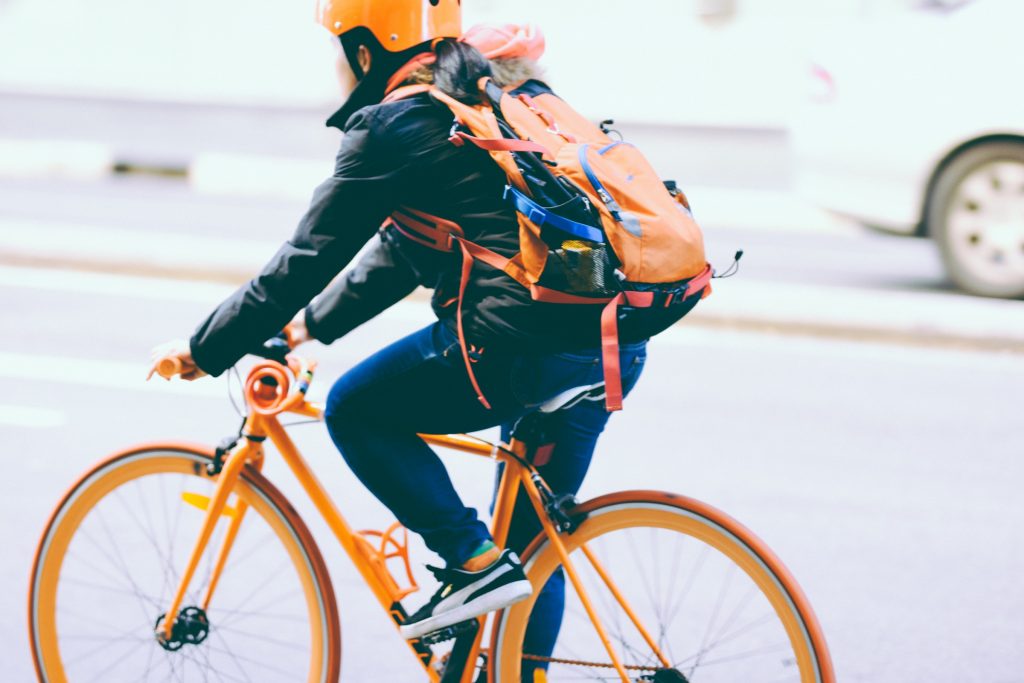 All parents watch anxiously as their child first gets his training wheels off and wobbles down the driveway on two wheels. Often, he'll fall, and get back up with just a few bumps and scrapes. While we may all wince at our children's pain, the truth is that those little bruises are the mildest injuries they are likely to experience in a bike accident. When a bicyclist is hit by a motor vehicle, the resulting injuries can be catastrophic, if not deadly.
Bicyclists Need to Be Street-Smart
There are many benefits to bicycling, ranging from physical fitness and heart-healthy activities to environmental friendliness. But with these benefits there are also many dangers for bicyclists. And while bike riders can enjoy the freedom and flexibility of the road, they need to do so responsibly and safely. This means bicyclists need to:
Wear an approved helmet. Even if the local laws don't require it, common sense and most doctors recommend it.
Keep the bike in top shape. Get regular maintenance to keep it road-ready.
Learn the laws and follow them. Make sure you are a smart and informed driver. It may not prevent an accident, but it might prevent you from causing one.
Stay visible. Bear in mind that you are safer when you are seen, so you may wish to trade your fashion focus for safety-geared attire.
Look and listen. While you may love to groove to your favorite tunes while you ride, the truth is that might distract you from the sounds that could save you.
Drivers Need to Be Diligent
Every driver has the duty to use care and be mindful of others, including bicyclists. Just because a bicycle is a two or three-wheeled vehicle doesn't mean its rider is less important or that a car's driver can simply ignore them. Instead, drivers are required to respect and pay attention to all the roadway's travelers.
Drivers are expected to:
Leave adequate room for bicyclists so they can safely turn and navigate any obstacles in the roadways.
Pay attention. Don't drive distracted or impaired so that your judgment is clear and your focus is attuned to the road.
Share the road. Your vehicle is not more important than everyone else around you. Give them a chance to arrive safely.
The results of a motor vehicle–bicycle accident can be financially and physically devastating. Reach out to the Dallas bicycle accident lawyers at Crowe Arnold & Majors, LLP if you or someone you care about was hurt in a biking accident. Contact us at toll-free (214) 231-0555.