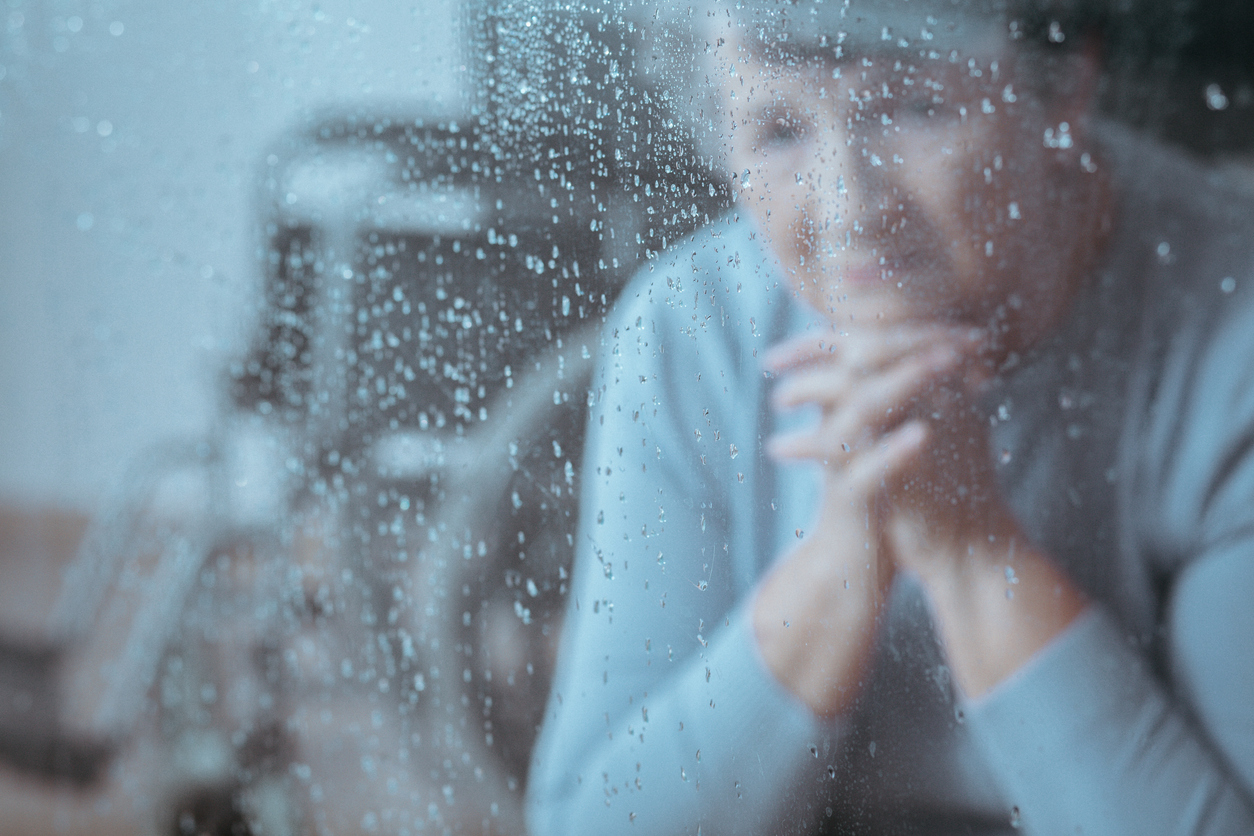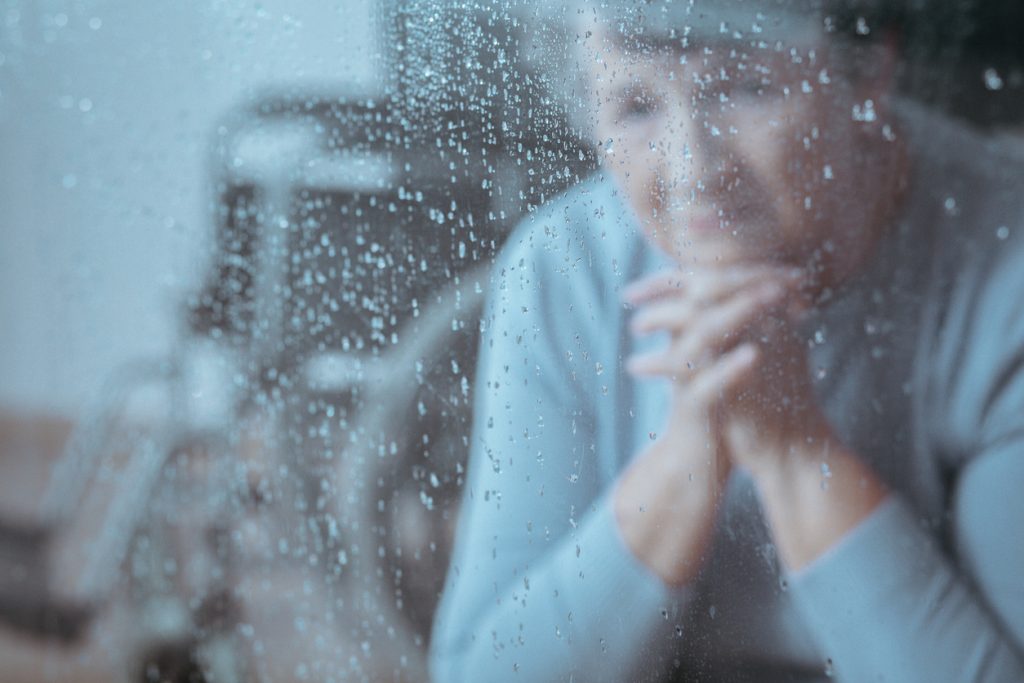 Nursing home mistreatment can take many forms, from careless neglect to willful exploitation. In many cases, elder abuse poses a threat to the victim's physical health and their mental and financial well-being.
It is painful when families discover that a loved one has been mistreated at a long-term facility. Whether intentional or not, abuse and neglect have lasting consequences that merit investigation from a qualified lawyer. At Crowe Arnold & Majors, LLP, we leverage more than 65 years of collective experience representing injured nursing home residents and their families.
Representation for Elder Abuse Victims in Arlington, TX
Almost 12 percent of the Arlington population is over the age of 65. While the city is home to many nursing homes and rehabilitation centers, not all are equipped to provide the level of care that seniors with chronic health conditions need and deserve.
If you are looking for a trusted nursing home abuse lawyer in Arlington, TX, you likely have a relative in a long-term facility. The search for experienced legal guidance is essential, especially if you suspect that a loved one has been physically, emotionally, or financially abused in a nursing care facility. Litigation– or the threat of a lawsuit– is often needed to stop this and hold negligent parties accountable for their actions.
We understand the distressing nature of nursing home abuse and neglect cases. Toward that end, our attorneys, paralegals, and support staff strive to offer clients compassion, empathy, and clarity as we help them navigate the legal process.
Types of Nursing Home Abuse and Neglect
Nursing home employees and managers are tasked with a serious duty: to care for those unable to care for themselves. Unfortunately, rampant staffing shortages have become a persistent problem in the industry. Recent statistics show that 60 percent of nursing homes and 30 percent of assisted living facilities are chronically understaffed– an issue central to the growing incidence of resident abuse and neglect.
Click Here to Call Our Law Office
Whether nurses or caretakers, staff are repeatedly asked to work extra shifts, leading to stress and high burnout rates. Caregivers, overworked and underpaid, are more inclined to be abusive to residents, many of whom are non-verbal and suffer from cognitive decline.
The reality is that nursing home abuse and neglect take many forms and is not easy to detect. While not an exhaustive list, the following are some examples of the most common types:
Neglect: Failing to provide adequate attention and care for basic needs, such as bathing, personal hygiene, regular turning to prevent bedsores, exercise, nutrition, hydration, and medication.
Social isolation: Being isolated from other residents, families, or friends can have devastating effects on residents' psychological health.
Physical abuse: This can include slapping, grabbing, pushing, or striking residents, accounting for 30 percent of all nursing home abuse cases.
Financial exploitation: Unlawful use of a resident's money, the forgery of documents for financial gain, and identity theft are prime examples.
Failure to maintain a clean, hazard-free environment: Seniors are highly susceptible to trip and fall hazards and more likely to succumb to infectious diseases. This is why nursing homes are expected to ensure their premises are reasonably safe and provide adequate supervision to residents at all times. Falls and broken bones are entirely preventable with proper care.
Psychological abuse: This includes the use of verbal threats, intimidation, or other actions to provoke fear, anguish, and humiliation in elderly residents.
Medication errors: The majority of nursing home residents take a variety of prescription medications. The staff is supposed to know what medicines their residents need, at what times, and in what amounts. Medication errors in long-term care facilities are rising and may lead to adverse reactions and life-threatening harm.
Illegal chemical restraint: Reports show that many nursing facilities are violating federal law when administering antipsychotic medications to control unruly residents, particularly those with dementia.
Dehydration and malnourishment: Immobile residents and those who are mentally impaired may become dehydrated and malnourished when caregivers neglect their duties. Weight loss, dry skin, and dizziness are just some of the signs.
If you notice sudden behavioral changes or unexplained injuries in your loved one, do not hesitate to contact a nursing home abuse lawyer at Crowe Arnold & Majors.
How Can Lawyers Help?
Texas has continually ranked among the worst states in the country for understaffing and safety violations. This, along with the rising number of nursing home neglect cases, shines a harsh light on a growing problem.
The law affords remedies when a loved one or family member has been injured in a long-term care facility. Our experienced attorneys conduct thorough investigations. Unfortunately, serious injuries and even deaths have occurred in nursing homes that hire unqualified and unvetted employees.
While monetary reparations may be the last thing on your mind after a family member has been physically or emotionally harmed, a nursing home abuse lawsuit can hold wrongdoers accountable and provide financial security. Our dedicated lawyers are fierce advocates and work diligently to achieve a favorable outcome that holds perpetrators of elder abuse liable.
At Crowe Arnold & Majors, LLP, we have more than six decades of combined experience representing people just like you. If your loved one has suffered any nursing home abuse and neglect, there are statutes of limitation for taking legal action. The time to act is now.
Experienced Arlington Nursing Home Abuse Lawyer
Contact us today to schedule a free consultation with an Arlington personal injury lawyer who has the resources to seek justice on your behalf. Our compassionate legal team helps Arlington families affected by neglect or abuse in assisted living facilities and nursing homes throughout North Texas.
You can count on us for quality representation on a contingency basis; there are no attorney fees unless we obtain restitution on your behalf.