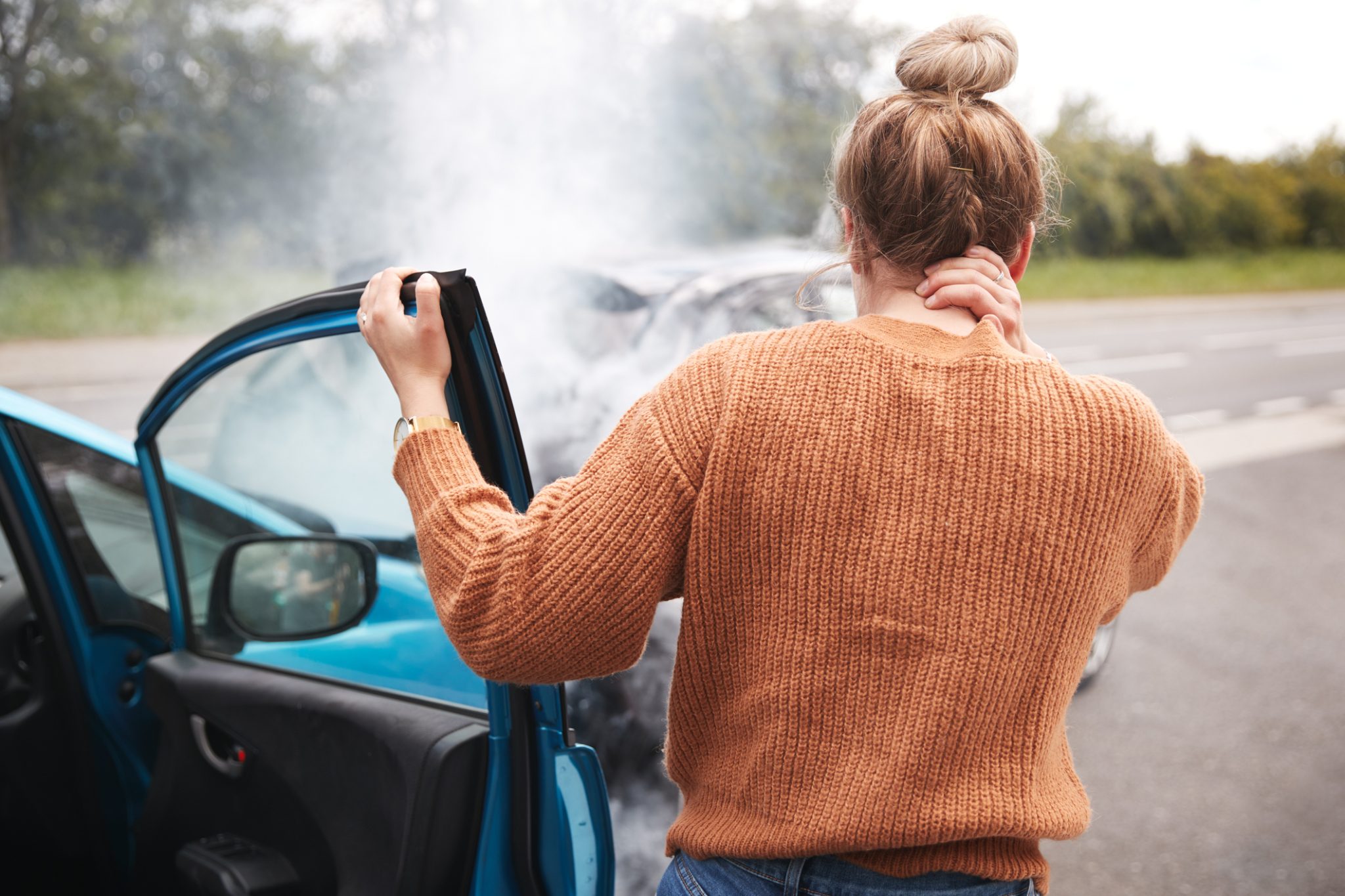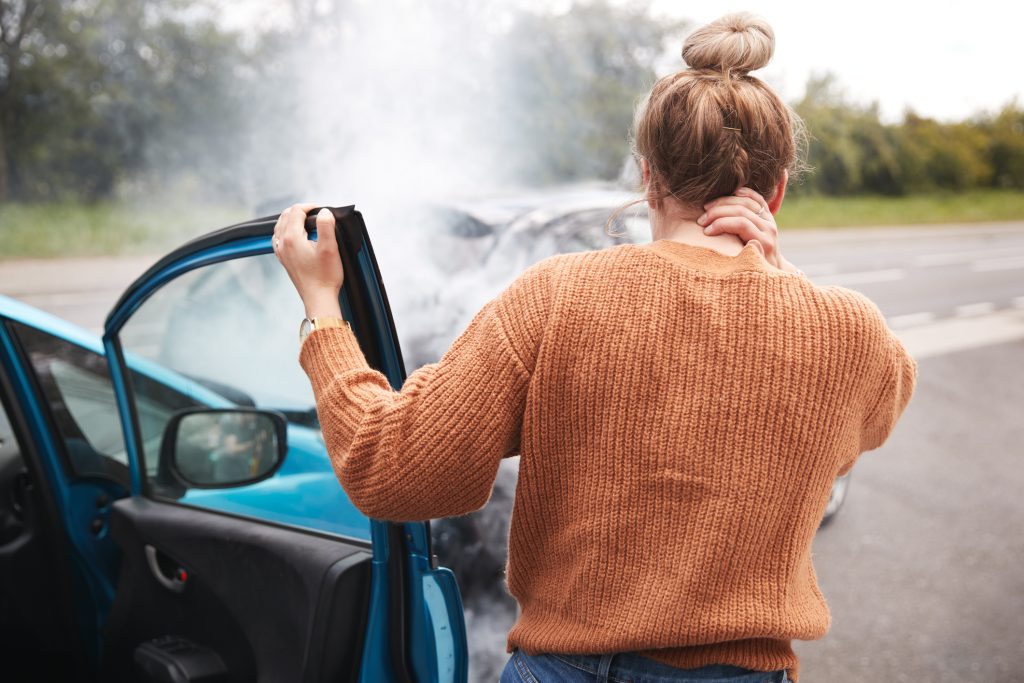 Located in North Texas, Arlington is a bustling part of the Dallas-Fort Worth Metropolitan Area. One of the 50 largest cities in the United States, it is home to large employers, universities, and even professional sports stadiums.
With large cities comes a large number of injuries. From premises liability to medical mistakes, these incidents frequently serve as the basis for a personal injury lawsuit. If you have been hurt through no fault of your own, an Arlington personal injury lawyer at Crowe Arnold & Majors, LLP could help you seek fair compensation.
Types of cases we handle
Our Arlington, TX personal injury lawyers are prepared to help you seek justice. Many different situations can result in a viable lawsuit, and our firm is ready to help you pursue any of them. The most common examples of these cases include:
Car accidents. Collisions between passenger cars are the most common cause of personal injury cases in Arlington. If you were hurt in a car accident, you could be entitled to compensation from the other driver or any other party responsible for the crash.
Truck accidents. Commercial truck accidents are less common than collisions between passenger cars, but the repercussions are often more severe. Truck accidents frequently lead to large settlements due to the severity of these injuries.
Sexual assault and abuse. Sexual assault and abuse are criminal acts that state prosecutors can pursue. However, they can also serve as the basis for a personal injury lawsuit.
Defective products. Most consumer products are safe to use and work as intended. When these products are faulty, severe injuries may occur. Defective products are another common factor in personal injury lawsuits.
Premises liability accidents. A premises liability accident is an injury that occurs on the property of another person or business. The most common types of these accidents involve slips, trips, and falls.
Construction accidents. Construction sites are one of the most dangerous working environments in Arlington. When workers' compensation claims do not cover workplace injuries, a construction accident lawsuit could be an option.
Child injuries. Major injuries can alter the course of your child's life forever. Therefore, it is vital that you seek legal counsel to seek compensation for child injuries.
Nursing home abuse. Nursing home abuse and neglect are unfortunately commonplace in Arlington. This could include acts of physical, emotional, financial, or sexual abuse.
Compensation for your injuries
When you work with an Arlington personal injury attorney at Crowe Arnold & Majors, LLP, you may recover a wide array of financial compensation. The value of your personal injury case will depend on different factors, including the extent of your injuries and the degree of your fault. Some of the types of compensation that could be available include:
Medical bills. The central focus for many personal injury lawsuits is the cost of medical care. Serious injuries can lead to a mountain of medical debt.
Pain and suffering. You might be entitled to recover damages for the physical pain and suffering caused by your injuries. These damages might be subjective, but our attorneys will show the jury the extent of your suffering.
Lost wages. If you were forced to miss work due to the extent of your injuries, our firm could help you replace those lost wages.
Diminished future earning power. If you are dealing with permanent disabilities that limit the extent of the work you can perform, a civil lawsuit could help you recover damages based on your lost earning power.
Talk to a personal injury attorney in Arlington, TX for a free consultation
If you are dealing with the consequences of a severe injury that occurred due to someone else's negligence, you should speak to an Arlington injury lawyer.
At Crowe Arnold & Majors, LLP, we are prepared to guide you through every step of the personal injury process. From investigating your case to negotiating with insurance companies, we can help you maximize your financial recovery. So call right away for a free consultation.