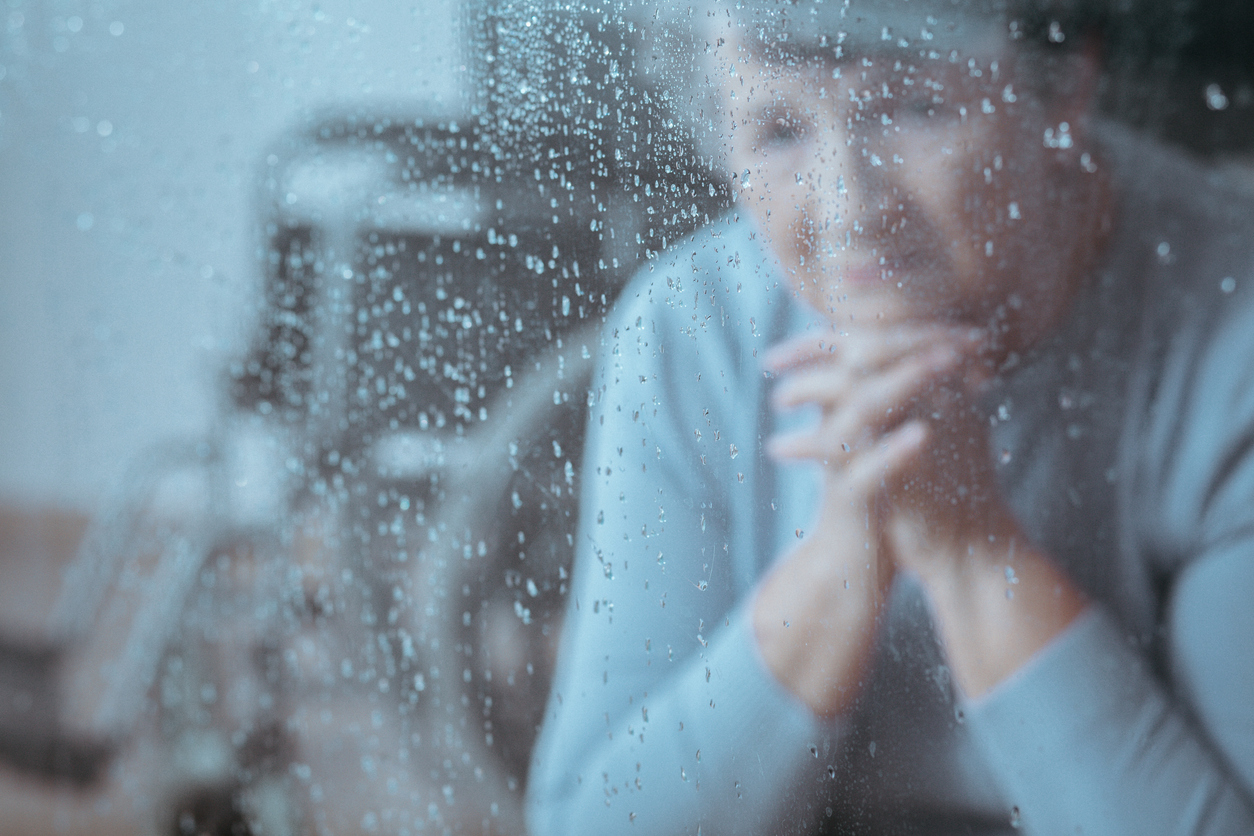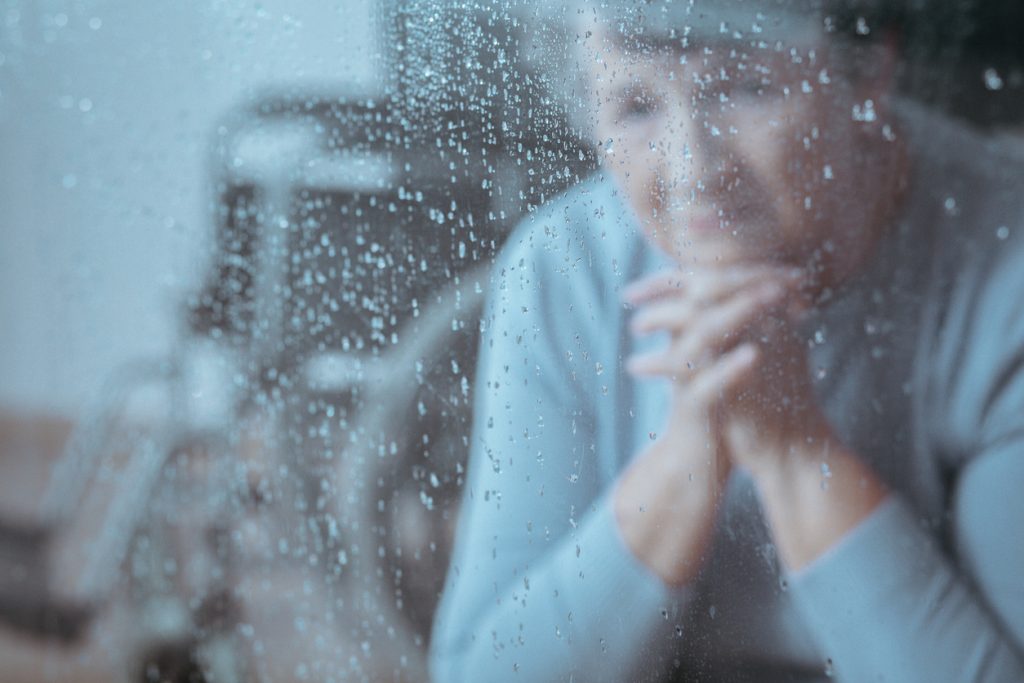 Nursing home mistreatment can take many forms, from careless neglect to willful exploitation. In many cases, elder abuse poses a threat not only to the victim's physical health but also to their mental and financial well-being.
See below for common warning signs of nursing home abuse. Use this information to protect your loved ones who are in a long-term care setting.
If you suspect that a loved one has been abused in a nursing care facility, we urge you to contact a qualified Arlington nursing home abuse lawyer today. Sometimes professional legal help is needed to put a stop to mistreatment and hold negligent caregivers accountable for their actions.
Typical forms of nursing home abuse
Nursing home employees and managers are tasked with a serious duty: to care for those who are unable to care for themselves. Theirs is a noble profession that offers more than mere financial rewards.
Tragically, sometimes staff members at these facilities abandon their duties and engage in horrific acts such as these:
Neglect of the person's medical needs: For example, nursing home residents often require turning on a regular basis. When they don't receive this care, bedsores and serious infections can result.
Social isolation or ostracization: Elderly people need friends and companionship as much as the rest of us. Being left alone or subjected to verbal abuse can have devastating effects on their emotional health.
Theft or unauthorized use of personal property: As despicable as it sounds, sometimes nursing home staff members steal their patient's treasured belongings. In some cases, identity theft occurs, destroying the good name the elderly person has spent a lifetime building.
Failure to maintain a clean, healthy environment: Older people are susceptible to trip and fall hazards. They're also more likely to succumb to infectious diseases. This is why nursing homes are expected to keep their facilities in pristine condition at all times. All too often, however, they neglect to do so, putting their residents at risk in the process.
Nutritional deficiencies: The human body requires sufficient amounts of healthy, wholesome food in order to function at its best. But sometimes nursing homes try to get away with providing substandard meals. In extreme cases, they may fail to feed their residents altogether.
Incomplete or careless record-keeping: Most seniors take a variety of prescription and non-prescription medications. Nursing home personnel are supposed to know what medicines their residents need, at what times, and in what amounts. Unfortunately, sometimes they fail to update this information, with terrible or even tragic results.
Experienced Arlington nursing home neglect lawyers
At Crowe Arnold & Majors, LLP, our skilled attorneys have more than 60 years of combined experience representing people just like you. If your loved one has suffered injury or maltreatment in a nursing care facility in Texas, statutes of limitations restrict the time in which you can file a lawsuit for damages and to hold guilty parties accountable. The time to act is now. Contact us today to schedule your free consultation with a nursing home abuse attorney. We charge no fees unless we obtain restitution on your behalf.