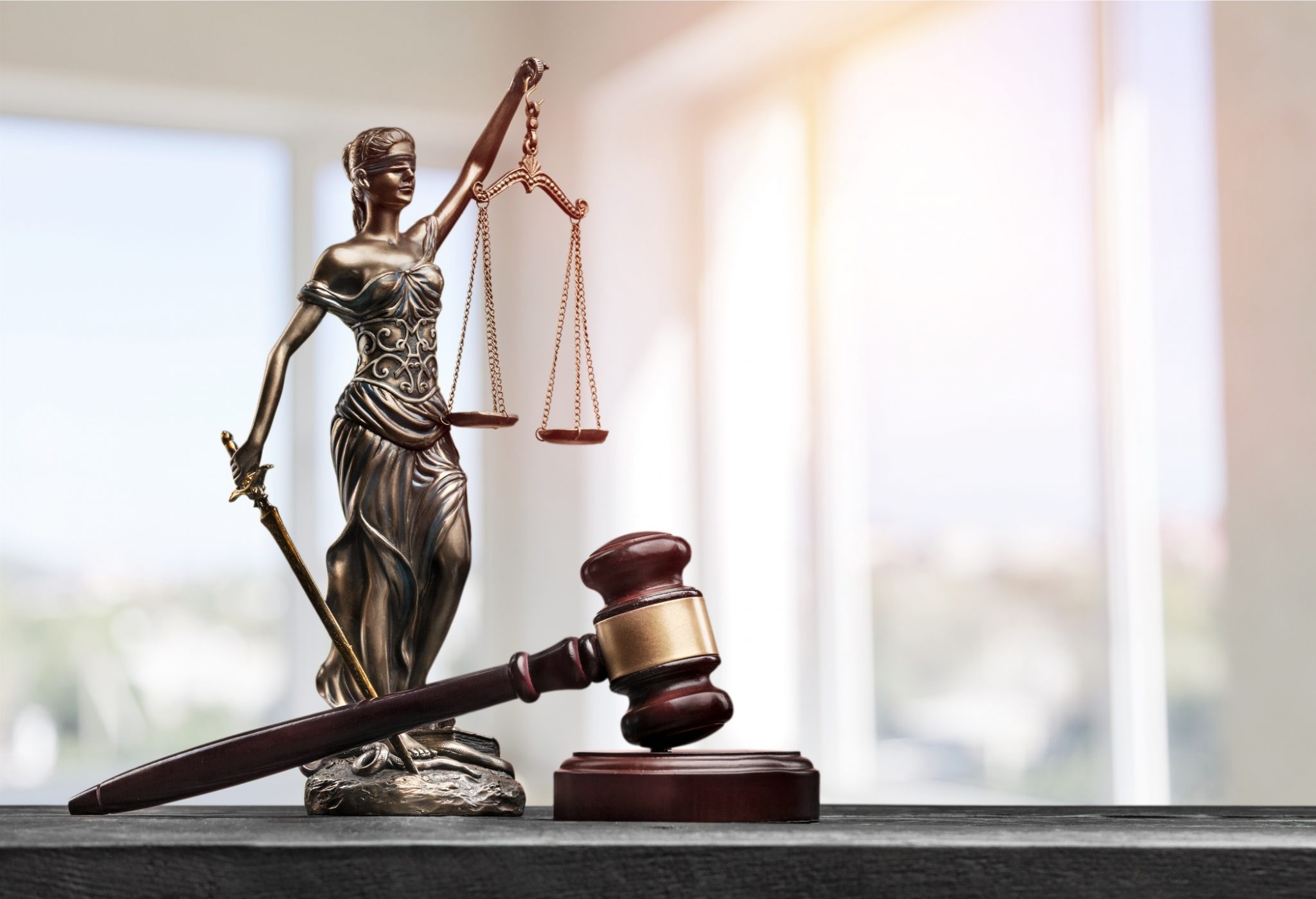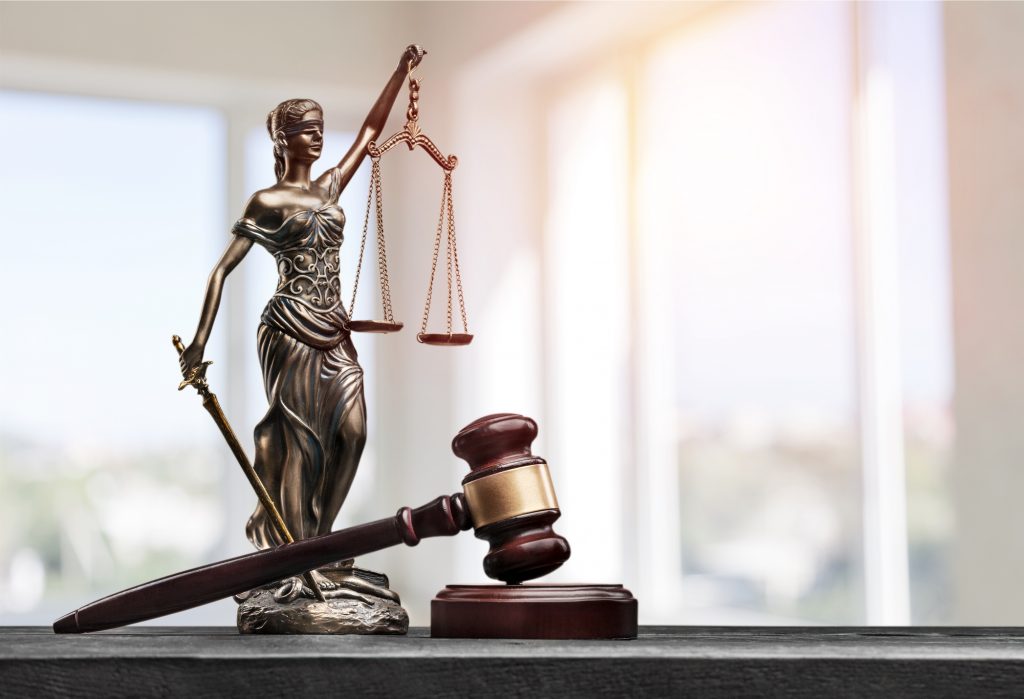 Medicare fraud results in higher health care costs and taxes for everyone. Here is an informative website maintained by the federal government concerning Medicare fraud and how it might affect you or your parents, especially if you are elderly or care for an elderly parent.
This website is aimed more at how telemarketer crooks and con artists can obtain your or your parent's Medicare number, steal their identity, and use it to commit Medicare fraud. As the website points out:
"Protect yourself from Medicare fraud. Guard your Medicare card like it's a credit card.
Remember:
Medicare will never contact you for your Medicare Number or other personal information unless you've given them permission in advance.
Medicare will never call you to sell you anything.
You may get calls from people promising you things if you give them a Medicare Number. Don't do it.
Medicare will never visit you at your home.
Medicare can't enroll you over the phone unless you called first."
The website also says, and we agree: "Check regularly for Medicare billing fraud. Review your Medicare claims and Medicare Summary Notices for any services billed to your Medicare Number you don't recognize."
You Can File a Qui Tam Lawsuit Under the False Claims Act
Further, and especially if you are an employee of a healthcare company or organization transacting business with Medicare, it is possible for you to financially benefit if you "blow the whistle" on your employer's Medicare fraud.  The federal False Claims Act ("FCA") provides a mechanism for you to be paid part of the recovery if you successfully report legitimate Medicare fraud.
The Justice Department website regarding the False Claims Act reads, "In addition to allowing the United States to pursue perpetrators of fraud on its own, the FCA allows private citizens to file suits on behalf of the government (called "qui tam" suits) against those who have defrauded the government.  Private citizens who successfully bring qui tam actions may receive a portion of the government's recovery.  Many Fraud Section investigations and lawsuits arise from such qui tam actions."
Common forms of Medicare abuse include scheduling medically unnecessary services and improper billing of services or equipment to artificially increase profits. Instances of Medicare fraud may include:
Billing for services above and beyond those performed.
Billing for services that were not performed at all.
Billing for cancelled or no-show appointments.
Billing for supplies that were not delivered or provided.
Ordering unnecessary medical services or tests for patients.
Ordering unnecessary medical supplies or equipment for patients.
Receiving kickbacks and incentives for patient referrals.
In 2020 alone, the U.S. Department of Justice, in part based on reports from private citizens, obtained $2.2 billion in False Claims Act recoveries in 2020.
Help Fight Back Against Medicare Fraud with Crowe Arnold & Majors, LLP
If you are an employee or insider of an organization that you believe has defrauded the federal government and/or Medicare by illegal billing or procurement practices such as those listed above, do not hesitate to contact the whistleblower attorneys at Crowe Arnold & Majors, LLP. We can help you file the correct False Claims Act papers (also known as qui tam suits) which will allow you to obtain a payment for being a good citizen and reporting the fraud. We work on a contingent-fee basis, so there is no fee for calling or contacting us to discuss your allegation of Medicare or government fraud. We only obtain payment in the event an actual recovery for the fraud is made and you are paid under the FCA based on it.