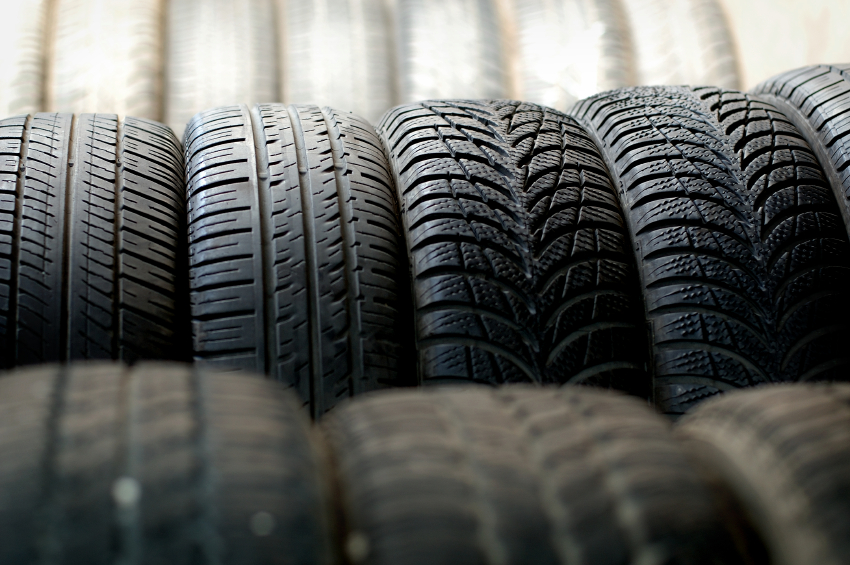 American automaker General Motors recently ordered its dealerships to stop selling three 2015 model year vehicles: the Chevrolet Traverse, the GMC Acadia, and the Buick Enclave. The order affects about 6,300 vehicles and was issued because the vehicles' tires are included in a pending recall by tire manufacturer Goodyear, according to a recent article in the Detroit Free Press.
The recall proposed by Goodyear affects about 48,500 tires. Of these, 32,100 were made for GM sport utility vehicles, including the three that GM has told dealerships to stop selling. The rest were sold as replacement tires. The tires do not appear on vehicles made by other automakers.
General Motors plans to announce a recall of any vehicles sold with the defective tires once Goodyear issues its own finalized recall, according to the automaker's spokesperson. Meanwhile, the plant that made the vehicles with the Goodyear tires is continuing to produce vehicles with tires that are not affected by the recall.
The tire recall will affect Goodyear's Fortera HL tires, size P255/65R18 109S, and manufactured between November 2014 and January 2015. The tires may develop small cracks in the tread that caused the tire to fail a routine endurance test.
According to a statement from Goodyear, the problems with the tires are not a safety issue. Neither Goodyear nor GM has mentioned any reports of accidents or injuries being caused by the tires that are affected by the recall. Nonetheless, experienced Texas tire recall attorneys encourage owners of the affected SUVs to check their tires and get them replaced if necessary.