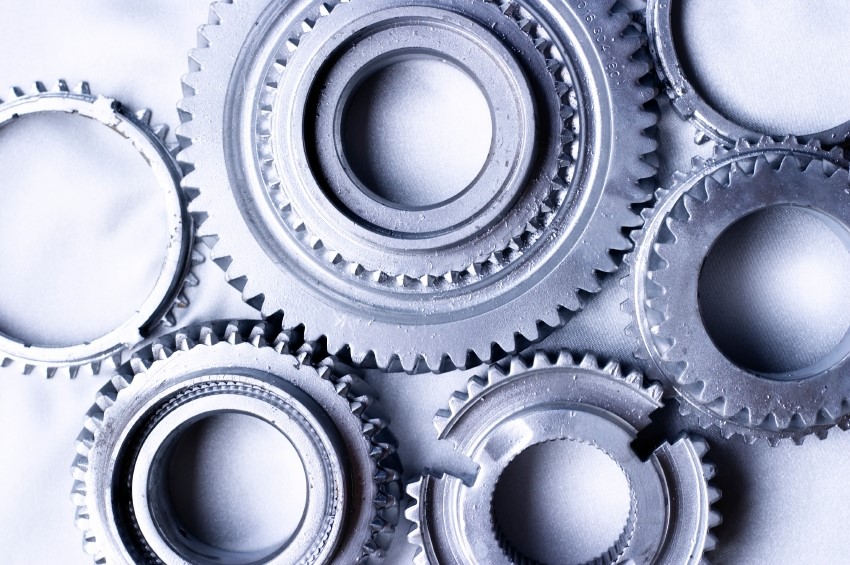 In 2014, approximately 62 million vehicles were recalled in the United States, making it a record-breaking year for recalls. That number is equivalent to four years' worth of cars sold, or about one out of every four cars on the road today.
Malfunctions that led to a recall in 2014 ranged from minor issues to defective car parts that made cars unsafe to drive, and led to injuries or worse. Defective ignition switches in General Motors cars were linked to 50 deaths, and faulty Takata airbags were linked to five deaths and 64 injuries.
While no one wants to get a notice or hear on the news that his or her vehicle has been recalled, recalls actually make us safer. Recalling cars leads to the correction of the faulty part, and leads to a higher focus on car safety in the automotive industry generally.
Both buyers and the National Highway Traffic Safety Administration (NHTSA) value safety, and automotive manufacturers want to avoid heavy fines and public relations nightmares. Thus, more recalls equal safer cars for everyone.
The Problem
If safety recalls ensure that drivers remain as safe as possible and manufacturer brands remain trustworthy in the public eye, one would think that automakers would recall their vehicles whenever there is significant evidence of a malfunction. The reality is, however, that a recall means admitting guilt, which means losing money. Car manufacturers want to avoid paying to fix millions of cars…but they also want to avoid lawsuits. Essentially, automakers sometimes "play the odds"—if only a few people are hurt or killed, it might be more profitable for them to settle with the families rather than recall the entire car line. Of course, this means the underlying defect could still harm other people.
While NHTSA graphs show that the majority of vehicle recalls over the last 20 years have been prompted by automakers, a large number were influenced, or initiated, by the NHTSA itself. In fact, automakers may have been forced to issue recalls sooner and more often if the National Highway Traffic Safety Administration had more employees, better technology, and greater financial resources (Consumer Reports).
Automakers' Bottom Line
Essentially, automakers are always loyal to their bottom line, sometimes disregarding the safety of their customers. The unfortunate consequence of this is that auto/product makers won't recall a vehicle or part until it's killed or harmed enough people to prompt enough lawsuits to affect their bottom line.
This issue can be traced back all the way to 1981, when at least 98 fatalities were attributed to Ford cars' defective parking gear. Ford vehicles were slipping into reverse and actually rolling away. Rather than recalling the cars and making the necessary repairs, Ford mailed owners a warning label to stick on their dashboards (Jalopnik).
In 2014, GM found itself embroiled in controversy after the ignition switch on over six models was found susceptible to moving positions, cutting off the engine and electrical power and possibly halting the front airbags from deploying. Resulting crashes killed 13 people in the United States and Canada. Evidence from lawsuit depositions showed that GM had been aware of the faulty ignition switches since 2005, yet failed to recall the cars until deaths, lawsuits, and negative press caught up with them.
Protecting Yourself after a Recall
If you're now questioning whether your car could have an unresolved recall repair, finding out is fairly easy. Go to the NHTSA's website at safercar.gov, type in your vehicle identification number (VIN), and the results will tell you whether recall work is pending on your vehicle.
Faulty Part But No Recall?
Clearly, your vehicle manufacturer may not be catering to your best interest. So, how do you stand up to them when they haven't issued a recall, or they issued one after you've already been injured? For a start, you should always report any serious potential defects to the automaker's customer service department, as well as the NHTSA's safety hotline.
Because of the NHTSA's limited resources, as well as its $35 million per violation penalty cap, a lawsuit can actually be more effective in getting automakers to do the right thing. The estate of a woman killed by the GM ignition switch defect settled with GM back in 2005, and GM has paid nearly $2 billion in penalties and settlements since then (USA Today).
If you were injured by a defect in your vehicle, contact our Dallas product liability attorneys at Crowe Arnold & Majors, LLP. We will sit down with you in a free consultation and explore your legal options. Call (214) 231-0555.