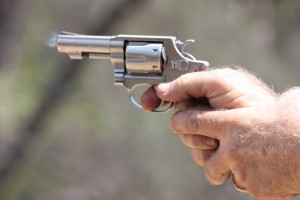 According to a CBS Dallas-Fort Worth news report, Dallas's Oak Lawn community saw nine robbery and aggravated assault cases during September and October.
In at least five of the incidents, the assailants were a group of two to four men who knocked the victim to the ground and then punched or kicked them while stealing their property. In one case, the victim was hit with a baseball bat. At another scene, a robbery victim got stabbed. Two more cases involved victims being held at gunpoint by a single individual. In each case, the victim was alone just before the attack began.
When a person is mugged, their mind is often on two things: healing from their injuries and bringing who did it to justice before they can hurt anyone else in the community. If you're assaulted or robbed on a business's property, however, you may also be able to file a lawsuit for negligent security.
Businesses have a responsibility to take due care to protect the safety of those who visit their stores.  A lack of security cameras, inadequate lighting, broken door locks, or a lack of security personnel can all leave a shopper vulnerable to an attack that could have been prevented. If this situation sounds familiar, an attorney may be able to help you protect your rights and seek compensation.
Don't hesitate to talk to an experienced attorney. Call the Law Offices of Crowe Arnold & Majors, LLP today for a free and confidential case evaluation.
You can reach us at (214) 231-0555.