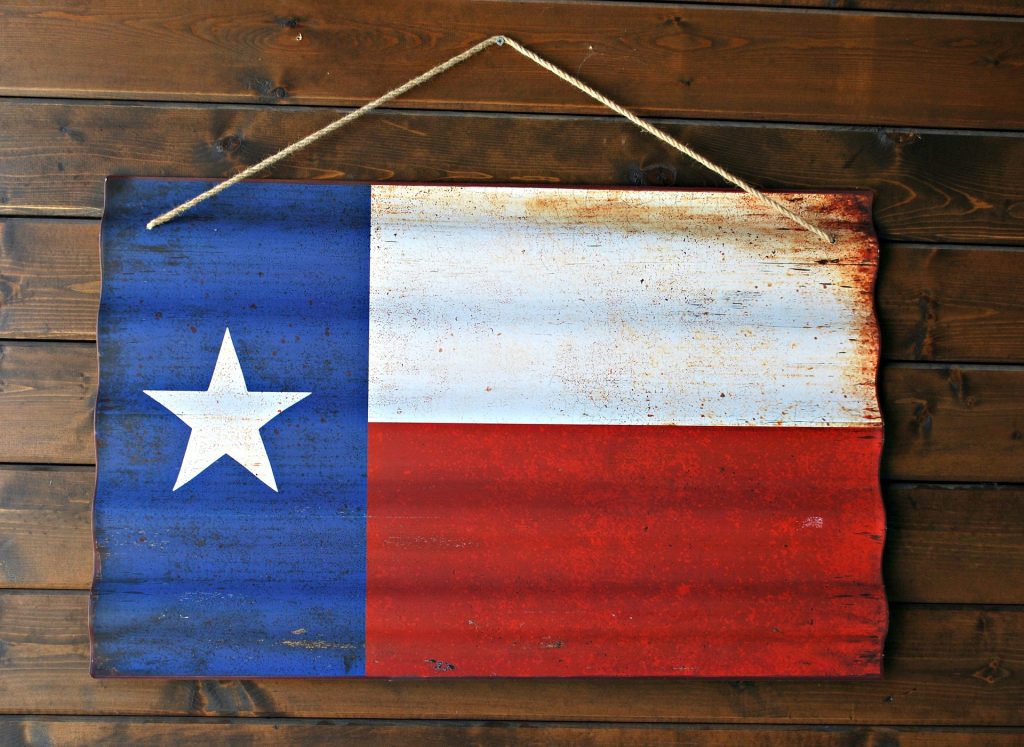 Each year in the United States, thousands of new laws are passed by state legislatures. Last year, the Texas legislature gave merchants the option to require photo identification with every debit or credit purchase, gave voters alternative options for identification, and required commercial health insurance providers to dictate more comprehensive coverage for breast cancer prevention.
In 2019, the legislature passed a new set of laws, which affect politicians, businesses, high school students, and others. Here is a look at these new laws and what they mean for Texas residents, from our Dallas personal injury attorneys at Crowe Arnold & Majors, LLP.
SB 2076 – Obtaining a Vehicle Title
This law changes "the process for an owner or lienholder of a motor vehicle to obtain a certified copy of a lost or destroyed title." A lienholder is someone who has either leased a vehicle to you with interest or given you money on loan to buy it. The lienholder is usually a bank or another financial firm.
The law states that the Texas Department of Motor Vehicles (TxDMV) will now issue a certified copy of a vehicle title instead of the original title for the first lien owner, with some exceptions.
This bill also amends the tax code and transportation code to revise provisions related to the assignment and reassignment of a vehicle identification number and the issuance of a title for trailers and semi-trailers. In addition, it sets out the circumstances under which a motor vehicle, trailer, or semi-trailer is required to have an identification number inspection, and sets out the inspection process. It also gives TxDMV the authority to establish an alternative identification number process if necessary (Corsicana Daily Sun).
SB 1329 – Number of Courts Statewide
The population in Texas is booming. The Dallas-Fort Worth-Arlington metropolitan area's 146,000 increase in 2017 was the most of any metro area in the United States (Census.gov). An increased population means more court cases.
Lawmakers are addressing this issue by adding more courts across the state. State bill 1329 also revises the jurisdiction of some courts and judges, and now allows associate judges to hear family lawsuits. This will also help the court system work more efficiently.
The bill also requires that the oath made by certain judicial officers and appointees be filed with the secretary of state, and expands the group of bailiffs required to swear to a statutory oath. The bill revises provisions relating to bailiff appointments, criteria for eligibility, salary in certain district courts, and to certain adoption and child support proceedings. It also increases the fee for issuance of an attorney's license or certificate from $10 to $25.
HB 29 – Human Trafficking, Prostitution, and Related Crimes Notice
House bill 29 requires sexually-oriented businesses to post a notice in their restrooms regarding human trafficking. If they don't post the notice, it is a misdemeanor. The sign must be near the sink area and have contact information for the National Human Trafficking Resource Center in English and Spanish.
The bill also increases the penalties for certain prostitution offenses, cancels part of the original bill that disbanded the Texas Human Trafficking Prevention Task Force, and prioritizes hearings related to child-sex-trafficking cases.
HB 29 also requires certain commercial driver's license training programs to include education on recognizing and preventing human trafficking. The law reimburses certain costs for victims who are children, and covers the release and reporting of certain information relating to child victims.
SB 463 – High School Graduation Requirements
Senate bill 463 states that school districts will no longer be allowed to administer a Texas Assessment of Knowledge and Skills, or TAKS, test. This exam was replaced by End of Course (EOC) exams in 2007. This law will go into effect on September 1, 2019.
HB 505 – Lobbyist Campaign Fund Limits
House bill 505 limits the use of campaign funds by a former officeholder or candidate who has become a registered lobbyist. Under the law, lobbyists can't knowingly make or authorize a political contribution to candidates or officeholders from the political contributions they received when they were in office. The law is in effect for a two-year period, beginning on the end date of the lobbyist's last term.
HB 501 – Finance Reporting by Political Candidates
This law expands the type of financial activity a public officer or candidate must report in a personal financial statement filed with the Texas Ethics Commission. Officers and candidates must report certain business associations if they own, acquired, or sold more than 5% of a business. They also must report information on written contracts with government entities. Under certain conditions, they are now allowed to amend their personal financial statements.
If you'd like to learn more about these changes in the law, and read the original text from the Texas Legislature, visit the Texas Legislature's bill lookup tool.
If you have legal questions related to an accident or injury in the Dallas-Fort Worth area, please contact Crowe Arnold & Majors, LLP. Otherwise, we wish you a safe and happy 2019.