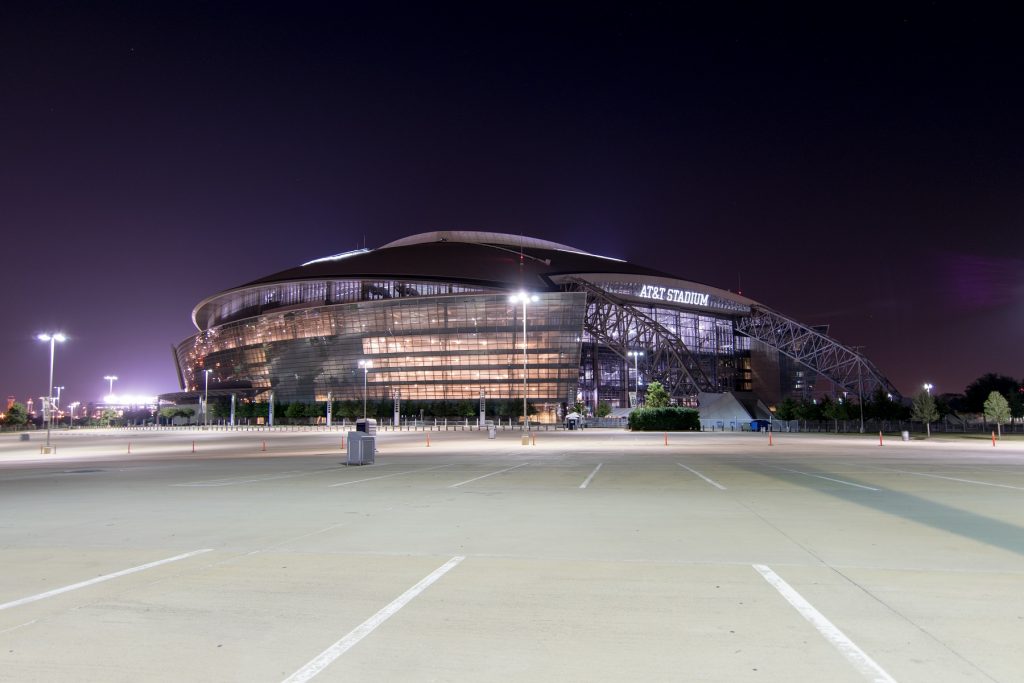 No one expects to be injured while on vacation. You have chosen the Ft. Worth area, the top tourist destination in Texas, where 9.4 million people visit each year. The last thing you probably considered was the possibility of having an accident while in the area, but it happens. Here's what you can do after an unexpected injury in Fort Worth.
Where Are Tourists Injured in Fort Worth?
While an accident can occur anywhere, some of the most popular tourist attractions in the area include Six Flags, the Ft. Worth Zoo, AT&T Stadium, the Fort Worth Stockyards, The Water Gardens, the Amon Carter Museum, the Botanical Garden, and Sundance Square.
Whether you are a football fan who takes the opportunity to see the Dallas Cowboys play, or are attending a concert, or visiting an amusement park or water park, a serious injury will leave you in a hospital in an unfamiliar city, unable to return home for work or school, needing immediate legal help to help you seek fair compensation.
Common Accidents in Fort Worth
The following accidents are the most common:
Car accidents: You may be the driver, a pedestrian, a cyclist, or a motorcyclist. A lack of familiarity with the streets and highways makes driving more difficult for tourists, and you may be sharing the roadways with drivers who are impaired by drugs or alcohol, texting, speeding, or distractions, leading to a serious injury accident.
Trip-and-fall accidents: Whether at a hotel, motel, resort, amusement park, sports or concert venue, on the sidewalk, or in a retail outlet, a fall can lead to serious, life-threatening injuries.
Heatstroke: Fort Worth can be extremely hot during the summer months, and heatstroke is one of the most common reasons tourists end up in the emergency room.
Sports injuries: Activities such as hiking, jet skiing, water skiing, boating, or swimming can leave you with injuries ranging from broken bones to drowning.
If you or a family member has been injured while visiting Ft. Worth, it can be difficult to know where to turn for help. You are in an unfamiliar city and state. To file a claim, you will need local legal representation, as your personal injury attorney must be admitted in the state of Texas.
Crowe Arnold & Majors, LLP is among the most successful and professional serving the Ft. Worth area, and we provide skilled legal counsel to injured tourists. We offer a free case consultation and when we take on a case, you owe no fees unless we win.
The compensation pursued by our firm will include the costs related to your medical care, lost income from work, lost earning capacity, and non-economic damages such as pain and suffering.
What to Do If You Are Injured as a Tourist in Ft. Worth
First, get the medical treatment you need. Then, contact us at Crowe Arnold & Majors, LLP. We provide top-notch legal counsel to resident and visitors to Texas alike. Our record of success in personal injury cases includes:
We have recovered more than $100 million in damages for our clients to date.
We know Texas's laws and courtrooms, especially in the Fort Worth area.
We are as skilled negotiators and experienced trial lawyers who are dedicated to seeking fair and full compensation.
We work on a strict contingency basis and only get paid when your case is resolved.
You have limited time in which to file a personal injury claim in Texas, and we urge you to contact us immediately if you or a family member was injured while visiting Fort Worth. Dial (214) 231-0555 today.