Many people enjoy watching T.V. shows or movies with lawyers and intense courtroom drama. But most of the time life isn't like the movies for personal injury lawyers, since most cases are settled outside the courtroom. As personal injury attorneys, we do enjoy watching movies with lawyers, and laughing at the similarities and differences from real life in the courtroom. Here are some of our favorite movies with lawyers: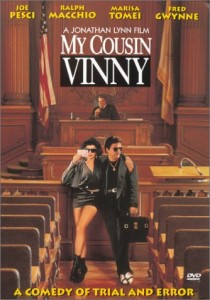 My Cousin Vinny: This great comedy is about two New Yorkers, Bill and Stan, who are accused of murder in Alabama while driving back to college.  They don't have enough money for a lawyer, but Bill has a lawyer in his family, his cousin Vinny who defends them. But Vinny is an inexperienced, loudmouth lawyer who is not used to Southern rules.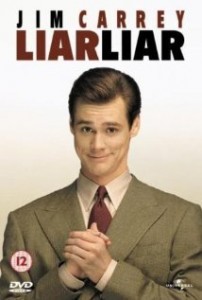 Liar, Liar: We love how this lawyer movie proves the importance of honesty. Jim Carrey stars as Fletcher Reede who is a fast talking attorney, habitual liar and an incredibly successful lawyer who has built his career by lying. He usually gives precedence to his job and is always breaking promises to his son Max. Max wishes for one whole day his dad couldn't tell a lie. When his son's wish comes true all Fletcher can do is tell the truth and cannot tell one lie a hilarious, life-changing day begins.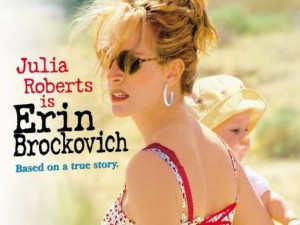 Erin Brockovich: This is a classic lawyer film is based on a true story. It starts with Erin losing a car accident personal injury lawsuit. She convinced her personal injury lawyer to give her a job to compensate for her loss. Erin, played by Julia Roberts, finds herself leading one of the biggest class action lawsuits in American history against a multi-billion dollar California power company accused of polluting a city's water supply.
We might have never starred in a lawyer film, but we at Crowe Arnold & Majors, LLP have years of experience playing the roles of real life personal injury lawyers and getting our clients the justice they deserve. To learn more about our personal injury lawyers, contact us today and set-up your free, no-obligation consultation.