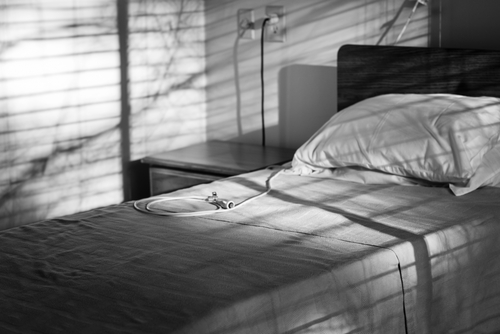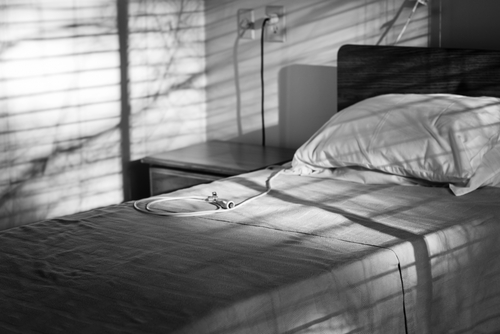 Placing a parent, grandparent, or another family member into a long-term care facility may prove necessary when the person can no longer take care of themselves. You thought your loved one was receiving competent or at least adequate care at their nursing home. Now you discover that they were a victim of nursing home abuse and neglect.
The sad truth is that many nursing homes are seriously understaffed and do not train their employees properly. Employee turnover is high. The supervision of residents and employees is insufficient. All of these elements contribute to skyrocketing rates of elder abuse and neglect in Texas.
This type of abuse and neglect goes beyond physical harm. It also includes emotional abuse, as when residents are bullied, or screamed at– as well as sexual abuse.
If your loved one was neglected or abused in a long-term care facility, a North Richland Hills nursing home abuse lawyer at Crowe Arnold & Majors, LLP could help. We fight to hold those responsible for your loved one's pain and suffering accountable.
Call Now For a FREE Consultation!
Neglect and Abuse Signs
Trust your instincts if you think something is amiss. Red flags for potential abuse include:
Falls
Fractures
Bruising
Dehydration
Behavioral changes
Head injuries
Sudden fear of specific staff
Bleeding around the genitals
Staff incompetence is usually responsible for other types of abuse, such as improper medication administration. Employees may not read the labels correctly, and in some cases, may steal the drugs rather than give them to patients.
Your eyes and nose may tell you whether neglect occurs. Nursing homes should smell clean and fresh. Residents should appear well groomed. All wounds should have proper care.
Bedsores, also known as pressure ulcers, occur far too often in nursing homes and without proper treatment can become deadly. Both state and federal laws regulate these facilities. The federal government has determined that residents in nursing homes should not develop bedsores unless the person's clinical condition renders them "unavoidable." Most bedsores are easily prevented if the staff follows the resident's treatment plan and turns immobilized patients regularly.
What to Do
If you suspect nursing home abuse, gather as much evidence as possible. Take photos and videos of the site and write down your impressions.
Notify the local police department if your family member is in immediate danger. Law enforcement will relocate your loved one to a safer environment. Report the suspected abuse and neglect to the Texas Department of Aging and Disability (DAD) right away. They will send out investigators.
Contact Our Team of North Richland Hills Nursing Home Abuse Lawyers
We can help you and your loved one during this critical time. Schedule a free consultation by calling or texting 24/7 or complete our online form. We serve the Dallas Metro Area. Because we work on a contingency basis, there is no fee unless you receive compensation.