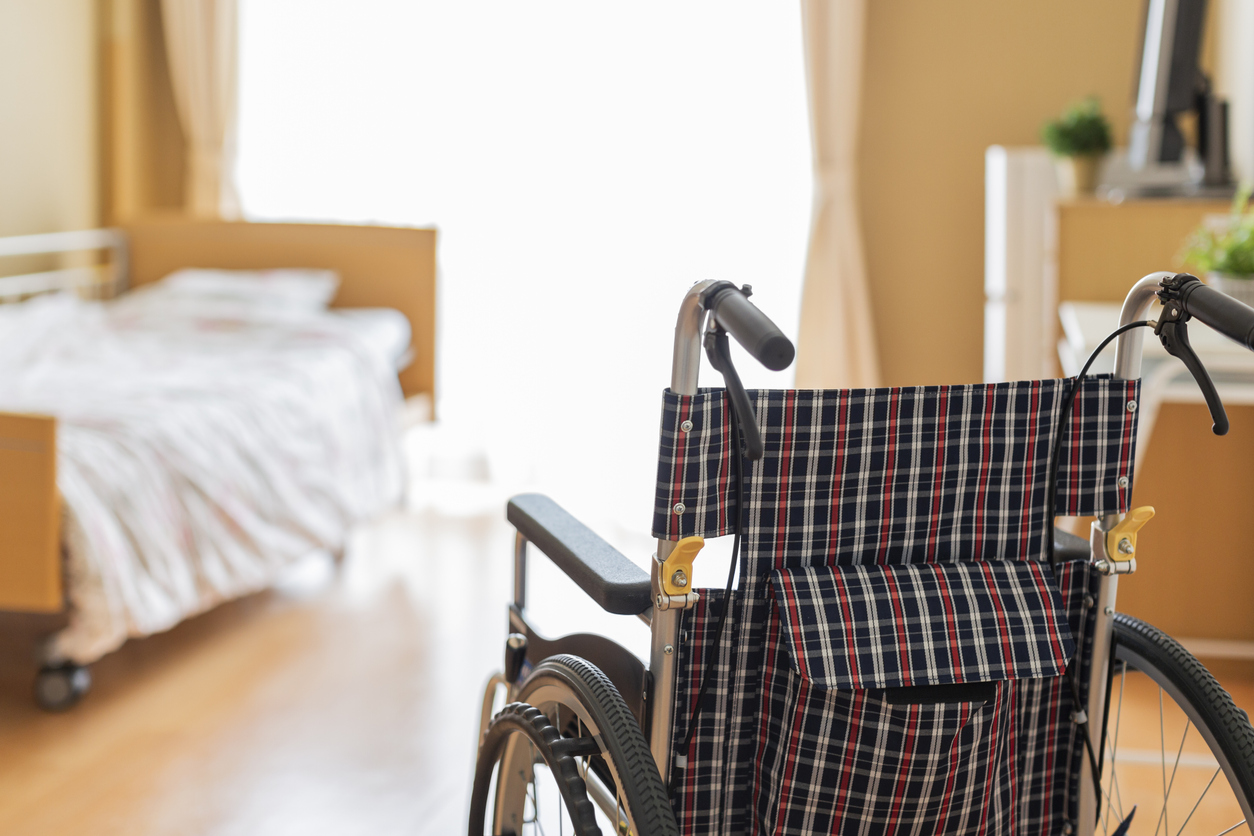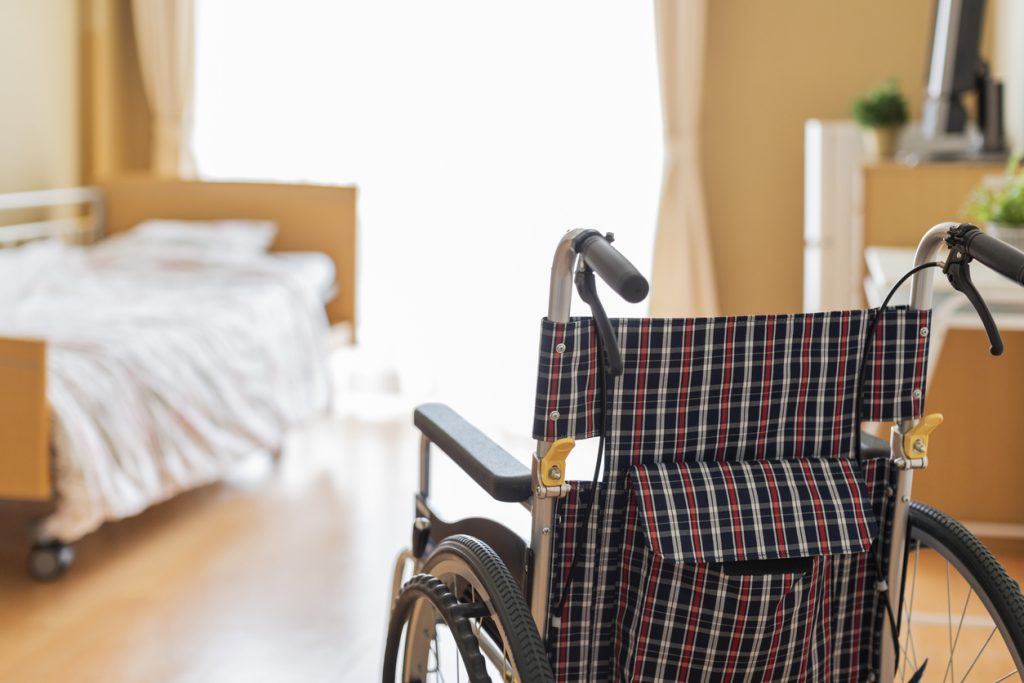 Placing a loved one in a nursing home is always a difficult decision. Realizing that your loved one suffered abuse in that nursing home is horrifying. Unfortunately, in Texas, the reality is that many elderly and disabled people are vulnerable to nursing home abuse and neglect.
Nursing home abuse is a crime. By law, it requires reporting by healthcare professionals and anyone witnessing it. Far too often, that does not occur. Keep in mind that if your loved one is abused or neglected, other residents are likely in the same situation.
A Grapevine nursing home abuse lawyer at Crowe Arnold & Majors, LLP works aggressively to hold the parties responsible for your loved one's abuse and neglect accountable.
Signs of Nursing Home Abuse
Nursing home abuse and neglect takes many forms. Abuse may involve causing physical or emotional harm to the patient, exploiting the patient financially or otherwise, or sexual abuse. Neglect refers to residents who are not cared for properly, putting their physical and mental health in jeopardy.
Suspect nursing home abuse or neglect if any of the following occur to your loved one:
Bedsores
Behavioral changes
Bruising
Expressing fear or anxiety
Fractures
Frequent infections
Head trauma
Unexplained weight loss
Wandering
Click Here to Call Our Law Office
Does the nursing home appear clean, or does it look unsanitary? Is the facility seriously understaffed? Are you informed of any changes in your loved one's condition in a timely manner, or are you given little, if any, information? Does the resident receive their medications in a timely manner, or are drugs not administered or given haphazardly?
These factors contribute to potential abuse and neglect if nursing home management does not quickly make improvements.
What to Do
When it comes to identifying potential nursing home abuse, trust your instincts. If something seems wrong, and your loved one is incapable of telling you or does not want to discuss it, investigate the matter. First, make sure the resident receives any medical attention needed.
Document the situation as much as possible. That means taking photos, recording your observations, and speaking with healthcare providers and nursing home operators. Ask other visitors whether their relatives have shown any signs of abuse or neglect to establish a pattern.
If you have come to believe that a nursing home resident is in immediate danger, call 911. Local law enforcement authorities will respond. Otherwise, file a report with the Texas Department of Aging and Disabilities (DAD), who should investigate promptly.
Contact a Grapevine Nursing Home Abuse Lawyer
Knowing a loved one has been subject to pain due to a nursing home's failure to protect them leaves you wanting justice. You need the services of an experienced Dallas nursing home abuse lawyer at Crowe Arnold & Majors, LLP. Schedule a free consultation by filling out our online contact form or calling or texting 24/7. We will review your claim and advise you on the best way to proceed to get justice for your loved one. Because we work on a contingency basis, there is never a fee unless you receive compensation.