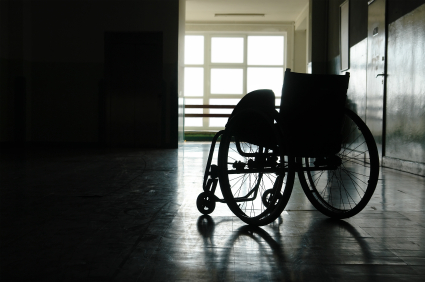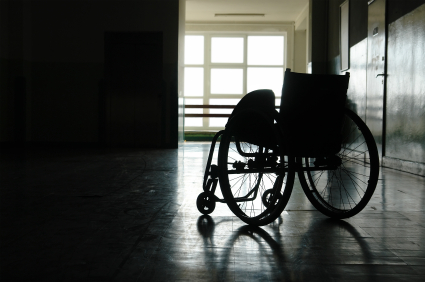 The elderly and disabled are the most vulnerable members of our society. Unfortunately, far too many of them suffer abuse or neglect when residing in nursing homes. While such abuse and neglect is more common in nursing homes receiving low grades from the Texas Department of Health and Human Services, abuse and neglect can happen anywhere. Few facilities are free from the chronic staffing issues plaguing so many nursing homes, which can lead directly to resident mistreatment.
If you think your loved one is a nursing home abuse victim, report the situation to law enforcement personnel. Another option is to call the Texas Department of Aging and Disabilities (DAD), and authorities will conduct an unannounced inspection.
If the investigation finds that abuse or neglect happened, seek legal counsel as soon as possible. A Farmers Branch nursing home abuse lawyer at Crowe Arnold & Majors, LLP works aggressively to hold the care facility operators responsible for your loved one's abuse and neglect accountable. Your loved one may receive damages, or compensation, for their ordeal.
Recognizing Nursing Home Abuse
Some signs of nursing home abuse are obvious. If your loved one has unexplained bruises, appears to fall frequently, or has frequent fractures, those are telltale signs of abuse. Bedsore, or pressure sore, development, shows that residents are not receiving proper care from staff. These deep and potentially fatal sores are preventable when patients are turned in bed every few hours, and sanitary measures are taken. However, many forms of nursing home abuse are more subtle, and your relative may fear retaliation if reporting the situation.
Click Here to Call Our Law Office
Nursing home abuse is a possibility if a loved one starts to display certain behaviors, or particular incidents take place:
Appetite loss
Attitude changes
Fear of staff
Personal items disappear
Residents with dementia or other cognitive issues may not have the ability to tell family members or friends about the conditions. They need someone to serve as their advocate and notify authorities about nursing home deficiencies. If you suspect your loved one is dealing with abuse or neglect, it is likely that many other residents are equally affected. When someone reports the abuse and then files a lawsuit, other residents without anyone to help them may find themselves benefitting from better treatment and more protection.
Types of Abuse and Neglect
Abuse and neglect in nursing homes takes many forms. Besides outright physical abuse, the following types of abuse and neglect are frequently found in nursing homes:
Emotional abuse
Food denial
Lack of medical care
Not administering medication
Sexual abuse
Contact a Farmers Branch Nursing Home Abuse Lawyer
If your loved one has been subject to abuse or neglect at a long-term care facility, you need the services of an experienced Farmers Branch nursing home abuse attorney at Crowe Arnold & Majors, LLP. Schedule a free consultation by submitting our online form or calling or texting 24/7.
Our dedicated attorneys work on a contingency basis, so there is no fee unless you receive compensation.