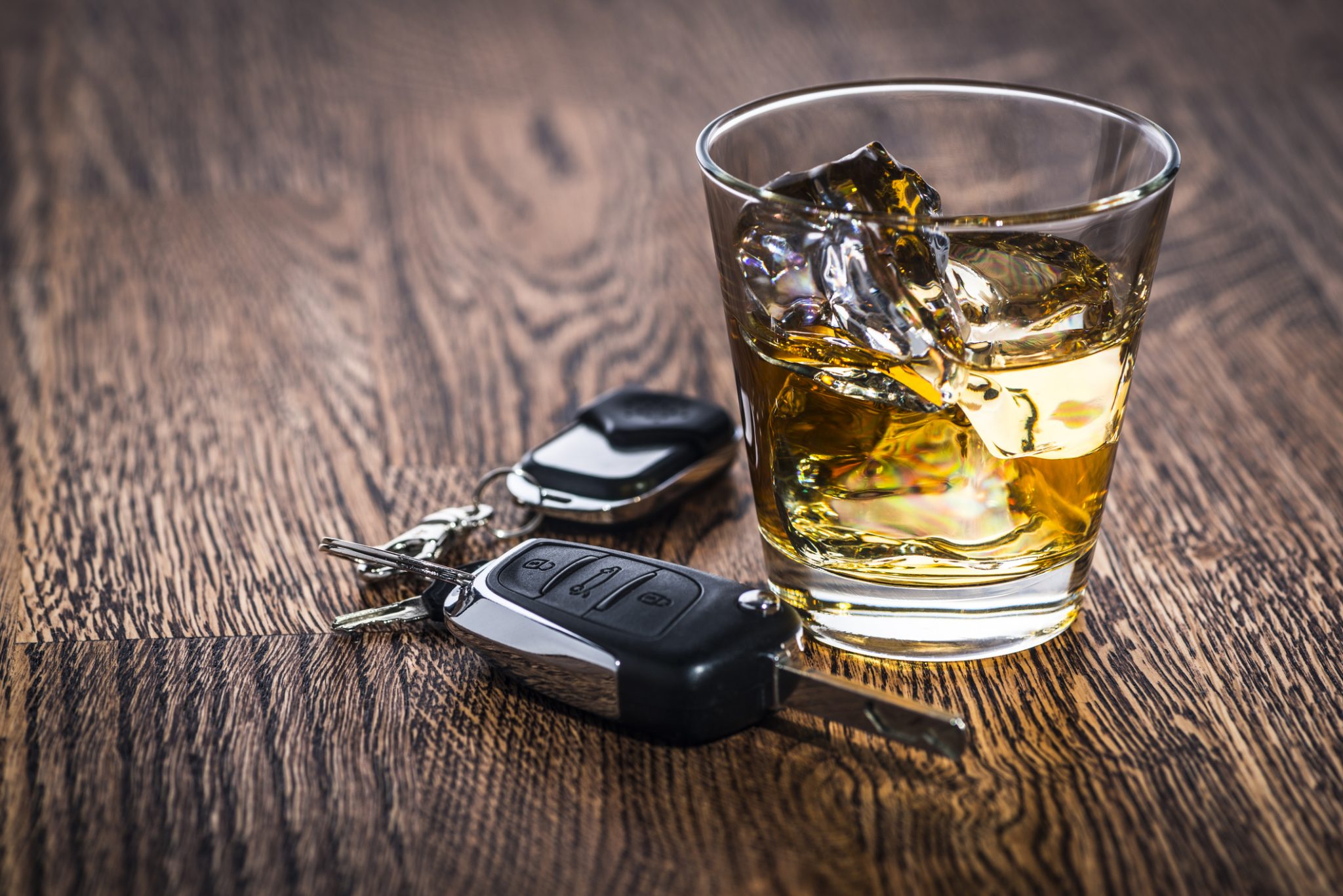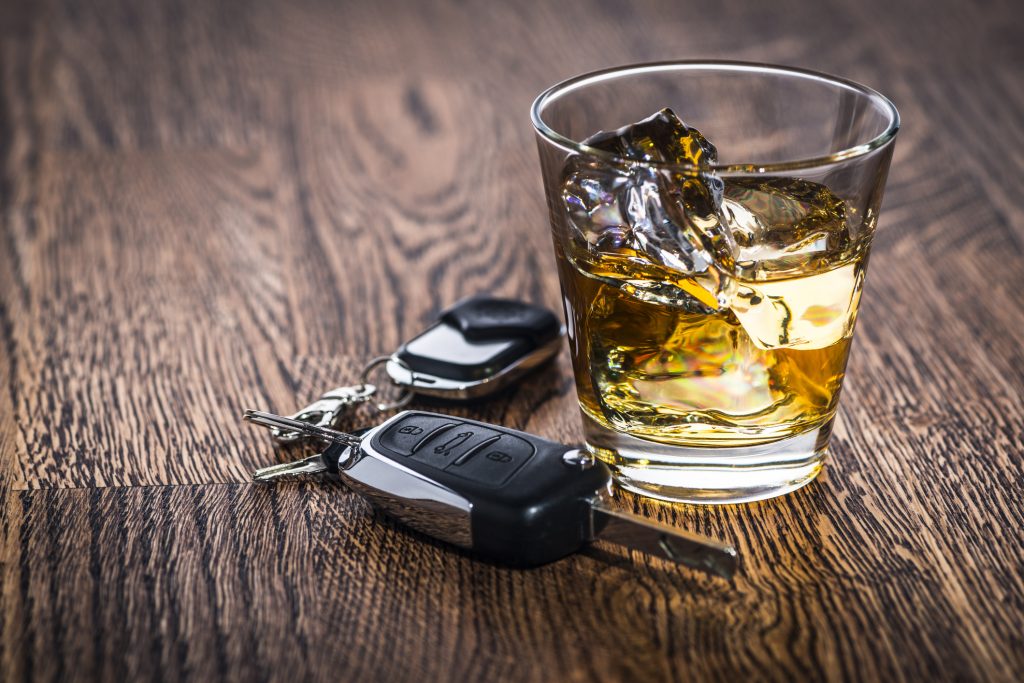 We have blogged many, many times about the dangers of drunk driving, oftentimes lamenting that many people are inherently irresponsible and will drink and drive, no matter the dangers and tragic consequences. But here is a fascinating article that addresses the possibility of using technology to remove the choice to drink and drive.
According to the article:
"Congress has created a new requirement for automakers: Find a high-tech way to keep drunken people from driving cars.
Under the legislation, monitoring systems to stop intoxicated drivers would roll out in all new vehicles as early as 2026, after the Transportation Department assesses the best form of technology to install in millions of vehicles and automakers are given time to comply."
You know the old saying, "Necessity is the mother of invention."  That certainly applies here. According to the article, the type of technology most likely to be used to detect intoxicated driving is one or more infrared cameras pointed at the driver:
"Sam Abuelsamid, principal mobility analyst for Guidehouse Insights, said the most likely system to prevent drunken driving is infrared cameras that monitor driver behavior. That technology is already being installed by automakers such as General Motors, BMW and Nissan to track driver attentiveness while using partially automated driver-assist systems.
The cameras make sure a driver is watching the road, and they look for signs of drowsiness, loss of consciousness or impairment."
We certainly hope this technology is developed and implemented.
Injured in a Drunk Driving Accident? Crowe Arnold & Majors, LLP Can Help
Meanwhile, if you or a loved one is injured or killed by a drunk driver, contact the Dallas car accident lawyers at Crowe Arnold & Majors, LLP. We will, in addition to examining any available insurance the driver has, explore alternative means of recovery and compensation.
For example, we will look at whether the drunk driver had earlier been served too much alcohol by a bar or restaurant, creating the possibility the bar or restaurant is liable under Texas's dram shop laws. Many bars and restaurants carry at least seven figures in liquor liability insurance. Dram shop liability is alive and well in Texas and can be a viable means of recovering substantial sums for drunk driving injuries or death.