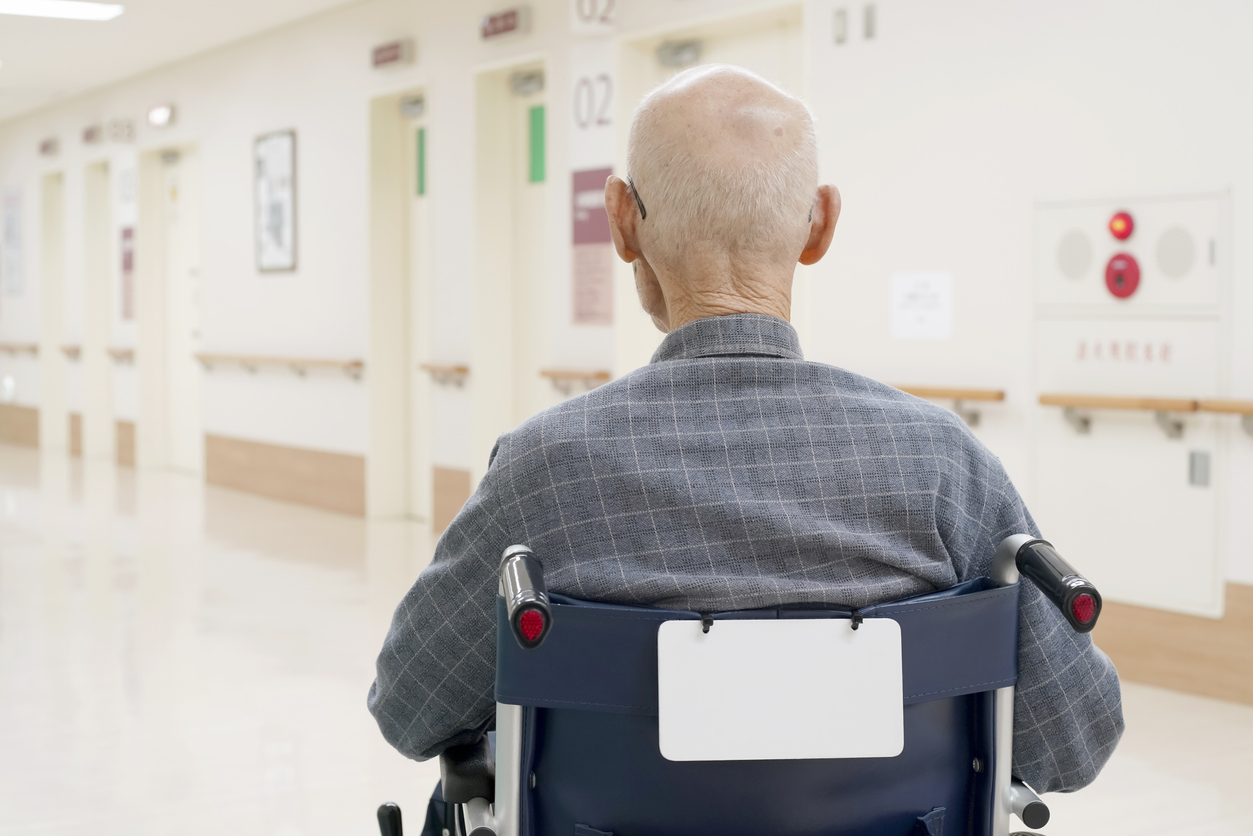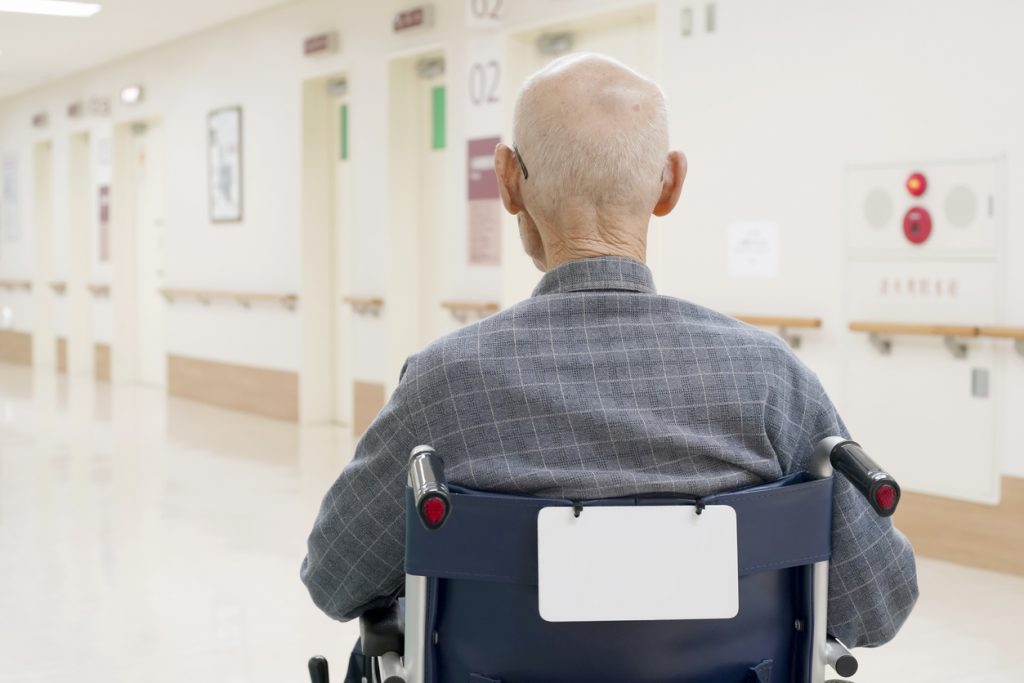 In Texas, the statute of limitations for a nursing home abuse claim expires after two years. The consequences of missing your chance to file are severe. However, there are exceptions that could extend your time to file suit.
Every nursing home has a duty of care to its residents. Most nursing homes strive to meet this and comply with state and federal health and safety standards. Unfortunately, some fall short of this goal.
As stated above, the statute of limitations is one of the most important deadlines facing a civil lawsuit. A Dallas personal injury lawyer can ensure the pleadings for your abuse claim abide by this.
Click Here to Call Our Law Office
What is the statute of limitations?
The statute of limitations is the time limit every plaintiff must abide by when filing a lawsuit. The length of this statute differs not only from one state to another but also from one type of lawsuit to another.
The statute of limitations exists to ensure lawsuits are filed within a reasonable amount of time. Lengthy delays between allegations of abuse and the filing of a lawsuit can place the defendant at a disadvantage. Preparing a defense in a civil lawsuit can be difficult after a lengthy amount of time has passed. Tracking down witnesses and obtaining evidence can be impossible after several years.
On the other hand, state legislatures understand that building a winning lawsuit takes time. For that reason, the statute of limitations typically provides a number of years for a plaintiff to bring their lawsuit.
Were You Injured? Call Now For a FREE Consultation!
The statute of limitations in a Texas nursing home abuse case
In Texas, the statute of limitations is governed by Texas Civ. Prac. & Rem. Section 16.003(a). For lawsuits involving injury to a person, the statute expires after two years. It begins to run on the date the abuse occurred. There are steep consequences for failing to comply. The result of filing suit after the deadline expires is usually the dismissal of your case with prejudice. Dismissals are common, no matter how strong your underlying abuse claim might be.
Given what is at stake, compliance is vital. An experienced personal injury lawyer can help you file your claim on time.
Call Now to Speak to an Experienced Personal Injury Attorney!
Important exceptions
Texas does provide some exceptions to the statute of limitations. These exceptions toll– or pause– the statute for a set amount of time. Some exceptions include:
Unsound mind. This involves potential plaintiffs who are not of sound mind. Any plaintiff who lacks the capacity to bring a lawsuit will have their statute of limitations tolled.
Fraudulent concealment. This exception is used when the defendant fraudulently conceals the harm done to the plaintiff. In these cases, the statutory period does not begin to expire until the harm is discovered.
Schedule a consultation with us
Given the risk associated with allowing the statute of limitations to expire, it is imperative that you seek legal counsel right away. A Dallas nursing home abuse lawyer can advise you on the best strategy for bringing a claim while ensuring you file suit within the statutory period. To discuss your legal options, schedule an initial consultation with Crowe Arnold & Majors, LLP right away.
No Fee Unless We Win! Call Today and Speak to an Experienced Personal Injury Attorney!