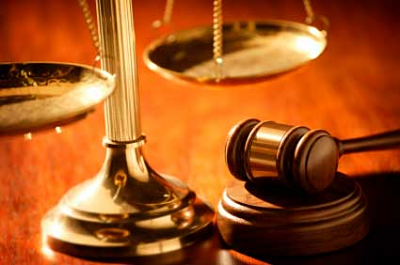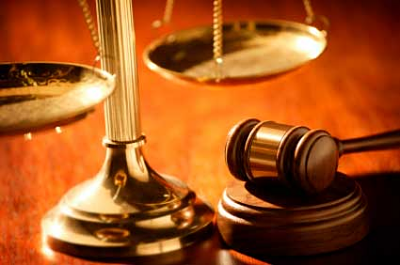 For most people, the decision to place a beloved family member in a nursing home facility is not easy. Unfortunately, many of these facilities face serious issues with abuse and neglect. If your loved one is the victim of this in a Texas nursing home, they could have the right to pursue legal action against the facility and its employees. These claims are complex, however, and most nursing homes have a powerful team of lawyers at their disposal.
If you are considering legal action, it is in your best interest to consider the following factors before hiring a Dallas personal injury lawyer.
What practice area is the focus of the law firm?
There are two broad categories of lawyers. The first is a "jack of all trades" who takes on every type of case that walks through the door. These general practitioners might have a wide range of knowledge, but they don't have the time or experience to drill down into the complexities of a specific practice area.
The second type of lawyer is one that focuses on personal injury law and nursing home abuse cases, in particular. They are more likely to have the skills necessary to move your case forward.
Call Now For a FREE Consultation!
Is the attorney easy to communicate with?
Dealing with a nursing home abuse claim can be a stressful experience for most people. It is understandable if plaintiffs have many questions. It is essential that you find a lawyer that makes it simple to address these complex questions in a timely manner. A nursing home abuse claim can also involve facts that are sensitive and potentially upsetting. Finding a sensitive and compassionate lawyer with whom you feel comfortable addressing these facts is crucial.
Is the attorney an aggressive advocate?
Not every personal injury lawyer will approach these cases the same way. Some attorneys are passive, refusing to push the case toward trial or settlement. Others are tenacious, aggressively moving the case along until they obtain the result their clients are looking for.
A delay in a nursing home abuse case only works in favor of the defendant. Every day that they go without paying for their negligence increases the odds that you will never recover the damages you or your loved one deserves. A tenacious attorney is more likely to obtain a favorable outcome in your case.
Why you should contact our team of Dallas nursing home abuse lawyers
The level of experience an attorney has with these types of claims is very important. There is plenty of nuance to taking this on and winning. Anyone who has never faced down a nursing home and their insurance company might not have the skills needed to maximize your financial recovery. The more nursing home abuse cases a lawyer has had, the more likely they are to have the expertise and experience your claim deserves.
Contact us for a free consultation
A Dallas nursing home abuse lawyer from Crowe Arnold & Majors, LLP has the skill, experience, and tenacity needed to obtain the outcome you deserve. If you have questions about how our team can help you with your claim, schedule a free consultation as soon as possible.