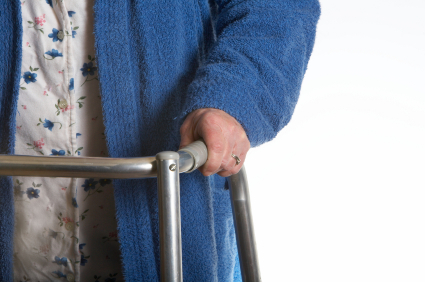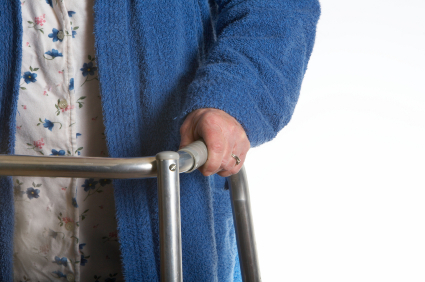 Self-neglect in the elderly occurs when they can no longer take care of themselves. The cause is usually a physical or mental disability.
Self-neglect is a type of elder abuse, even if self-inflicted. Some seniors are actively neglectful, such as refusing to take necessary medication or consume a proper diet. Others neglect themselves passively due to cognitive issues. For example, a person with mild dementia may forget to eat or shower regularly.
Self-neglect is often the reason a person enters a nursing home. Once there, they should have their personal hygiene needs met and receive help with dressing, eating, and taking medication. If this is not the case, it constitutes nursing home abuse.
Further, it is the nursing home's responsibility to ensure all their residents receive appropriate care. Suppose it fails to provide a resident with their basic needs, allows the neglect of personal hygiene or ignores their social or emotional needs on a long-term basis. In that case, there are possible grounds for an elder abuse lawsuit.
Call Now For a FREE Consultation!
Watching a loved one deteriorate due to nursing home neglect is devastating. A Dallas personal injury lawyer at Crowe Arnold & Majors, LLP, can help you in this difficult time. Our dedicated attorneys have recovered millions of dollars in verdicts and settlements for clients.
Causes of Self-Neglect in the Elderly
Self-neglect may take place incrementally– or the person's behavior may suddenly change. Frequent causes of self-neglect in the elderly include:
Alcohol or substance abuse
Dementia
Depression
Impaired vision or hearing
Lack of social support
Long-term medical issues
Mental or physical disability
Poor nutrition
Those most vulnerable to this are aged 75 and older. Moreover, certain life events can also trigger self-neglect. Loss of a loved one, trauma, or an unwanted move can start this downward spiral.
Warning Signs of Self-Neglect
Warning signs are usually obvious. The individual may exhibit poor personal hygiene and appear dirty and unkempt. While always a red flag, it is especially true when the person was previously well-groomed and particular about their appearance.
For those living independently, unsanitary living conditions often accompany self-neglect. The home is filthy–garbage may pile up, and the dwelling smells bad. If the person has pets, the animals may eliminate in the house.
Some people may find themselves unable to look after their financial affairs. Bills go unpaid, utilities are shut off, or evictions proceed. The person may try to continue living in the home without electricity or heat.
Older adults with a tendency to hoard items are at greater risk for self-neglect. If a person collects worthless things or refuses to throw out newspapers, bottles, boxes, and the like, self-neglect is often present. It does not take long for a hoarder's home to become uninhabitable.
What to Do in Self-Neglect Cases
Family members are naturally concerned when a loved one exhibits these symptoms but may not know what to do if they refuse to accept help. Your local Adult Protective Service offices can offer advice and provide necessary social services to them.
Self-neglect in an elderly person with mental impairment generally warrants a guardianship or conservatorship. Appointed by the court, the guardian or conservator is granted authority to oversee the person's personal and financial decisions. This includes healthcare decisions.
Call Now to Speak to an Experienced Personal Injury Attorney!
Contact us for a Free Consultation
If your loved one is in a nursing home and shows evidence of self-neglect, contact a Dallas elder abuse lawyer at Crowe Arnold & Majors, LLP. Schedule a free, confidential consultation by calling or texting us 24/7 or completing our online form.
We will evaluate your claim and discuss whether there are legal actions you can take against the nursing home for your relative's condition. We can also discuss guardianship and conservatorship. We work on a contingency basis, so you pay no fee unless you receive compensation.