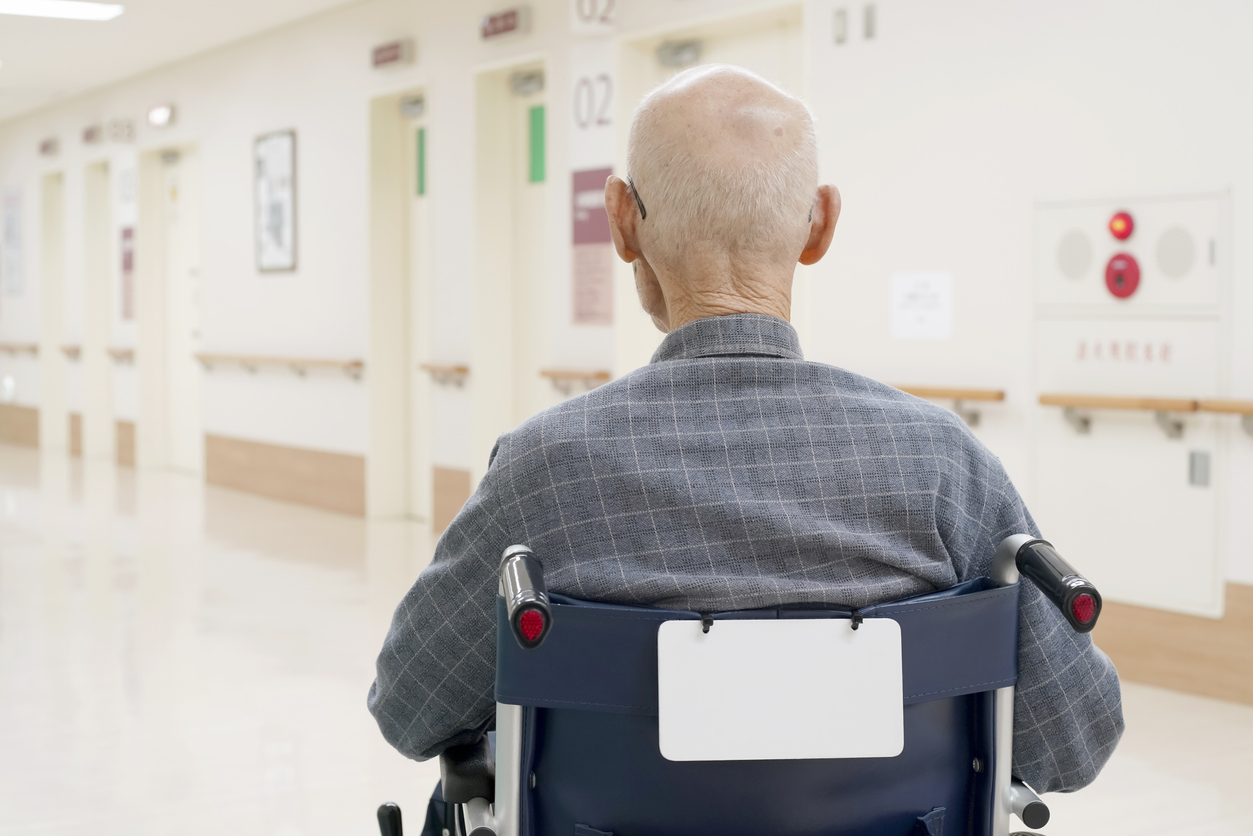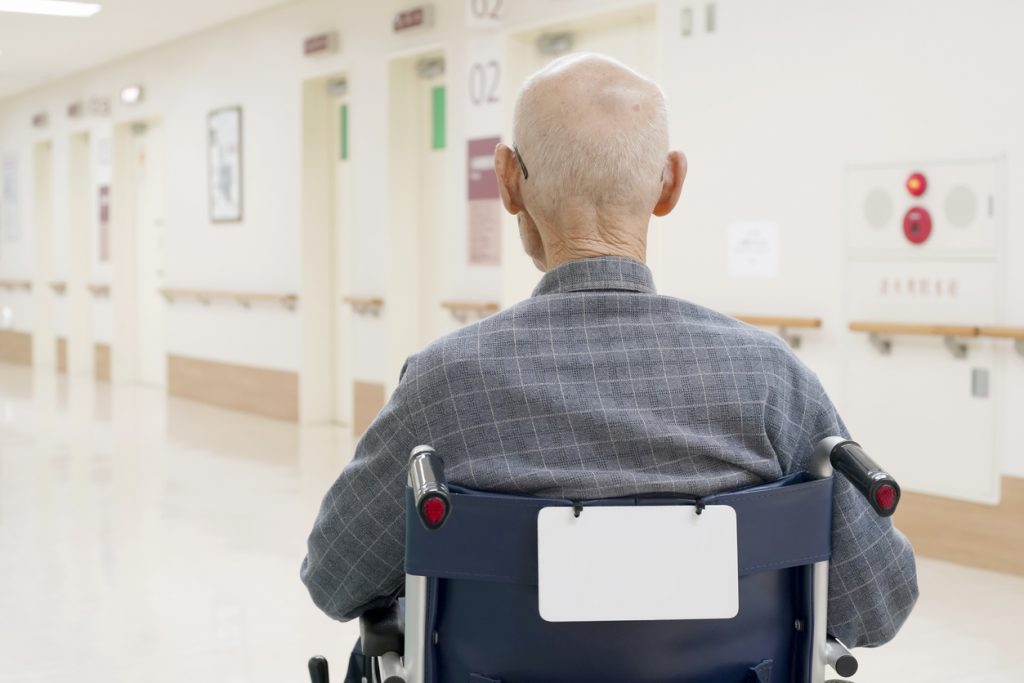 Most of the causes of nursing home abuse in Texas are similar to those nationwide. Perhaps the most common cause is short staffing and constant turnover among employees. In the latter category, Texas holds the dubious distinction of having the highest percentage of nursing home employee turnover in the country.
An experienced Dallas nursing home abuse lawyer at Crowe Arnold & Majors, LLP, can hold the nursing home accountable for your loved one's abuse or neglect. This system is complicated when it comes to litigation. However, our dedicated attorneys fight hard so that your family member receives the compensation they deserve.
Staff Shortages
When there are not enough workers to do the job, the environment for nursing home abuse becomes more prevalent. Too few people doing the necessary work means that immobile patients may not be turned enough for bedsore prevention. The development of these deep pressure ulcers can lead to systemic infection and death.
Further, not enough employees equal lack of supervision. Residents might wander off the premises or "elope." Residents may abuse one another, with no one to intervene. When there are insufficient "eyes," keeping track of the facility, physical, emotional, sexual, and financial abusers, have more opportunities to harm residents—and for it go undetected. Finally, residents receiving little interaction from staff may experience psychological harm.
Poor Training
Nursing home staff often receive inadequate training. Some hire people without the necessary education or training to perform their duties. Residents have many unique needs and expecting workers with insufficient training to care for those with severe disabilities and illnesses leads to abuse, whether intentional or not.
Taking Out Frustrations
Nursing home workers do not earn much. Lack of adequate remuneration may result in little motivation to perform beyond the basics. Combining underpaid staff with the hard-physical labor required to care for this vulnerable population is a recipe for worker frustration. This frustration often boils over into physical or verbal abuse of residents.
Click Here to Call Our Law Office
This is where lack of training again plays a role. Many residents with dementia or other cognitive impairments may become aggressive. When the staff is not taught that this is common, they may react badly.
Bad Management
Poorly run nursing homes are going to have problems. When the administration is slipshod or incompetent, there is rarely accountability when staff abuse or neglect is discovered. Record-keeping is unreliable.
Moreover, deferred maintenance or sloppy housekeeping increases the risk of residents having slip and fall accidents, which can lead to permanent disability. The following circumstances may lead to this:
Debris in walkways
Wet floors
Inadequate lighting
Overmedication
Warning Signs
Knowing the warning signs of nursing home abuse and neglect can prevent your loved one from suffering and also aid other residents who don't have family or an advocate. Get in touch with the administrators or obtain legal counsel if your loved one experiences any of the following:
Falls
Broken bones
Unexplained bruising
Escapes
Fear of individual staff members
Stark behavioral changes
Malnutrition or dehydration
Frequent infections
Medication errors
Substantial weight loss
If your loved one tells you that abuse or neglect is going on, take them seriously, even if they are cognitively impaired. Take photos or videos of any suspected abuse and document any incident as thoroughly as possible.
If this has happened to your loved one, contact us for a free consultation
If this has happened to your loved one, a Dallas personal injury lawyer from Crowe Arnold & Majors, LLP could help you receive justice. We can also assist you in finding better care for your family member.
Schedule a complimentary consultation by calling or texting us 24/7 or completing our online form. After reviewing your claim, we will let you know your options. There is no fee unless you receive compensation. We serve the entire Dallas metro area.