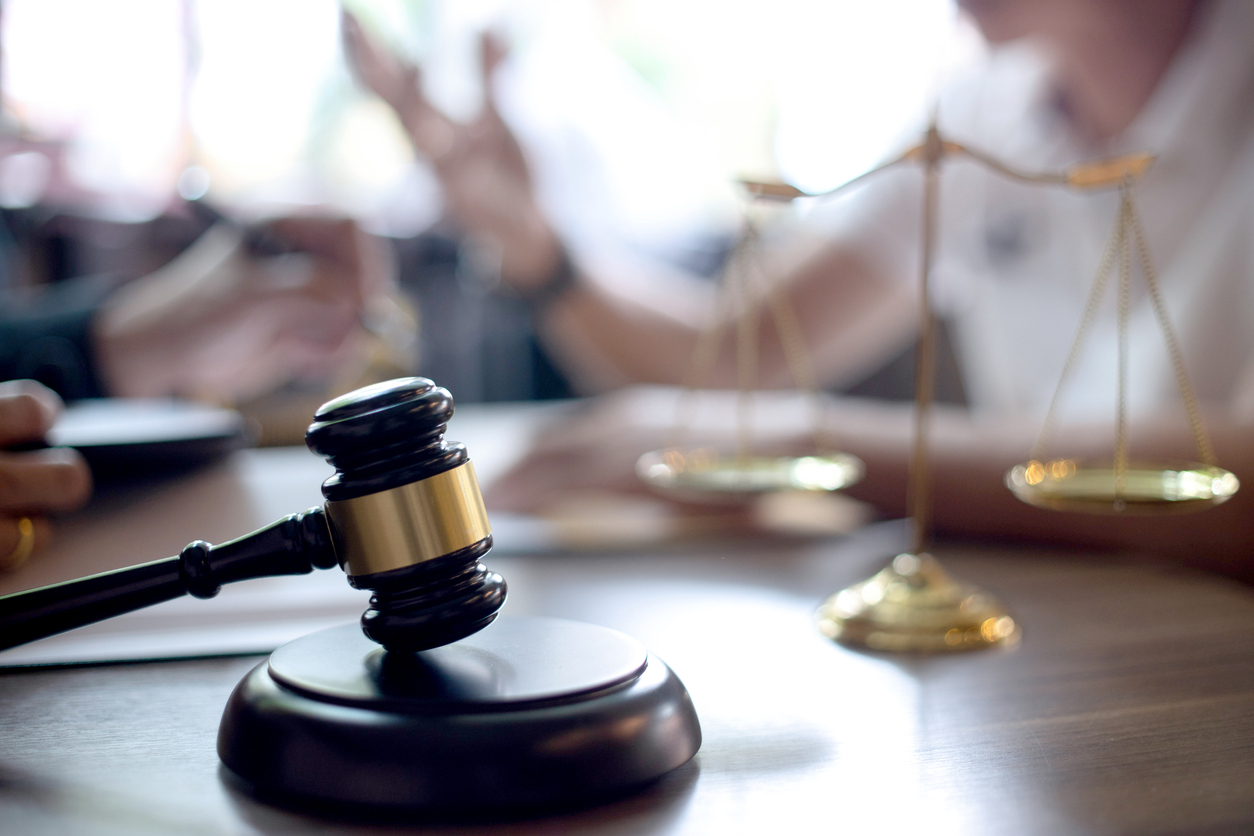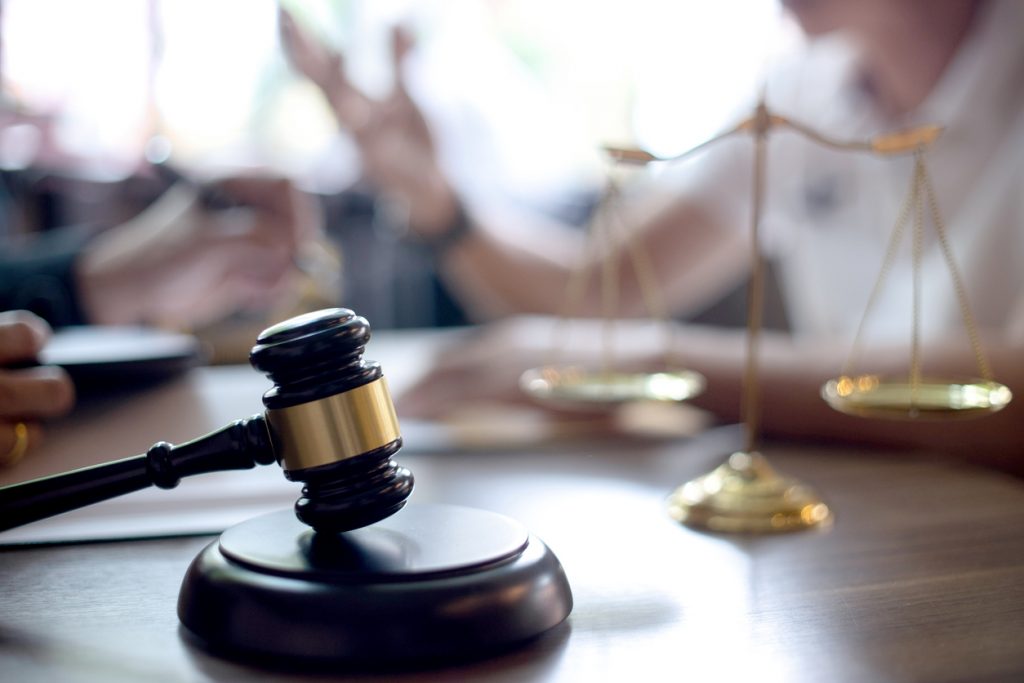 If you are considering a nursing home lawsuit on behalf of your elderly loved one, it is vital that you and your family know what to expect. While these cases are often successful, the process can be challenging. Nursing homes and their insurance companies will do everything in their power to fight back against your claim.
The good news is that you do not have to take on a challenging case alone. With the guidance of a seasoned personal injury attorney from Crowe Arnold & Majors, LLP, you could avoid delays and pursue justice for your family member. With the right approach, you could recover compensation.
Click Here to Call Our Law Office
The process can be slow
While some nursing home lawsuits are settled in short order, these cases often take time to resolve. Litigation can be a lengthy process, especially when large injury claims are involved.
What's more, many of the parties and witnesses to a nursing home abuse or neglect case are seniors. It can be challenging to work with their schedule depending on their healthcare needs.
The nursing home will deflect and delay
What's more, nursing homes and their insurance carriers will actively work to delay the case. They understand that every day that passes– is a day that they have not had to pay out on a claim. What's more, a delay could lead to the loss of evidence or even the passing of essential witnesses.
Avoiding delay is one of the most important roles of a Dallas nursing home abuse lawyer. We can use the court rules to push a case forward, even when the nursing home is dragging its feet.
Call Now to Speak to an Experienced Personal Injury Attorney!
Insurance companies are not on your side
Dealing with insurance companies can be confusing. Often, their representatives will strike a supportive tone. They may even express concern for the health of your family member.
Never forget that they have a job to do, and that is minimizing your claim. Everything they say is calculated to diminish the insurance company's risk. In some cases, they could even twist your words to use against you at trial.
Your loved one may have to sit for a deposition
Depositions are an important part of many nursing home abuse cases. They provide the opportunity for both sides to sit down with an important witness and ask them questions in a formal setting.
Call Now For a FREE Consultation!
Your lawyer could make use of this to question witnesses or even the negligent party. However, you should anticipate that the other side will want to depose your loved one as well. This can be difficult for many nursing home residents, as extended questioning is never easy in an elder abuse case.
Your Dallas nursing home neglect lawyer can advocate for you and your family member and protect your rights during this process.
A settlement could happen at any time
Despite the reality that these cases can take a long time, it is worth noting that they could also resolve at any time. From the moment an attorney sends a demand letter to the day of trial, the other side could make a settlement offer that you are willing to accept. The hard work of your attorney could pay off even on the eve of trial.
However, fair settlement offers do not appear out of thin air. Aggressively pursuing your case to go to trial is the best way to obtain this. Establishing that you are prepared to go to trial, if necessary, can push the nursing home to make a reasonable settlement offer.
No Fee Unless We Win! Call Today and Speak to an Experienced Personal Injury Attorney!
Contact our team of Dallas elder abuse lawyers for a free consultation
By relying on experienced attorneys who understand how to prosecute these cases, you eliminate much of the stress and worry that comes with litigation. To learn more about moving forward with a nursing home lawsuit, schedule a free consultation with us at Crowe Arnold & Majors, LLP today. Since we work on a contingency-fee-basis, there are no upfront legal fees.