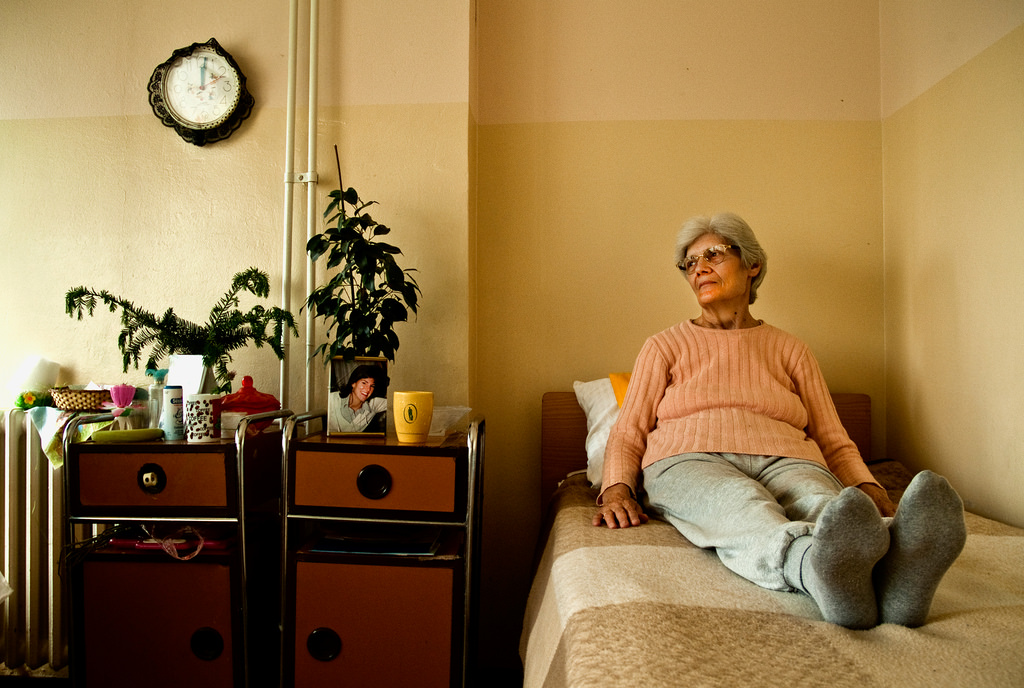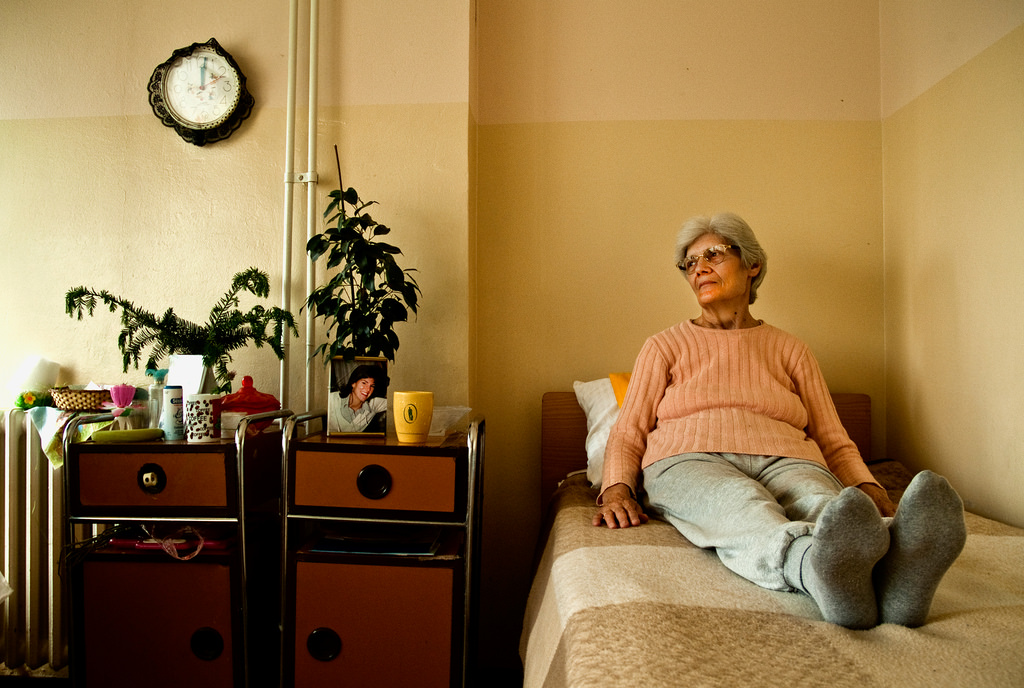 The vast majority of nursing homes ask for patients and their families to sign pre-dispute arbitration agreements prior to admission. For years, it was standard practice for long term care facilities to include arbitration agreements within the pile of admission documents. The resident or their representative would sign the contract, unwittingly relinquishing their ability to sue the facility if a later dispute occurred.
What are arbitration agreements?
A nursing home arbitration agreement stipulates that any dispute between the family of a resident and the facility be submitted to binding arbitration. The arbitration process is different from a trial, since it is held outside of court before a neutral arbitrator, who has the authority to make a binding decision based on the statements and evidence presented by both sides. Arbitration is typically less formal and more efficient than a trial, but the decision is binding and has little opportunity to be appealed in court.
We'll Be Your Voice and Fight for You
Click below for a FREE case review and consultation.
Plus no fees unless we win!
REVIEW MY CASE
Nursing homes prefer arbitration because it is less costly than litigation, the decision is confidential, and the awards rendered are generally much lower than those achieved in jury trials. Decisions made in the arbitration process are enforceable by the courts. This process is patently unfair to claimants who have little to no recourse if the arbitrator sides with the nursing home.
Admitting a loved one to a nursing home is usually a time of crisis and uncertainty for families. There may be physical or cognitive impairments at play, putting the family under pressure to find a suitable home quickly. Asking families who are under duress at the time of admission to waive their rights to litigation is a deeply unsettling practice.
In Texas, admission to nursing homes or facilities funded by Medicare or Medicaid cannot be denied based on a refusal to sign an arbitration agreement.
Call Now For a FREE Consultation!
New rule stops mandatory arbitration for admission
In fact, a recent rule by the Centers for Medicare and Medicaid Advocacy states that government-funded nursing homes must clearly inform residents or their representatives of the right to not sign the agreement as a requirement of admission, or to continue to receive care at the facility.
At the law firm of Crowe Arnold & Majors, LLP, we encourage families to read the fine print of admission paperwork and advise them not to sign pre-dispute arbitration agreements at admission. If you have already signed this document, or have questions about a nursing home arbitration contract, you can discuss this further with a Dallas personal injury lawyer.
Problems with nursing home arbitration agreements
There are pros and cons to the arbitration process, but when nursing home abuse or neglect arises, it is only after this fact that an informed decision can be made on whether to file suit. Arbitration clauses are often buried in the fine print of admission contracts, and families who are already emotionally overwhelmed are not in a position to make this weighty decision.
Call Now to Speak to an Experienced Personal Injury Attorney!
Arbitration – in many ways – protects nursing homes and long-term care facilities from legal liability and accountability. The decisions remain secret and behind closed doors. Arbitration is not exposed to public scrutiny, and there always remains the concern of bias and objectivity. An arbitrator is supposed to be a neutral party, but there is ample evidence that nursing homes use arbitration companies that deliver favorable decisions.
When an elderly loved one suffers at the hands of the professionals entrusted with their care, safety, and health, they deserve justice and the right to pursue litigation. Given the confidential nature of binding arbitration clauses, the abuse, neglect, and mistreatment that occurs in nursing homes is never made public. When residents cannot hold nursing home facilities accountable for unethical care through the legal process, the well-being of others may suffer.
Talk to Dallas nursing home abuse lawyers
A Dallas nursing home abuse lawyer at Crowe Arnold & Majors, LLP can determine whether your arbitration agreement is enforceable, and explain your options for seeking justice. Call our offices today to request a free and confidential consultation.
No Fee Unless We Win! Call Today and Speak to an Experienced Personal Injury Attorney!