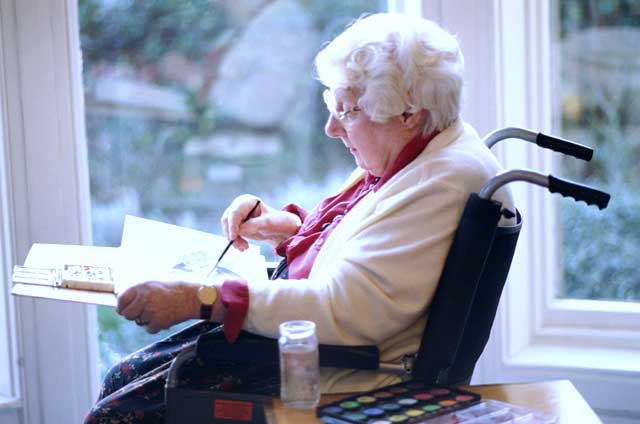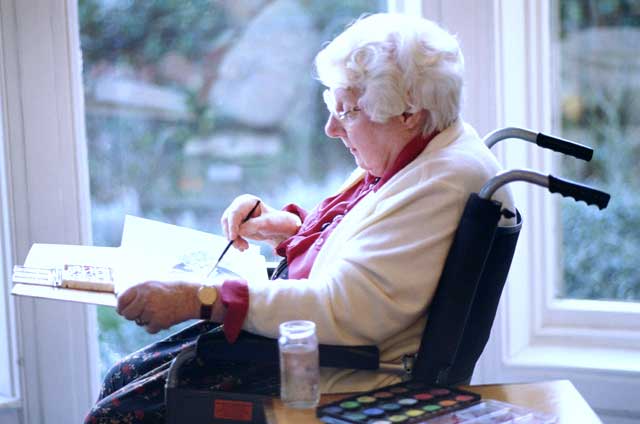 Suppose you reach a settlement or are awarded with a jury verdict in your favor for a nursing home abuse lawsuit. In that case, Medicare may be entitled to a portion of your financial compensation. Having a loved one be a victim of nursing home abuse is stressful and traumatic enough. Having to unexpectedly pay part of your financial recovery to another party may seem unjust.
At Crowe Arnold & Majors, LLP, we recommend that you hire an experienced Dallas elder abuse lawyer. We can provide an estimate in advance to let you know what you can expect.
Click Here to Call Our Law Office
What is a Medicare Lien?
Medicare is health insurance that the federal government provides and typically covers people over 65 years of age. This coverage does not pay for nursing home bills. However, elder abuse often necessitates that the individual seeks additional treatment outside the nursing home, and Medicare coverage could extend to that care. If it covers a portion of those expenses, including a hospital visit, surgery, or other medical procedures, it may be entitled to part of the ensuing settlement.
This is commonly referred to as a Medicare Lien to be reimbursed for those costs. Medicare does the right to recoup those expenses from the final settlement or jury verdict in your case.
Call Now For a FREE Consultation!
How Much Will Your Medicare Lien Be?
As stated above, experienced Dallas elder abuse lawyers should be able to provide a reasonable estimate of the amount of benefits that Medicare covered on behalf of your loved one. So you would have an idea of what to expect from the Medicare Lien. Knowing that figure early in the process will help you make more informed decisions when negotiating a settlement or deciding to take your case to trial.
As your nursing home abuse lawsuit unfolds, your personal injury lawyer will maintain regular contact with the Medicare Secondary Payer Recovery Portal (MSPRP), so it can be apprised of where your case stands at all times. Medicare, which must prove how much is owed, will supply conditional payment information it believes are related to your elder abuse lawsuit.
At the conclusion, whether you have reached a settlement with the nursing home or the case went to trial, your Dallas elder abuse lawyer will notify MSPRP of your financial recovery. Once that figure is established, MSPRP will determine the portion that Medicare is entitled to recoup.
Call Now to Speak to an Experienced Personal Injury Attorney!
Can I Dispute the Amount of the Medicare Lien?
After going through such a long and arduous legal process, not to mention the actual abuse of your loved one that precipitated it, you may feel a tinge of injustice for having to pay some or all of your financial recovery to Medicare. To protect your rights, you may review Medicare's claims and dispute them. For example, if Medicare attempts to include a claim not related to your abuse case, you can file a dispute with MSPRP.
When Do I Need to Pay My Medicare Lien?
Assuming Medicare can sufficiently prove the value of its lien against your settlement or jury verdict– the final step in the process is that Medicare will send you a demand letter. You will then need to submit payment to Medicare within 60 days, or interest on the amount you owe will accrue.
Was Your Loved One Injured? Call Now For a FREE Consultation!
Contact our team of Dallas nursing home abuse lawyers for a Free Consultation
Our attorneys realize that cases involving a potential Medicare lien are particularly complex. Having an experienced Dallas nursing home lawyer on your side to guide you throughout each step of the process can be invaluable.
To learn more about Medicare liens, contact us at Crowe Arnold & Majors, LLP, today for your free consultation. We are available 24/7, and our clients never pay anything unless they win.