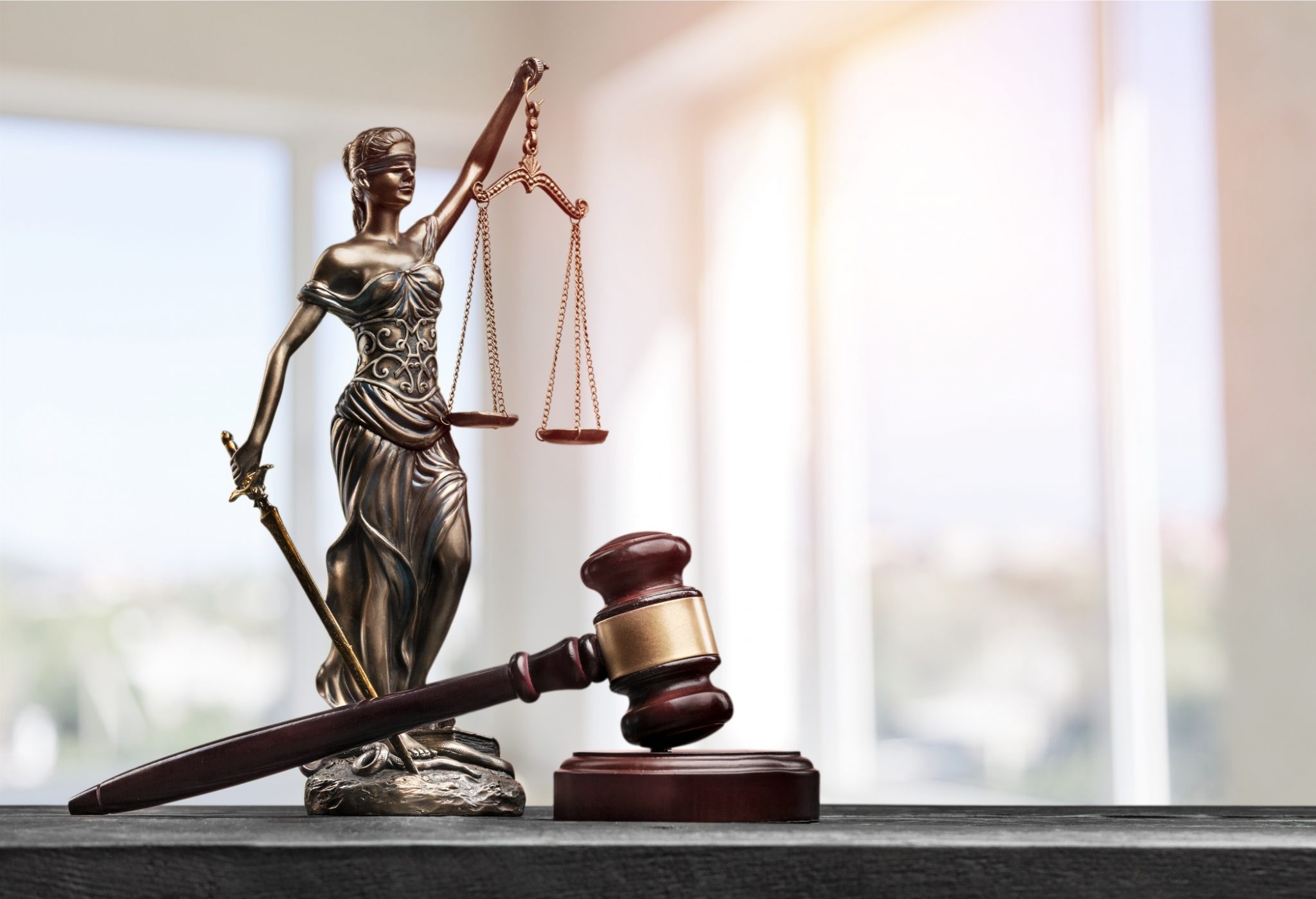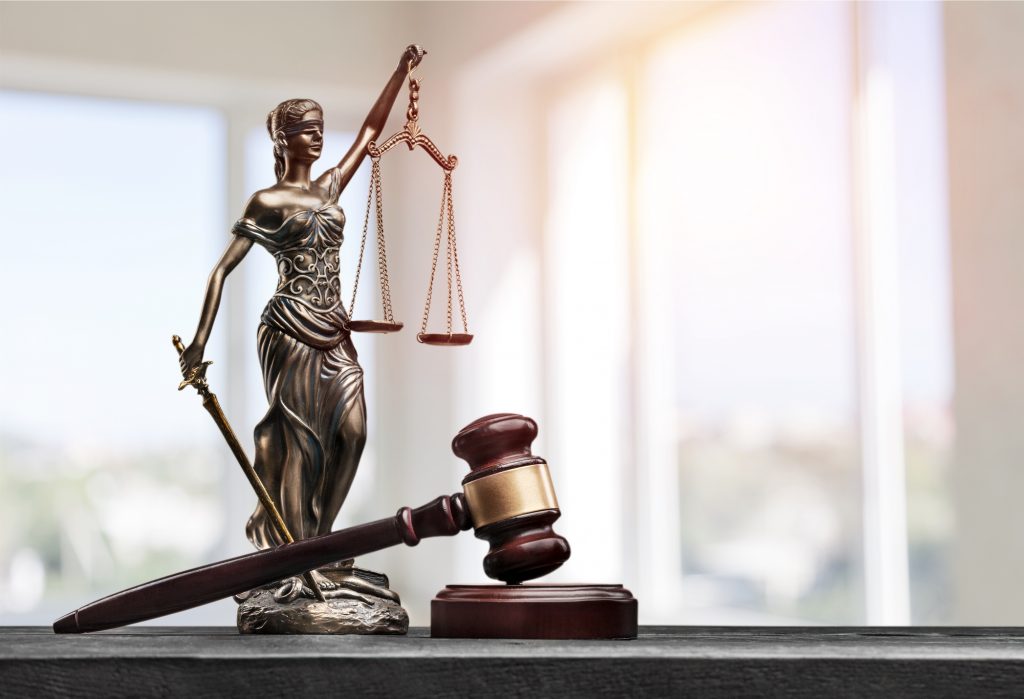 There are firm deadlines that apply to the filing of any lawsuit, and elder abuse claims are no exception. If you fail to move forward in Texas in a timely manner, you could miss out on your chance to recover compensation. The good news is that our team of experienced Dallas elder abuse lawyers can help you comply with these vital deadlines.
If you or a loved one experienced Texas nursing home abuse, you have the right to pursue a legal claim for monetary compensation. While this is often a criminal act, filing a civil lawsuit is often the best opportunity to obtain justice. Unlike a criminal case, a civil lawsuit can target the abuser and the facility that allowed it to happen. Reach out to a Dallas personal injury lawyer right away to get started.
The statute of limitations
You are limited in the time you have to file an elder abuse lawsuit by something known as the statute of limitations– the time limit that applies to each case varies from state to state. Additionally, it also differs from one type of claim to another.
In Texas, the statute of limitations for an elder abuse case is two years.
Click Here to Call Our Law Office
This two-year window begins to expire the day the abuse occurs. As noted above, if the statute of limitations expires before you file your claim, you could miss out on your opportunity to recover monetary compensation. Typically, the defendant will move to dismiss a complaint filed after the statute of limitations expired. Outside of limited circumstances, the court will grant these motions.
Important exceptions in elder abuse cases
There are some limited circumstances where it is possible to extend—or toll—the statute of limitations. For example, if you did not immediately discover your injury, it could extend the time you have to file suit. The other common exception—that an injury victim was under 18—does not apply here.
However, in the vast majority of cases, a judge will refuse to extend the deadline. A personal injury attorney can not only advise you on potential exceptions to the statute of limitations– they can also ensure you file your claim with plenty of time to spare. Keeping track of the statutory period is one of the most important benefits of hiring legal counsel.
Contact our team of Dallas elder abuse lawyers for a free consultation
The longer you wait to file a claim, the harder it could be for your Dallas elder abuse lawyer to build your case. Evidence is lost over time, and witnesses can become impossible to find. Our team at Crowe Arnold & Majors, LLP, can help ensure you comply with the statute of limitations and meet any additional requirements under the law. To learn more, schedule your free consultation right away.