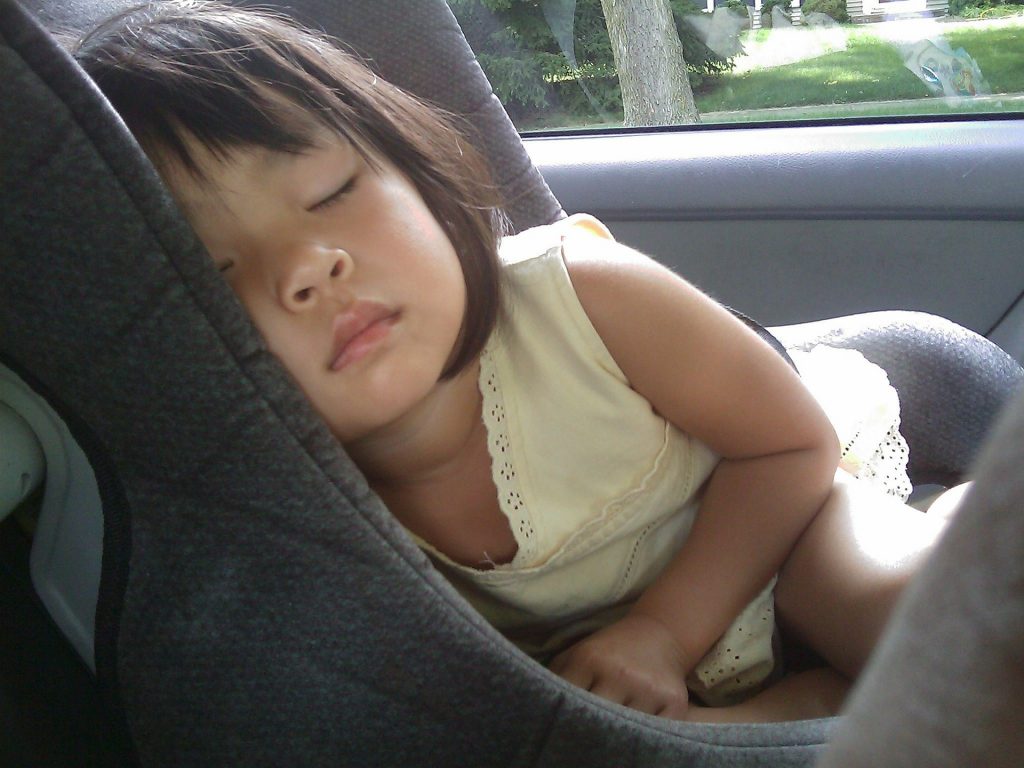 It is the kind of story that makes you want to change the news channel. The story of an innocent life lost, of a family broken and destroyed, of a parent grieving her child. It is the story of a child being left in a car, suffering heat stroke, and dying. And sadly, Texas leads the nation in these tragic stories.
In 2017, by the end of June, there were a total of 15 child deaths nationwide as a result of hot cars. Of the 15, seven of them were in Texas. From 1998–2015, Texas held the record for vehicular heat deaths with 100 needless tragedies. This is not the list Texas wants to top.
What Causes Hot Car Deaths?
Children left in cars in the heat actually suffer from dehydration and heat stroke. This happens because:
A car's internal temperature goes up 20° every 10 minutes. Rolling the windows down does not change this variable significantly. If the external temperature is between 72° and 96°, that increase can be as much as 43° in an hour.
Children's body temperatures rise, on average, three to five times faster than an adult's.
Children, especially infants and toddlers, may have extremely sleep-deprived and stressed parents who would never harm their children … but whose inattention or lack of focus does.
Children do not recognize the danger of a heated (or heating) car and may be playing a game like "hide and go seek," blissfully unaware of the danger of "hiding" in a car or trunk.
Pets and the elderly are similarly susceptible to heat-related illnesses.
What Should People Do to Prevent Hot Car Deaths?
To reduce the risk of tragedies such as these, parents (and others) should:
Always lock vacant cars after checking back seats and trunks. If the car is locked, it is less likely that a child will end up in it.
Put cell phones or bags next to the infant or toddler's car seat, thus forcing the parent or caregiver to look in the back before leaving the car.
Ask care providers to follow up. If a child hasn't arrived at his day care as expected, a provider should be contacting both parents to see what happened and not stop until he or she gets an answer.
Young lives lost are a travesty, and this one mistake by a parent or caregiver can cost a child his life. Our children are precious and deserve to be protected. If your child was harmed after being left in a motor vehicle, contact Crowe Arnold & Majors, LLP at (214) 231-0555.