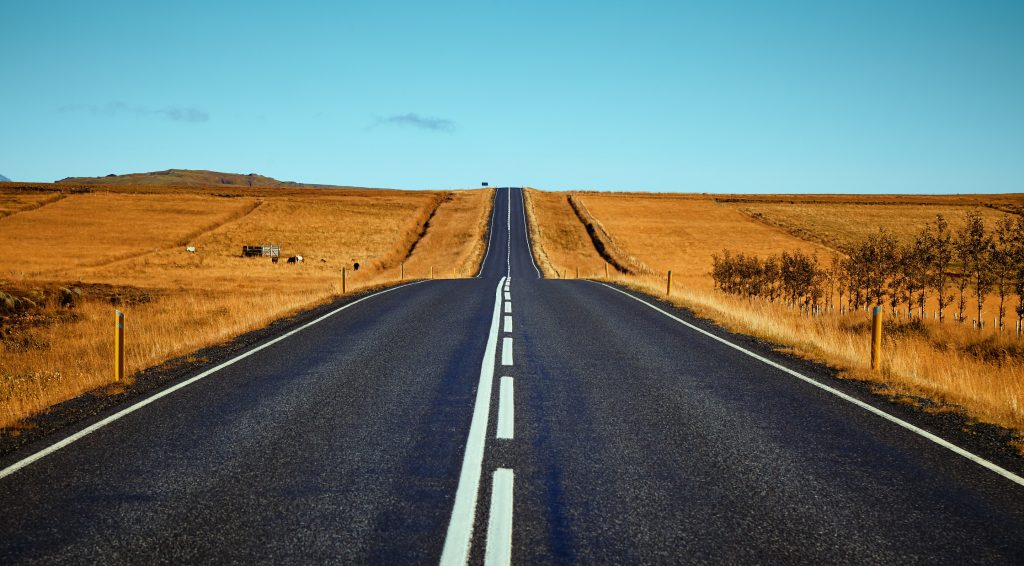 Family car trips are an American tradition, one that's been immortalized in movies and has become an annual event for many families across the United States. Whether it's a trip to a national park, an amusement park, or to visit the grandparents, parents and children alike look forward to loading up the car and heading out for an adventure.
That's what makes horror stories like this accident involving a minivan carrying two families being impacted by a semi, or this one, in which a collision with a gas tanker killed a woman's husband and two children, particularly tragic. Family outings that were supposed to be fun suddenly turned tragic.
Every year, more than 30,000 people are killed in motor vehicle accidents on U.S. roads and more than 2 million sustain injuries. If your family has fallen victim to such a tragic accident, what is already a nightmare situation can be complicated further when you try to receive proper compensation, especially for out-of-town visitors who may not be aware of Texas laws and regulations or have access to proper help.
If your family has been the victim of an accident in the Dallas area, you need an advocate who is well versed with the Texas State laws that govern vehicle collisions. Complicating matters, insurance companies will place tremendous pressure on you to settle as quickly as possible, and it's important that you don't sign anything before having a lawyer look over it with you.
The Dallas car accident attorneys at Crowe Arnold & Majors, LLP are experienced with all types of personal injury cases, including automobile accidents involving negligence or reckless driving. We can ensure you are fairly compensated for current expenses and future damages that are the result of your accident. Just as importantly, we will negotiate with the insurance companies to make sure that any settlement covers all of your damages. If an agreement can't be reached, we are fully prepared to take your case to court.
A car accident that involves serious injuries or, even worse, a fatality, can be a devastating event for a family. During such a time, it can be extremely difficult, if not impossible, to deal with all the legal issues that might be involved and make the right decision for you and your family. You need someone on your side who has your best interests at heart and has the expertise to bring about a successful and just conclusion. Call us today at (214) 231-0555 for a free consultation and we can lay out all of your options in a clear and straightforward manner.