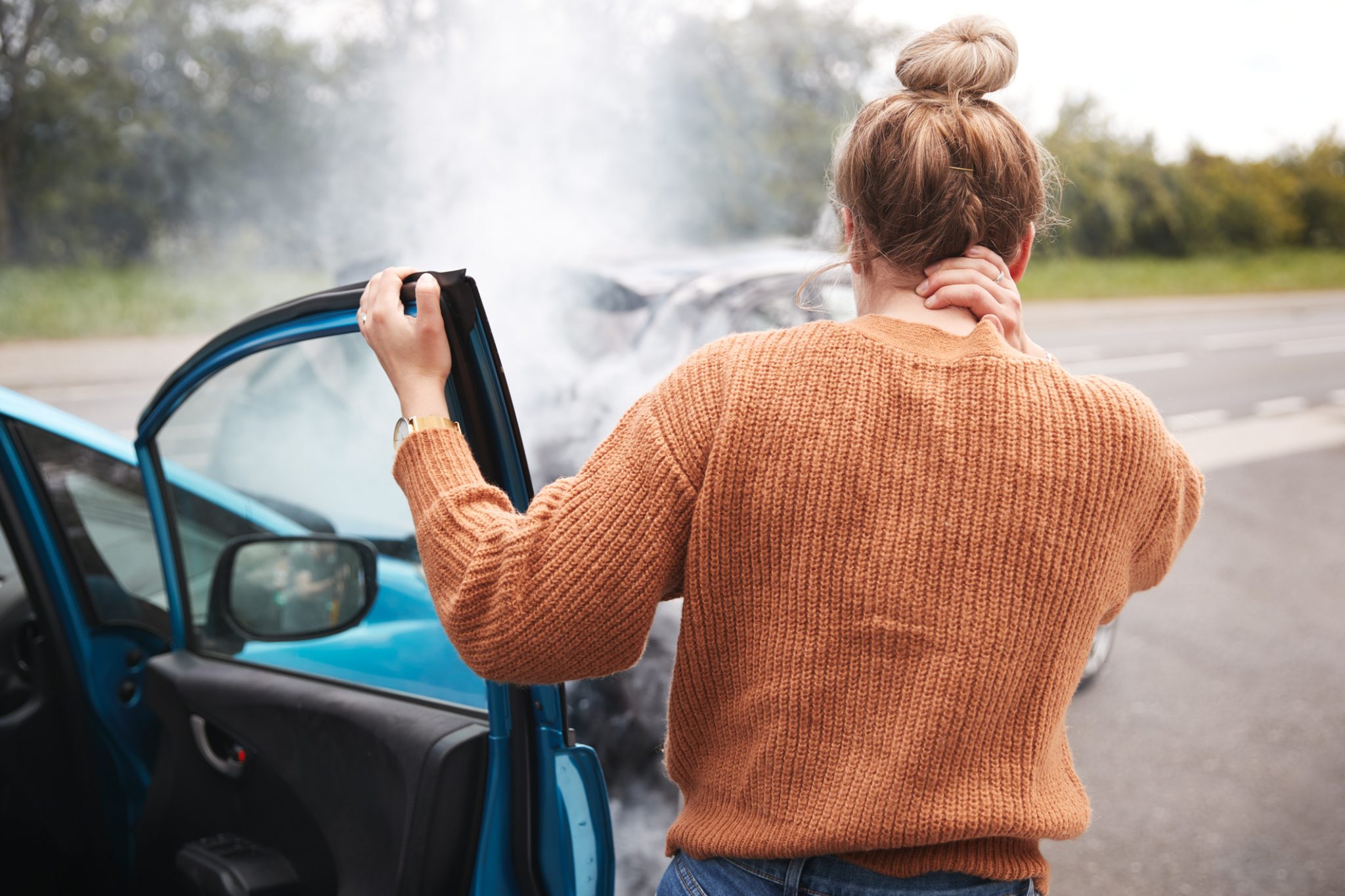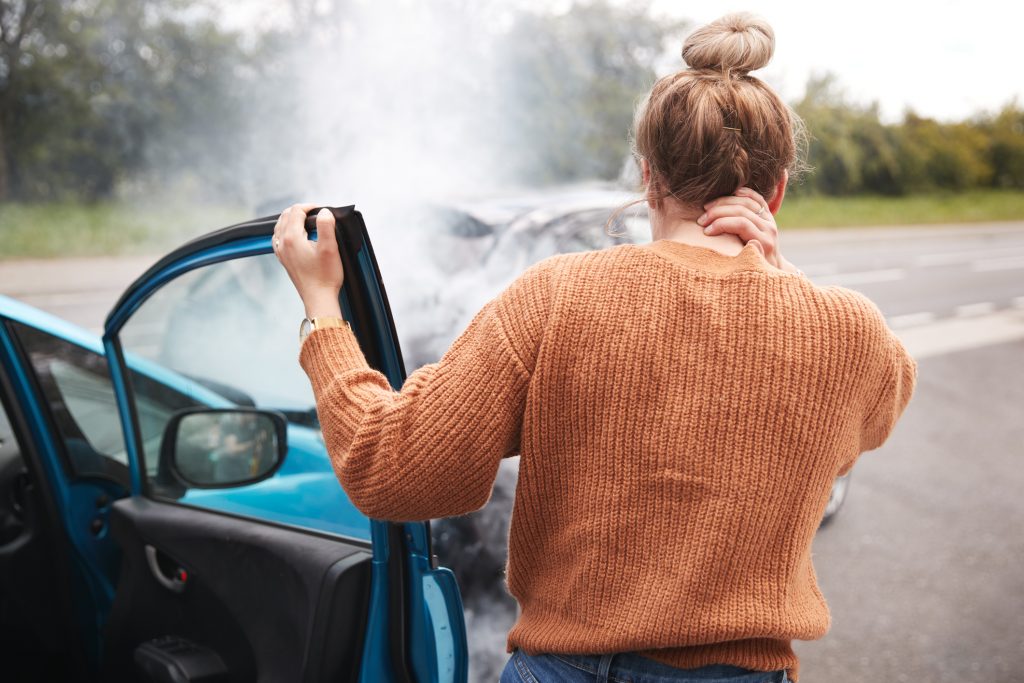 The first thing to do after a car accident in Texas is get yourself and others safely out of the way of traffic. Assess everyone involved for injuries and call 911. If you are able, start collecting evidence. If injured, wait for emergency responders.
The period following a car accident is often one of fear and confusion. It is crucial to keep your wits about yourself and know what to do and what not to do. For instance, never say you were at fault. Never leave the accident scene– that is against the law. The only exception is if you are taking yourself or another person to the hospital for emergency treatment.
A Dallas car accident lawyer at Crowe Arnold & Majors, LLP can advise you on the steps to take in the aftermath. We can help you receive the compensation you deserve for related medical expenses, lost wages, property damage, and pain and suffering.
What to Do At the Scene
At the accident scene, if possible, exchange the following information with the other driver:
Name
Address
Phone number
Insurance information
Driver's license number
License plate number
Also, note the make, model, and year of any other vehicles involved. Check to see if the other driver displays any signs of being under the influence of alcohol or drugs. Take photos and videos of the accident scene. Along with pictures of the vehicles and the damage, get clear shots of the license plates. In addition, photograph skid marks, potholes, road debris, or any other potential evidence. If there are witnesses, ask them for their names and contact information.
Finally, stay calm and write down or record exactly what happened to the best of your ability. It is vital to do this soon after the collision while the event is still fresh in your mind.
Obtain a Copy of the Police Report
The attending police officer will survey the scene and interview everyone involved, as well as witnesses. Ask for a copy of the police report, which is usually available within a few days. If claim disputes arise, this report is invaluable.
Get Medical Attention
Those involved in car accidents may think they are not injured badly, so they do not go to the emergency room or visit an urgent care center. That is a mistake for two reasons.
First, many injuries are not apparent immediately after the crash. Failing to seek prompt medical attention means the insurance company will likely allege the injury happened from some other cause if you file a claim.
Second, you must protect your health. A doctor will assess the injury and recommend the appropriate treatment. Waiting to see a doctor if you are in pain or have mobility issues only makes matters worse.
Report the Accident to Your Insurer
While you must report the accident to your insurer, do not do so until you have obtained legal advice. Your attorney can help you draft your statement to the insurance company so that you do not make any unintentional comments that could harm your claim.
Avoid Social Media
Insurance company employees scour social media after claims are filed. They look to see if they can catch the accident victim doing or saying something that could harm the claim. Insurers may twist words and misrepresent photos.
Protect yourself and your claim by staying off social media altogether or never addressing the accident or your injuries in any way. If a friend asks how you are, even replying "fine" could be used against you.
Contact our team of Dallas Car Accident Lawyers for a free consultation
If you or a loved one were seriously injured in a motor vehicle accident resulting from another party's negligence, you need the services of an experienced personal injury lawyer at Crowe Arnold & Majors, LLP.
Take advantage of a free consultation by calling or texting 24/7 or submitting our online form. After reviewing your claim, we will advise you on how to proceed and negotiate with the insurance company on your behalf. Since we work on a contingency basis, you pay no fees unless you receive compensation.