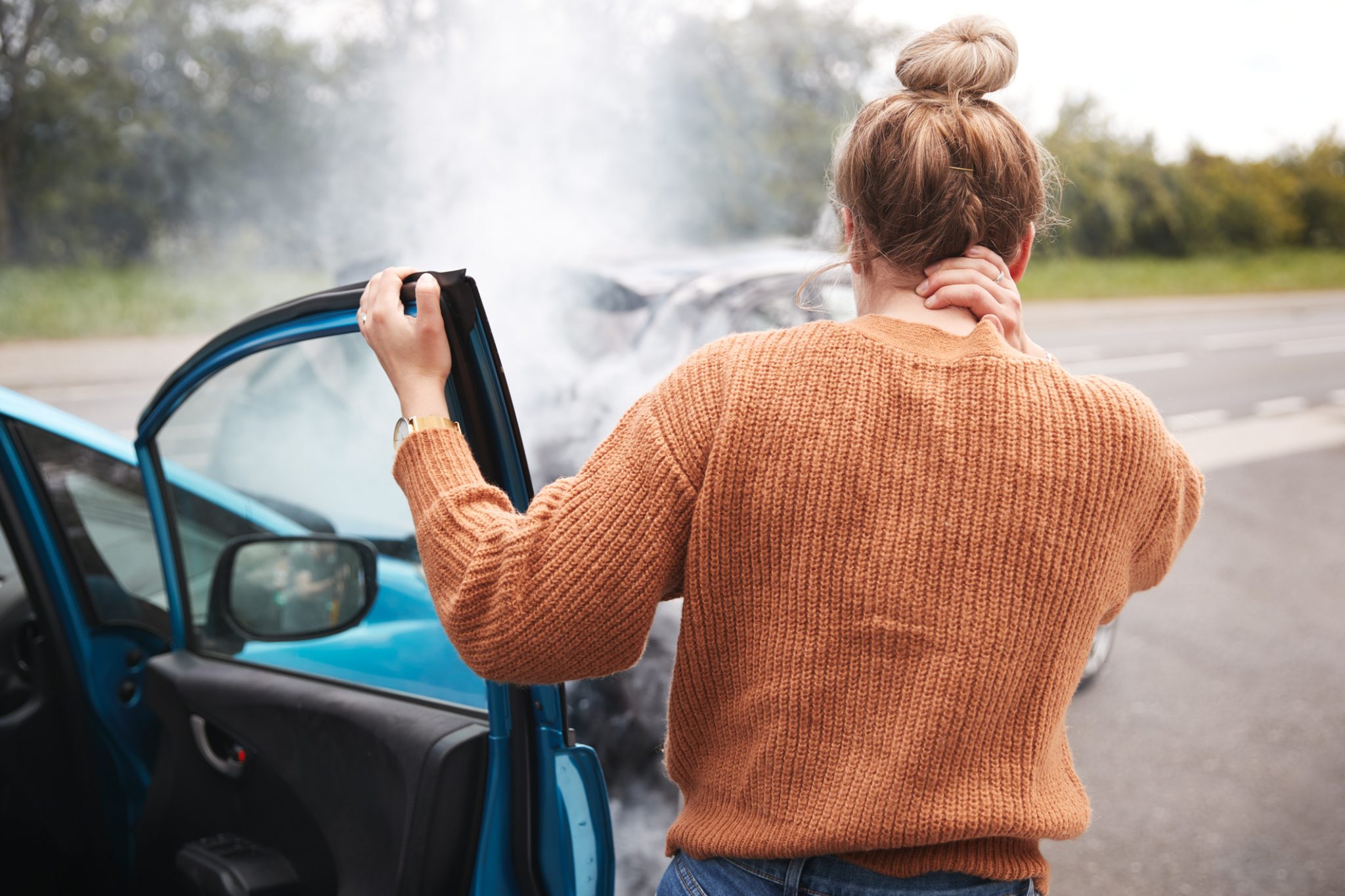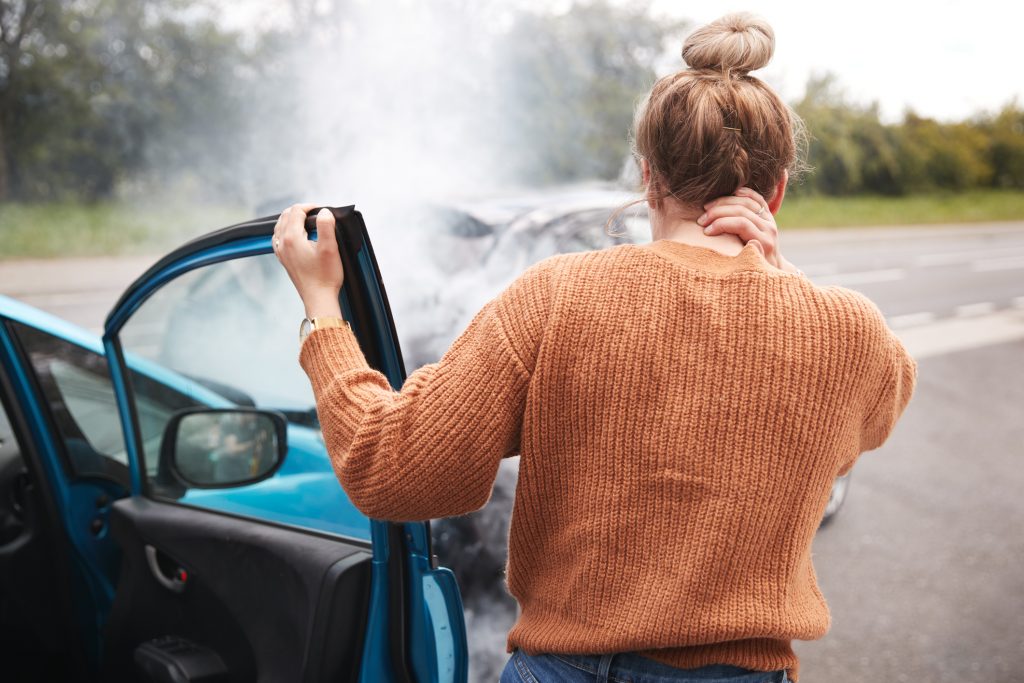 If you are not familiar with your rental car's features and are on unfamiliar roads, your risk of having an accident may be greater. If you do crash your rental car in Texas, you should follow the same protocol for any accident and a few other steps that your car rental agreement likely requires.
To best protect your interests when you have an auto accident in Dallas-Fort Worth, with your own vehicle or a rental car, you should retain a Dallas car accident lawyer. They can assess the circumstances of the accident, verify the party who caused it– and determine the appropriate insurance companies that will reimburse the damages.
At Crowe Arnold & Majors, LLP, we understand liability reimbursements in Texas rental car crashes. We can help you to collect the damages you deserve and shield you from excess liability.
What steps should you take after you crash a rental car in Texas?
Your first order of business is to seek medical treatment for everyone's injuries. Even if you believe that your injuries are minor, you should seek out a physical examination by a qualified physician. Aches and pains that seem insignificant after an accident can worsen if they are not promptly treated. Further, your delay in seeking treatment might work against you if you pursue a car accident claim.
Next, you should record as much information about the accident as is possible. Include the names and contact information of other drivers and passengers and contact information for any witnesses. Take photographs of the accident scene and file a report with the local police or sheriff within 24 hours.
What other parties should get an accident report?
Report the accident and file a claim with your auto insurance company, even if you are unsure if it covers rental cars. Next, call the rental car company and report the accident to an agent. Ask them for a claim number and save it as proof that you reported the accident. If your contract requires you to return the car or the agent directs you to return it to the rental agency– verify that you have photographs of all damage before returning it.
Refrain from making any statements about how the accident happened to the rental agency or any of the agency's insurance representatives. Any statements that you make may be used to deny insurance coverage from them. You will be better protected if you retain a personal injury attorney to handle all communications.
Are you responsible for damage to the rental car?
Texas law does not require a car renter to purchase a collision damage waiver (a "CDW") or any other extra insurance. If you did not purchase a CDW, the company could charge you for damage to the vehicle. Some rental car companies might also charge you for the reduction in the car's value, their lost revenue due to not being able to rent it while it is being repaired, and administrative costs incurred to manage the repairs.
All of those costs and charges will be part of the damages that you can recover from the negligent party who caused the accident. In almost every case, you will need to hire an attorney to recoup the full amount of all of your losses. These might include rental car company charges, medical expenses for injuries, reimbursement for lost wages, and damages for your pain and suffering.
Call our team of Dallas Car Accident Lawyers for a Free Consultation
Please see our website or call Crowe Arnold Majors, LLP for a complimentary consultation with one of our attorneys if you crashed a rental car in Texas. If you retain us and we accept your case, we will analyze your accident to establish who is liable for your injuries. We will fight to recover the full amount of damages you deserve, including all additional costs and fees from the rental car company.