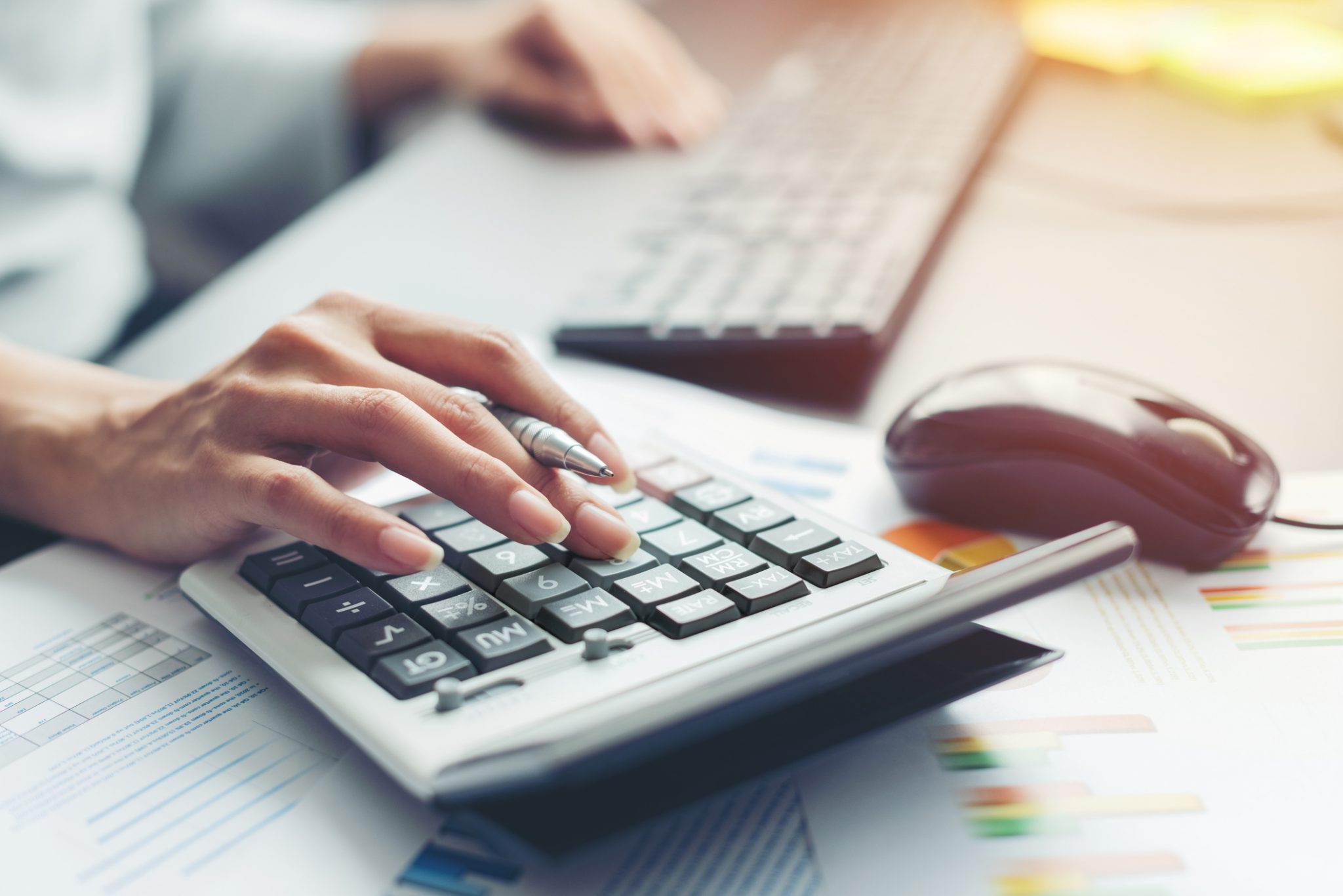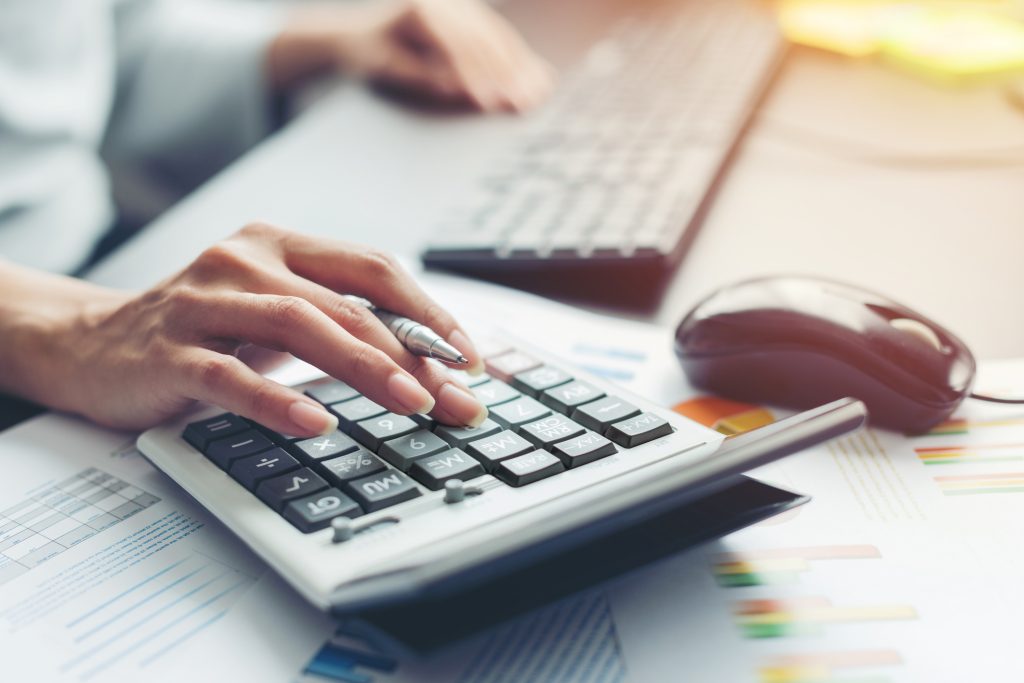 In general, our Dallas car accident lawyers at Crowe Arnold & Majors, LLP advise people to not accept the insurance company's settlement offer without first consulting with an experienced attorney. Insurance companies are in the business of maximizing their profits, so they strive to minimize the amount that car accident victims recover.
Understand the Realities of How Insurance Companies Operate
Note that even if you have a Dallas car accident attorney, the first settlement offer extended by the insurance company will likely be well below what your claim is worth. While it may be appealing to accept it as your medical bills are piling up, keep in mind that you will lose all future legal recourse.
This is a negotiation, and insurance companies are smart enough to lowball the claim. Further, if you do not have an attorney representing you, then this offer will likely be even lower. If you are going it alone, the insurance company may eventually start to increase the amount slightly. However, it will still probably be far lower than if you'd had a reputable attorney on your side.
Factors to Consider When Determining the Financial Worth of Your Claim
As the car accident victim, you may not know on your own just how much your auto accident claim is worth. Calculating how much this crash has already cost you can be problematic in itself, never mind trying to calculate how much it will cost you in the future. Here are some of the factors to consider when trying to determine how much your case is worth:
How much damage was done to your car, and how much the repairs will cost.
The cumulative cost of your medical bills– past, present, and future. This includes hospital visits, diagnostic procedures and surgeries, physical therapy, doctors' appointments, in-home care, assistive devices, prescription drugs, and more.
How long it will take you to recover from your injuries.
How much time you have already missed at work, how much time you will continue to miss, and whether or not you will be capable of returning to work in your pre-accident role at some point.
Any physical and emotional pain and suffering that you incur.
Your loss of enjoyment of life caused by the injuries you sustained.
Additional and miscellaneous expenses associated with the crash that have yet to surface.
The Right Attorney Can Make All the Difference in Your Case
An experienced Dallas personal injury lawyer has handled hundreds of cases like yours and understands how they are typically resolved. Further, they will have probably handled cases against this same insurance company as well. This will enable your counsel to identify a fair settlement amount. If the insurance company refuses, you may decide to file a car accident lawsuit to attain the financial compensation you deserve.
Contact us for a free consultation
At Crowe Arnold & Majors, LLP, our Dallas car accident lawyers work aggressively and tirelessly on behalf of our clients. We have recovered millions of dollars in jury verdicts and settlements for our clients. We take pride in helping our injured clients both inside and outside of the courtroom.
If you have been injured in a car accident, contact us today to book a free consultation. Because we work on a contingency fee basis, there are no upfront legal fees.