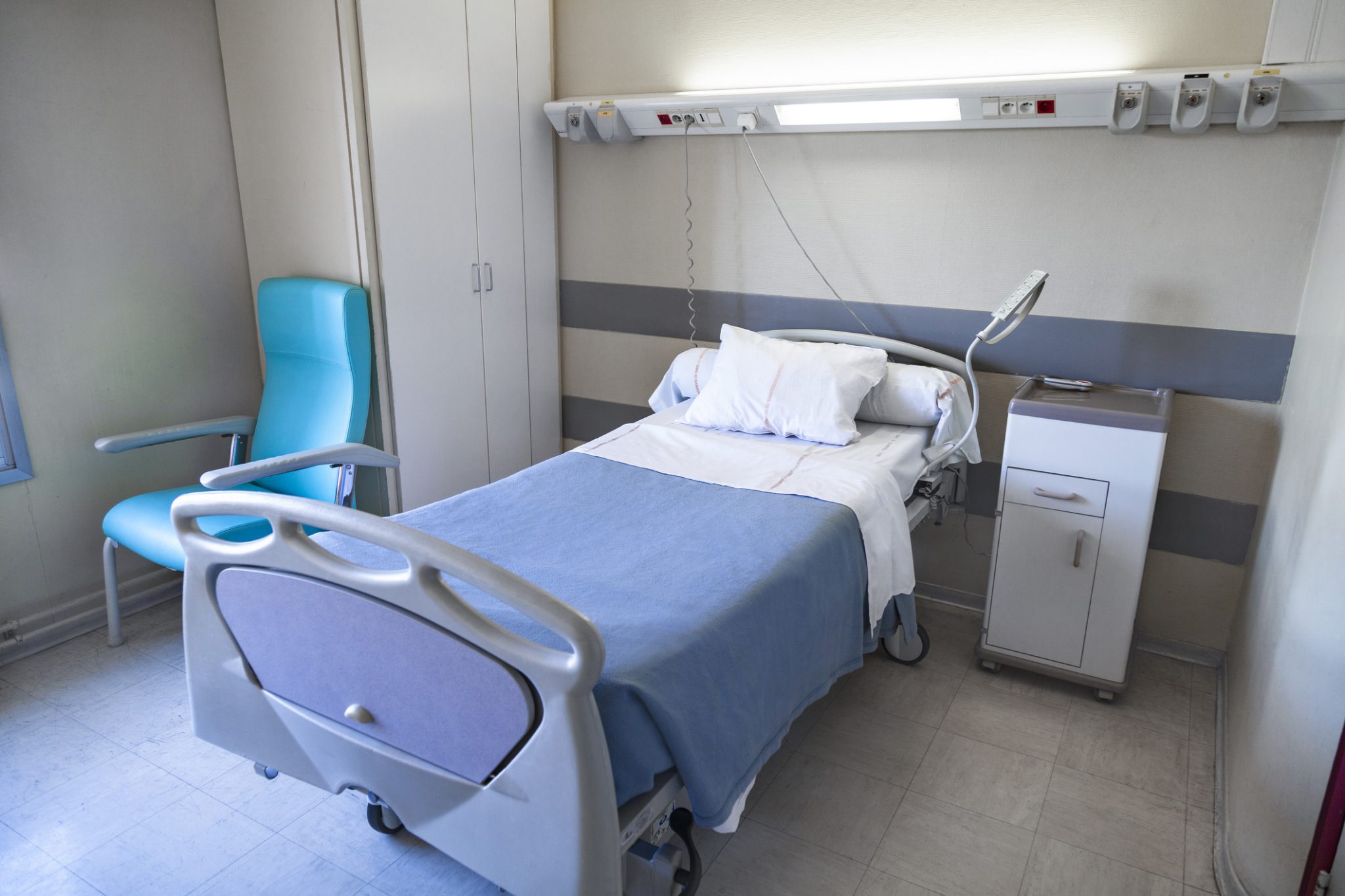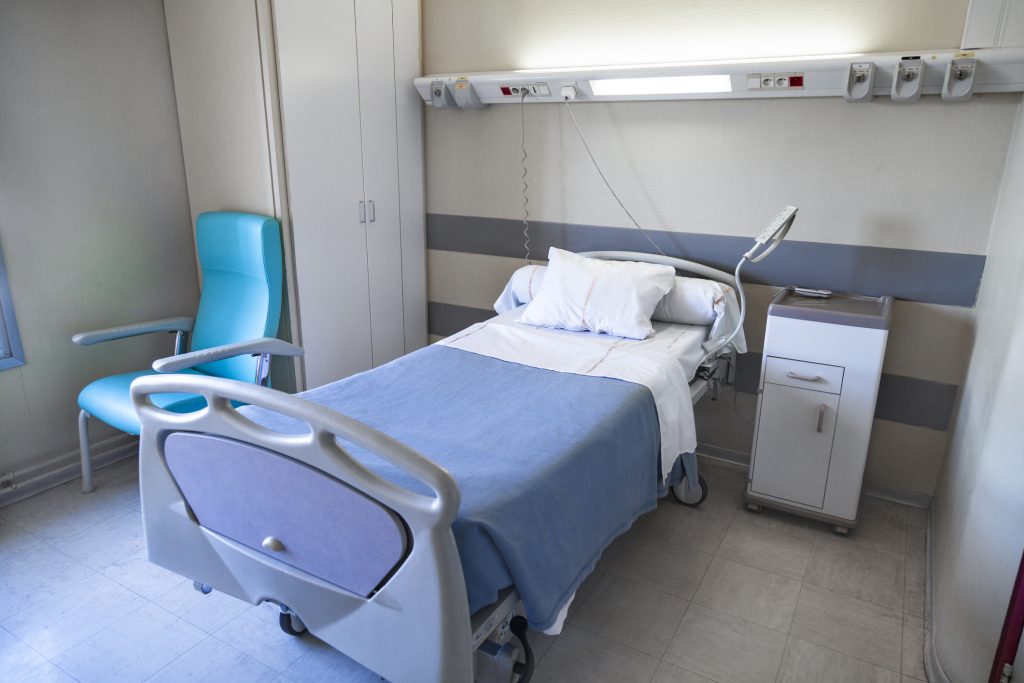 Car accidents often cause serious injuries, and medical costs can quickly escalate. While Texas law enables the victim to recover financially, this process can take months or even years to complete. In the meantime, the bills pile up and need to be paid. This can significantly add to the stress that a crash victim is already experiencing.
Do Not Make This Mistake
As long as you were not more than 50 percent at fault for the crash, you can recover financially for your medical costs. One option you have is to accept the insurance company's first offer. While this may temporarily relieve you of the stress, you very likely will be accepting an amount that is far below what your claim is worth. Further, it may not even cover all of your current or future medical expenses, not to mention any other damages for which you may be eligible. For that reason, our Dallas car accident lawyers at Crowe Arnold & Majors, LLP strongly suggest you hire experienced representation.
Your Automobile Insurance Provider is One Option
Suppose you have added Personal Injury Protection to your auto insurance policy. In that case, your insurance company may initially cover all or some of your medical bills and then seek reimbursement from the other driver once your claim is officially settled. However, because PIP is optional, many drivers do not carry it.
Health Insurance is Another Consideration
Another option is to use your health insurance to cover the medical bills. Again, your provider will seek reimbursement from the defendant after your lawsuit is resolved. Understandably, this is not a perfect solution either, as there may still be extensive out-of-pocket costs that you must pay. Additionally, not everyone has health insurance.
You should note that any amount that your auto insurance or health insurance provider pays on your behalf may be deducted from the final amount that you are awarded in your settlement or jury verdict. While these two options still minimize your out-of-pocket expenses upfront, those companies still get reimbursed.
The Hospital May Work with You
Many hospitals will allow you to place a "hold" on your bills until your claim has settled. Alternatively, you may be able to finance your bills through the hospital, or you can apply for a car crash settlement loan.
What Are Some Examples of Medical Bills That I can Expect?
From the moment your crash occurs, there are a number of possible costs that may encompass your medical expenses, including the following:
Transportation by an ambulance
Emergency room visit
Hospital stays
Doctors' visits
Surgeries and procedures
Lab fees
X-rays, imaging, or scans
Physical therapy, occupational therapy, and rehabilitation
Prescription drugs
Assistive devices
Prosthetics
Pain management
In-home care
Psychological trauma, such as PTSD, depression, or anxiety, caused by the accident
The cost of transportation to and from your appointments
Future medical costs
Your Lawyer Matters
As you can imagine, this process is often confusing, stressful, and complicated. At Crowe Arnold & Majors, LLP, we recommend that victims hire an experienced car accident injury lawyer to guide them. Understanding what you should do can save you money and unnecessary stress and heartache. The right attorney will be able to do that for you.
We Offer Free Consultations
We have more than 65 years of combined experience representing injured Texans. We fully understand how financially stressful the aftermath of a car accident can be for you and your family and take pride in our relentless pursuit of justice on our clients' behalf.
If you have questions about how medical bills are paid after a car accident in Texas, call us to arrange your free case review with a personal injury attorney. Not a cent will come out of your pocket unless you win.