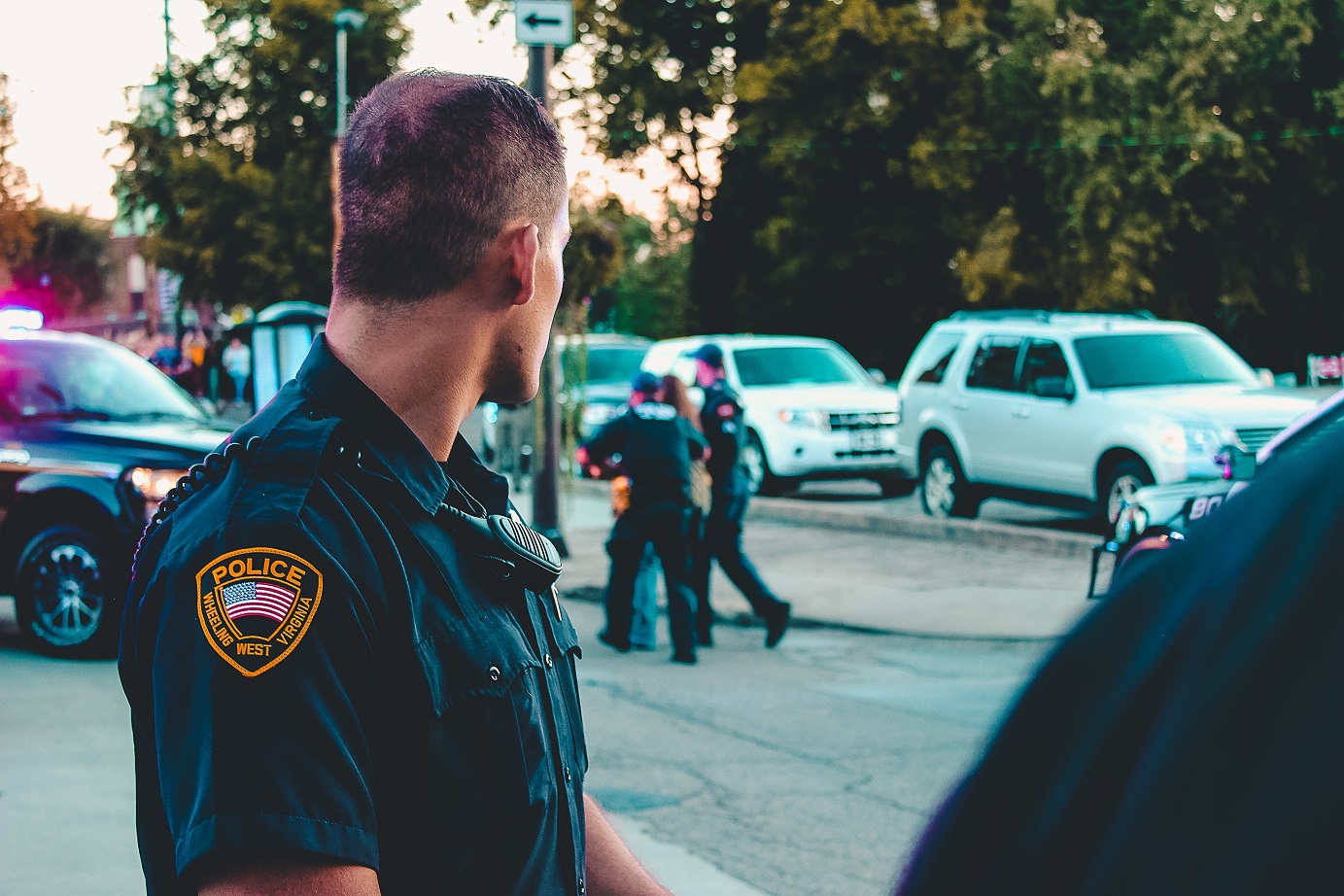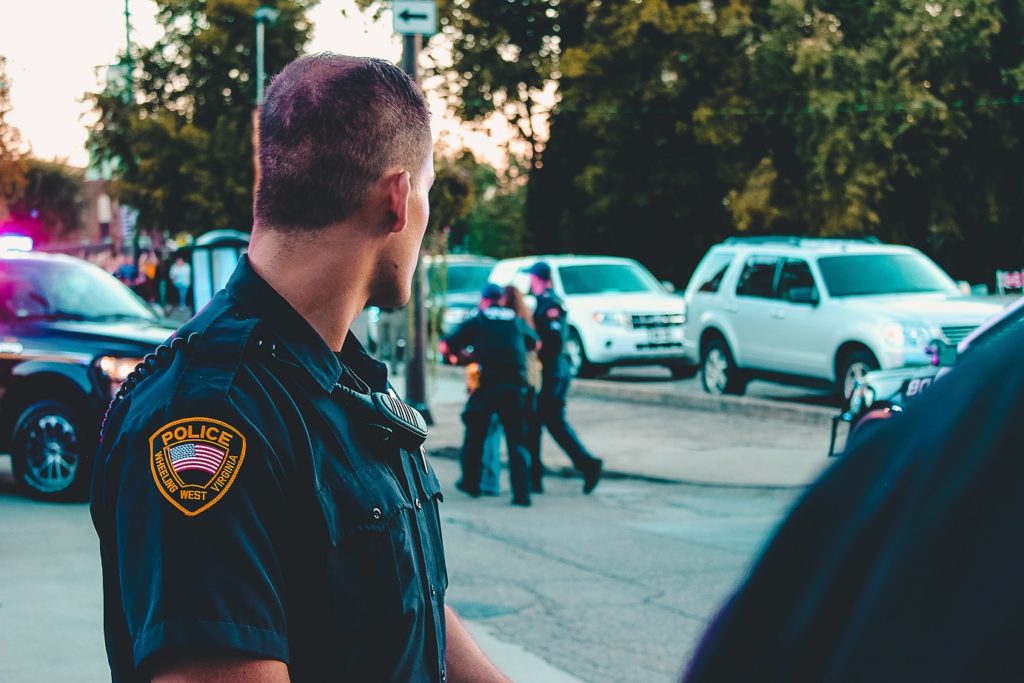 If you have been involved in a motor vehicle accident, you may be required to report the accident to Texas police, depending on the circumstances. In cases of injury or severe property damage, the law requires you to notify the police and remain and the scene when possible.
Once you have contacted the police and seen to your injuries, your next call should be to legal counsel. A Dallas car accident attorney can help you evaluate your legal rights, pursue a claim for compensation, and file a lawsuit on your behalf following an accident.
Accident reporting requirements in Texas
In some cases, you are required by state law to report a vehicle accident to the police in Texas– which depends on the seriousness of the collision. You are required to do so any time it results in bodily injury or death. When injuries are not involved, the requirement for filing an accident report varies. If only property is damaged in the crash, a report is necessary if that damage exceeds $1,000.
You are also required to file a report following your accident if the police fail to do so. The good news is that the police typically complete the Peace Officer's Crash Report. They will not only take a report but also collect important information from all parties involved.
You have the right to obtain a copy of the report filed in your accident. One of the benefits of pursuing an injury claim with an attorney's help– is that your legal counsel can obtain it on your behalf. If you are injured in a car accident in Dallas, your choice of attorney can play an essential role in your chances of financial recovery.
The benefits of a police report in a personal injury lawsuit
There are many benefits to a police report—even if you are not required to do so by law. You protect your rights by notifying the police of even a minor collision—because it could become a major injury claim. It is not unusual for injuries to worsen in the days and weeks after a crash.
Next, a report can help you build a case for liability. It could identify independent witnesses to the accident and provide useful diagrams of the crash scene. The police also talk to other parties involved in the crash. In some cases, the other driver could admit fault. When the report reflects such an admission, the insurance company might be more likely to agree to a settlement.
Inaccurate reports and your rights
Once you and your personal injury attorney have obtained a copy of your accident report, it is vital that you read it carefully to detect any errors. While most of them capture the identifying information correctly, that is not always the case. The responding officer could mix up the parties and inadvertently imply you were at fault when you were not.
The good news is that it is possible to have these errors corrected. The bad news is that the process is not always straightforward. Officers might push back on amending a report or simply be difficult to contact. Your attorney can help you in this endeavor.
Contact us for a free consultation
The right attorney could protect your legal claim following a vehicle collision. Even when your injuries appear minor, it might be in your best interest to discuss your claim with a dedicated attorney. Schedule a free consultation with us at Crowe Arnold & Majors, LLP right away to get started.