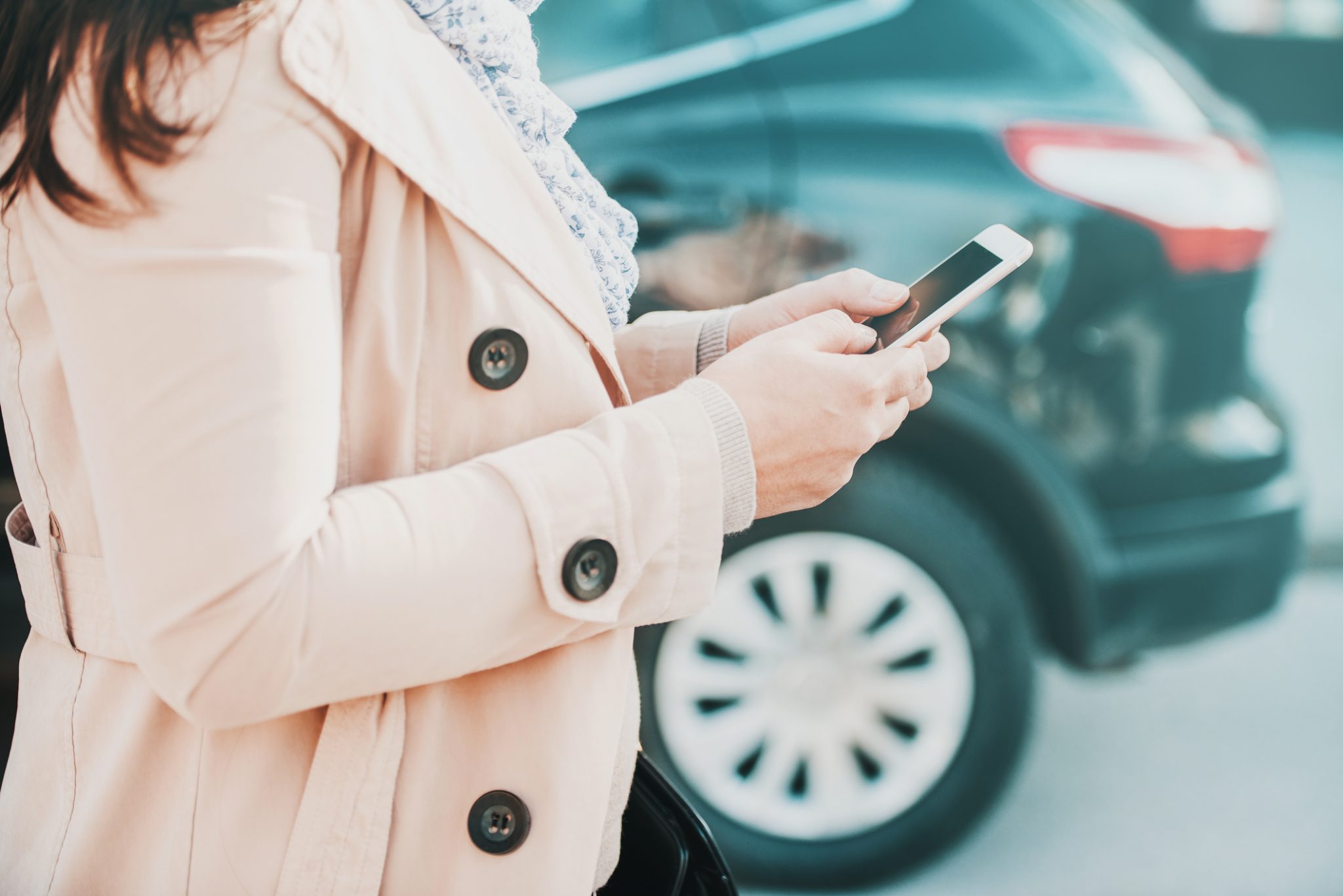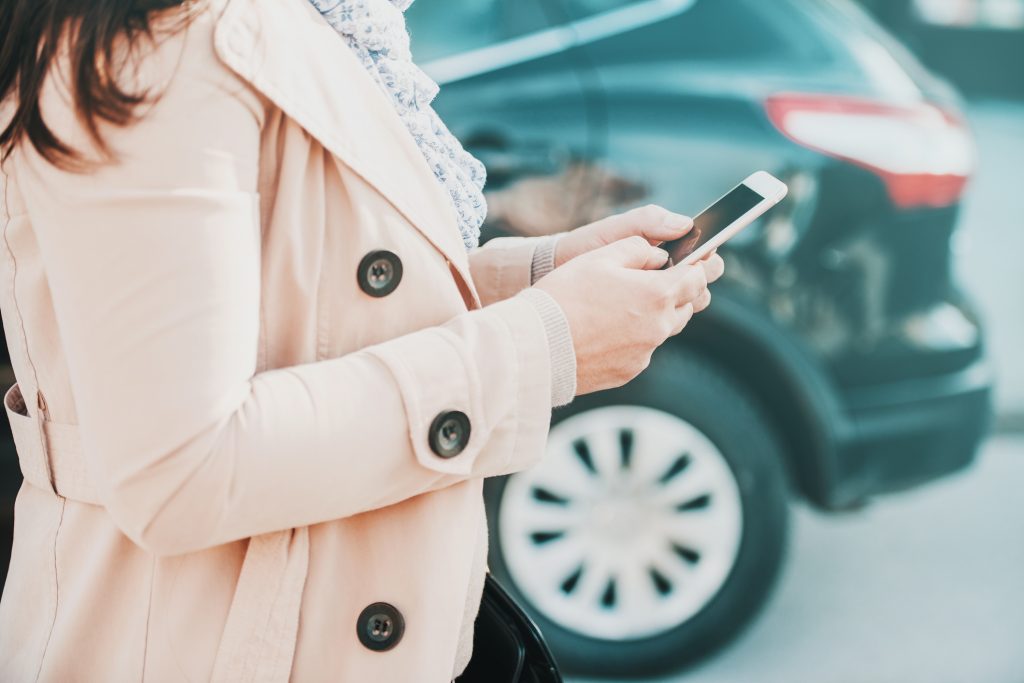 Yes, social media can affect your Texas car accident claim– if you post updates or photos that undermine your credibility. The use of social media has exploded over the last two decades, and for many people, it is now second nature. We like to keep our friends and family updated, and sometimes we want to vent. At Crowe Arnold & Majors, LLP, we cannot stress enough that posting the wrong kind of information on social media can significantly reduce the value of your car accident lawsuit.
How an Insurance Company Can Use Your Social Media Activity Against You
When a car accident occurs, the other driver's insurance company will begin to minimize your financial recovery. They will look for any evidence to create doubt as to who was liable. They will try to show that you may have been at least partially at fault, lied to the police or the insurance adjuster, or you may have fabricated or exaggerated your injuries. Unfortunately, many car accident victims cannot refrain from posting on social media, and insurance companies will discover "evidence" that can undermine your claim.
What Are Some Examples of How Social Media Posts Can Harm Your Case?
Here are some common examples our Dallas car accident lawyers have seen:
You claim that you are suffering from a severe concussion yet post a "check-in" on social media from a loud rock concert the day after the crash.
You are seeking damages for a severely debilitating back injury, but you post a video two days later that shows you powerlifting at the gym.
You insist that the injuries incurred in this car accident have caused a significant loss of enjoyment of life for you, but you regularly post photos showing you being social and having fun with friends.
You post a lengthy update on social media just hours after being injured in a car accident where you detail everything that happened. You admit either that you had been drinking shortly before the accident or that you were not paying attention when the crash occurred.
Here is What We Recommend
While privacy settings can help, they still are not foolproof, as experienced insurance adjusters can still find a way to get access to your social media accounts. With that in mind, the safest thing you can do is refrain from even using social media while your case is ongoing and make sure that no one else shares an update or photo that includes you. If you still want to use social media despite the risks, here are some recommendations for how to minimize exposure:
Do not say anything about the accident, the lawsuit, or the opposing party
Do not mention anything about how you are feeling physically or emotionally
Limit your use to just sharing links to articles and liking posts made by others
Do not add any new friends or contacts that you do not recognize, as it could easily be a burner account of a representative of the defendant
Avoid posting any information about the medical treatment you are receiving for your injuries
It's Important to Work as a Team
While an experienced Dallas car accident lawyer can help maximize the amount of your financial compensation from a car accident, remember you are working as a team. It is essential that you hold up your end of the bargain. By avoiding the mistake of posting information on social media that may harm your case, you enable your personal injury lawyer to perform at their highest level on your behalf.
Call Us Today for a Free Case Review
If you have questions about how social media can affect your car accident claim here in Texas, give our attorneys at Crowe Arnold & Majors, LLP a call today to arrange your zero-cost consultation. You will not be charged at all unless you win.