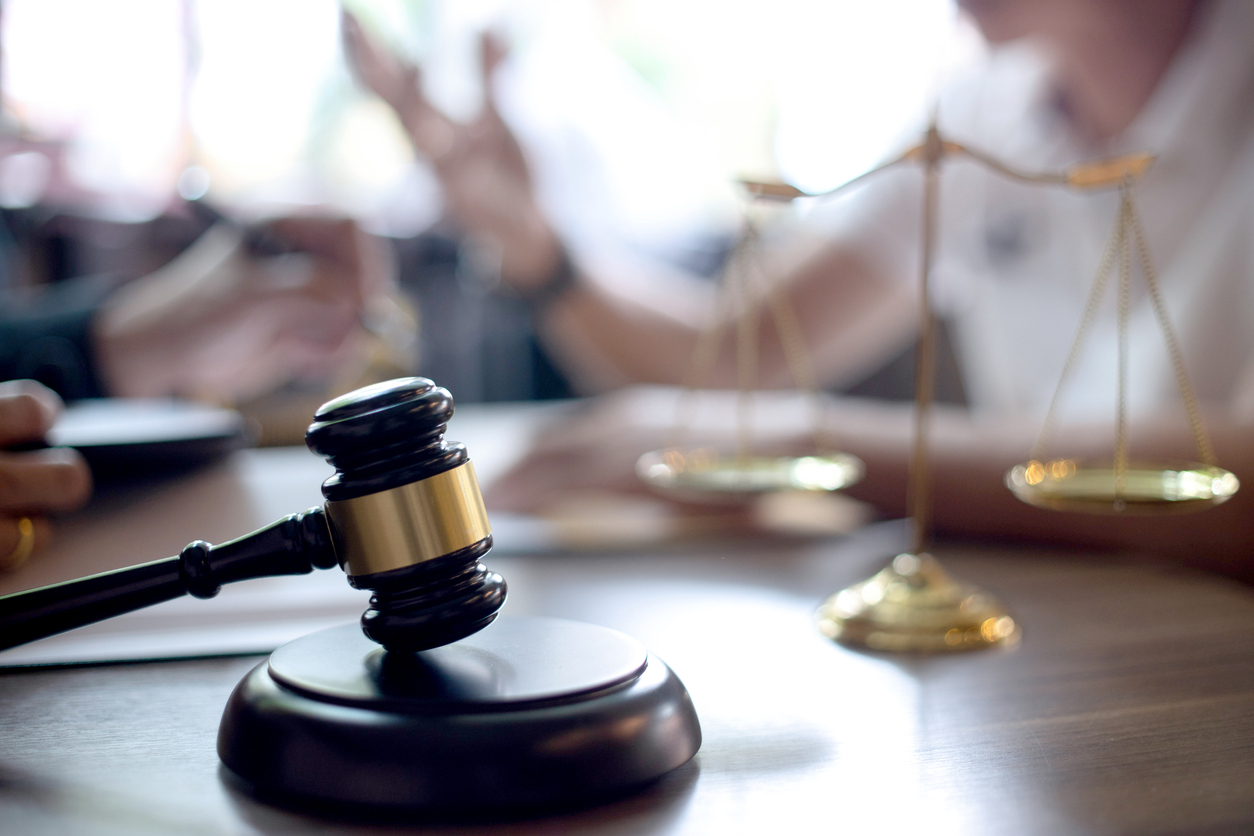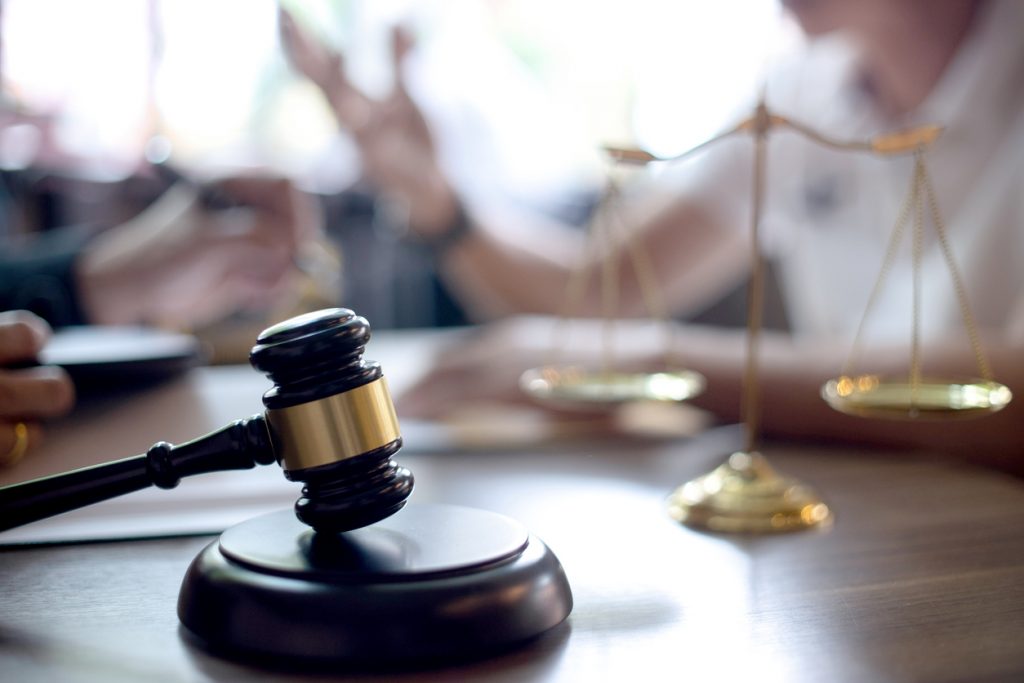 Serious injuries can have lasting effects on our lives. In addition to dealing with the physical pain, there can be emotional and financial consequences. If your injury occurred through no fault of your own, you might be entitled to monetary damages.
Securing fair compensation for your injuries is never guaranteed. While you have the right to pursue your case on your own, doing so could put you at a significant disadvantage. The other side is likely to have an attorney and serving as your own legal counsel could lead to a poor outcome. Instead, let Crowe, Arnold & Majors, LLP, a personal injury law firm in Lewisville, serve as your advocate.
What damages are available in a personal injury case?
You could be entitled to recover a wide range of financial compensation following a severe injury. The specific value of your case will vary depending on numerous factors. Some of the damages that might be available in your case include:
Medical expenses. Your medical care following an accident could be expensive. Thankfully, a personal injury lawsuit could help you recoup those costs.
Lost wages. It is not unusual for a serious injury to prevent a person from returning to work right away. Spending days, weeks, or months off the job will dramatically reduce your income and lead to financial hardship. You could recoup those lost wages through a civil suit.
Pain and suffering. Physical pain goes hand in hand with serious injuries. While the extent of your pain is subjective, you can still obtain compensation.
Diminished future earnings. Some injuries result in long-term or even permanent disabilities. If your injury impacts your ability to meet your responsibilities at work, it might require you to secure a different, lower-paying job. Your case could compensate you for your diminished future earning power.
Common types of personal injury cases
Personal injury law covers any case where the negligence of one party resulted in the injuries of another. To secure the compensation you need, you must show that the other party to the accident was at fault. Some of the most common types of personal injury cases include:
In each of these scenarios, the key to recovering compensation for your injuries is to establish negligence was involved. If the other party was negligent, they could be on the hook for all of your damages. A personal injury attorney in Lewisville, TX, can help you secure the compensation you deserve.
You have a limited time to file suit
When filing a personal injury lawsuit, you must comply with a legal deadline known as the statute of limitations. Every state has adopted some form of this, although every jurisdiction can be different. For example, some states give injury victims several years to file their lawsuit, while others are shorter, such as one year.
In Texas, the statutory period lasts for two years. It begins to expire on the date of your injury– in most cases. Once the time limit expires, your chances of compensation for your injuries decrease dramatically.
What happens if the statute of limitations expires? If you file a lawsuit afterward, the court will likely dismiss the case with prejudice. This brings your current lawsuit to a halt and bars you from ever filing a case related to this injury.
Contact us for a free consultation
Any time you are dealing with a serious injury, there are many financial and psychological hardships. A successful personal injury lawsuit will help you deal with these consequences, from missing work to becoming overwhelmed with medical debt.
The team at Crowe, Arnold & Majors, L.L.P., stand ready to advocate on your behalf. To learn more about how a Lewisville personal injury lawyer could help, call us right away for a free consultation.