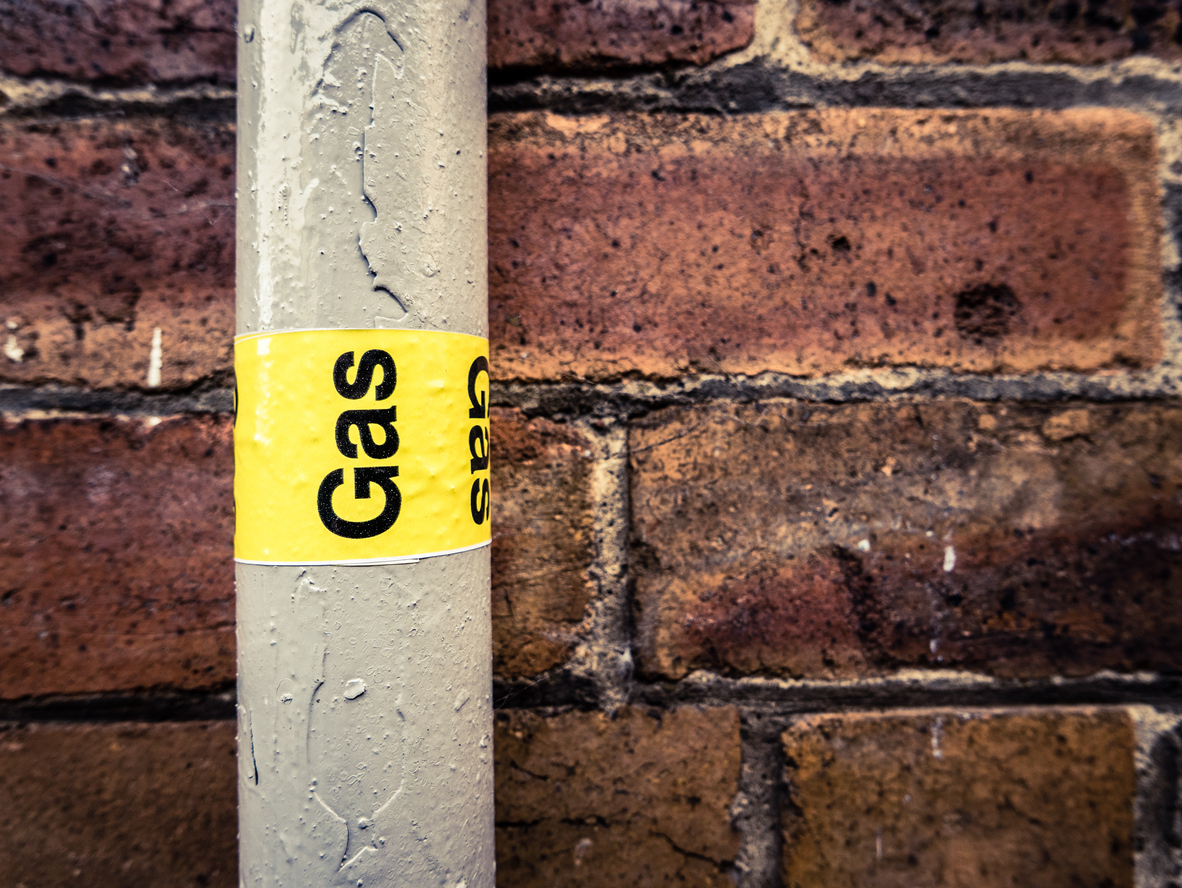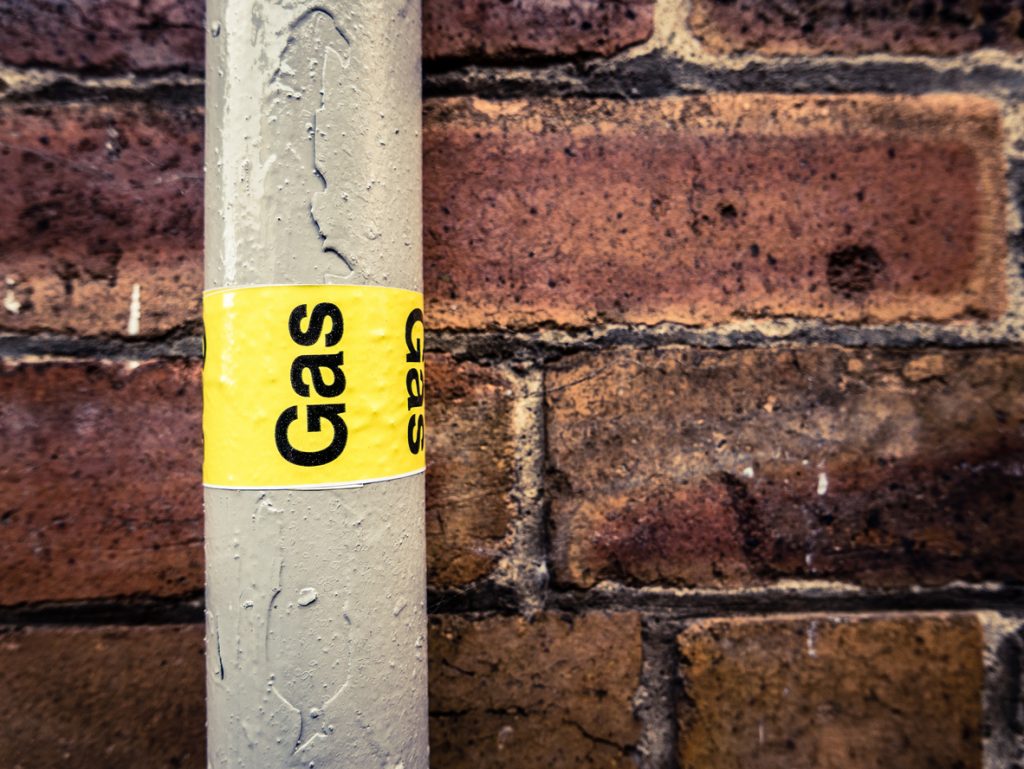 Propane gas is used in everyday life to barbecue and heat water tanks for bathing. The potential hazards are easily overlooked. While explosions and fires are relatively uncommon compared to the overall number of tanks in use, nearly 5,000 incidents occur each year, causing horrific facial burns, shrapnel injuries, concussions, eyesight or hearing damage, lung injury, loss of limbs, and PTSD. If you or a loved one has been harmed by an exploding gas tank or natural gas leak incident, it's worth contacting a Dallas gas explosion lawyer at Crowe Arnold & Majors, LLP. We can help to determine what happened and assess whether you may be entitled to financial compensation for the injuries.
Why Choose a Lawyer at Crowe Arnold & Majors?
We've seen it all– including a substantial number of gas explosion cases, where innocent people were harmed by recalled propane tanks, defective gas grills, improperly installed gas heaters, or undetected gas leaks in the home. When one of these incidents occurs, you need a Dallas personal injury lawyer at the wheel to steer your case to victory.
Founding attorney David W. Crowe has more than 30 years of law experience, including over 100 trials. Some lawyers may shy away from your case if it doesn't look like "a quick, easy settlement," but we have the resources, the expertise, and the determination to win the toughest trials.
Our partners have served as judicial clerks and personal injury attorneys with over 65 years of combined experience, giving them deep insight into every side of a case. We know what it takes to go up against big defendants like propane tank manufacturers, well-insured home contracting companies, and other parties that may be liable for your injuries.
Our team considers you family. We understand the financial hardship and emotional heartache that arises following a life-changing injury. That is why we offer free consultations and contingency-based legal services, so you don't have to worry about how you'll afford the best representation. We only get paid for our work if we recover compensation for you. The legal process can be long and arduous, but we walk you through every step of the way. We help any way we can, whether it's helping you find the best medical provider, driving out to meet with you where you are most comfortable, or getting medical bill collectors to stop harassing your family as you recover.
We are among the top five percent of personal injury lawyers in the state of Texas, as recognized by Super Lawyers®. Our team has also achieved the highest peer rating standard (AV Preeminent®) for legal expertise, communication skills, and ethical standards through the Martindale-Hubbell rating system.
We're recognized by the Multi-Million-Dollar Advocates Forum for high-value recoveries. While every case is unique and we cannot guarantee a particular dollar amount for your case, we can say with confidence we have recovered more than $100 million on behalf of our personal injury clients over the years. We secured an $825,000 settlement in a recent propane gas tank explosion that resulted in burns and hospitalization.
What Causes A Propane Tank Explosion?
It is imperative that you contact a personal injury lawyer as soon as possible after the explosion to have the scene investigated by an expert. Examining the physical evidence and taking the right photos is essential to proving a liability claim. In some cases, injury victims have grounds to sue:
The manufacturer of the propane tank (if the tank is defective)
A parts manufacturer (if a part such as the shut-off valve is defective)
Any individual who caused the tank to rupture or light on fire
The recycling company (if the tank was not removed from the supply chain when defective)
Anyone responsible for filling the tank (such as a refill technician or gas station attendant)
Retail or wholesale sellers (if a defective tank was sold)
The property owner (if you were renting or if a neighbor's exploding tank injured you).
Who Is Liable For A Natural Gas Explosion or Gas Leak?
Utility providers owe a duty of care to area residents to upkeep their gas lines. Texas gas companies have been sued for failing to inspect and maintain their equipment, and for failing to take responsible corrective action when leaks are discovered. Over two dozen homes in North and Central Texas have blown up since 2006, killing nine people and severely injuring at least 22 others due to natural gas leaks owned by the same company. In these cases, a class action lawsuit is not just about monetary compensation. Legal pressure has spurred local legislators to propose mandates that will make our communities safer. In some cases, cities, counties, or states can be held liable for lack of oversight.
How To Prevent Gas Grill Accidents
Consumers can take many actions to prevent residential gas grill accidents:
Avoid placing the grill on combustible surfaces (like wooden decks), or within 10 feet from the home. A concrete pad is an ideal place for a grill, where it isn't likely to cause widespread fire damage.
Never use a propane grill indoors, and do not store tanks in a porch, shed, basement, or garage. Storing the tank outdoors in a shady location where temperatures will not exceed 120 degrees F is ideal.
Check the hose and connection for leaks and blockages– particularly bees' nests or last season's old grilling grime. If you smell propane gas or notice bubbles after spraying soapy water on the propane valve, you will need to tighten the connection or replace the faulty valve.
When firing up the grill, always open the lid before pushing the ignition to keep gas and heat from blockage and creating a potential explosion. If you push the ignitor button and nothing happens within a few seconds, turn off the propane valve and let the gas disperse for several minutes before trying again.
Use common sense when cooking using a propane grill: Keep a fire extinguisher handy; avoid pouring water on a grease fire; keep children and pets away from the grill; and never leave flames unattended.
However, not every gas grill accident is so straightforward. Some are defective by design or became impaired by a manufacturing defect. Some manufacturers fail to provide adequate instructions or warn consumers of known risks associated with the product. Even if the injury victim bore some responsibility for what happened, Texas law allows plaintiffs to sue for damages if they were less than 51% to blame.
Contact our Dallas gas explosion lawyers for a free consultation
Contacting a personal injury attorney from Crowe Arnold & Majors, LLP will help you:
Obtain all relevant evidence about the explosion.
Subpoena additional documents like the safety records of the tank manufacturer or seller.
Locate the best medical professionals specializing in your injuries.
Work with insurance companies and third parties to negotiate a fair settlement.
Recover compensation for medical bills, lost wages, pain and suffering, and punitive damages.
We are ready to put our vast network of resources to work for you and your family to ensure that justice is served, and you are compensated for injuries. While Texas allows up to two years for the filing of personal injury lawsuits, we urge you to contact us as soon as possible for evidence-gathering purposes and compassionate assistance getting through this difficult time.