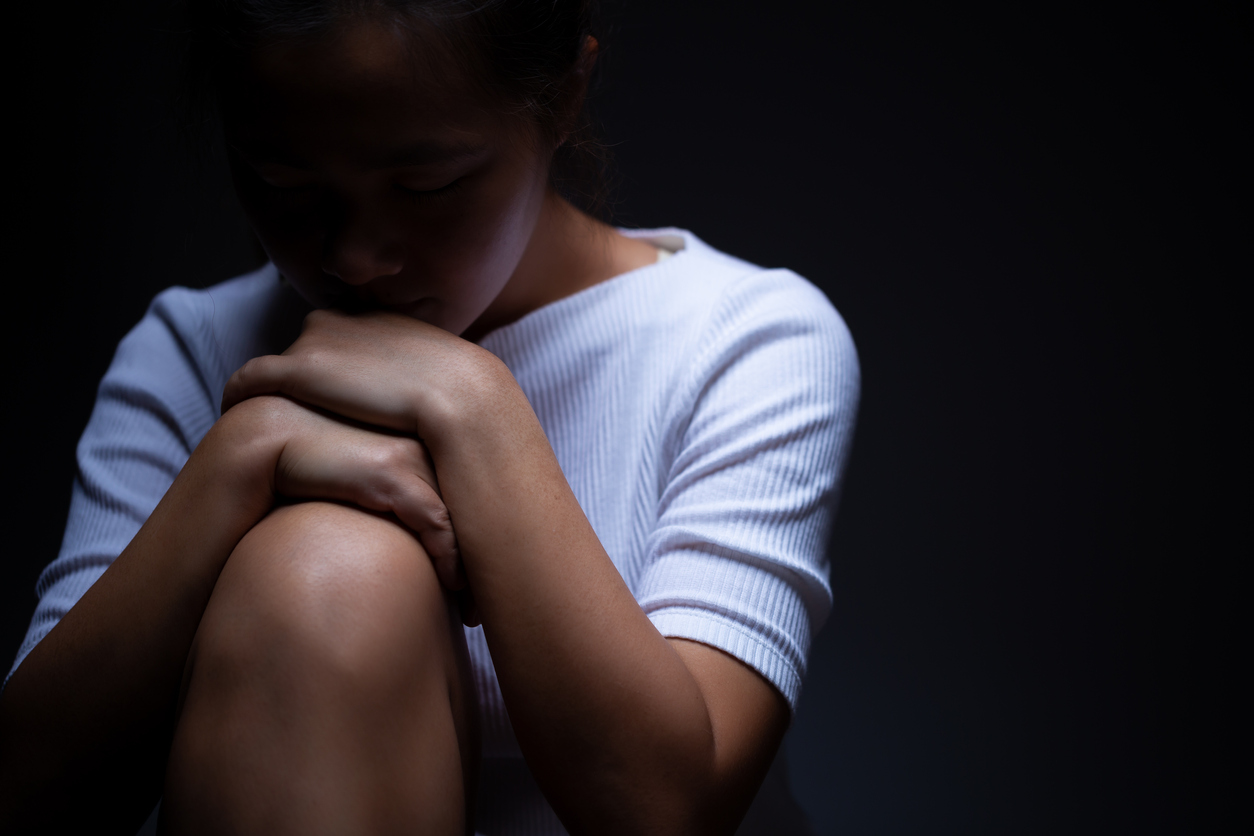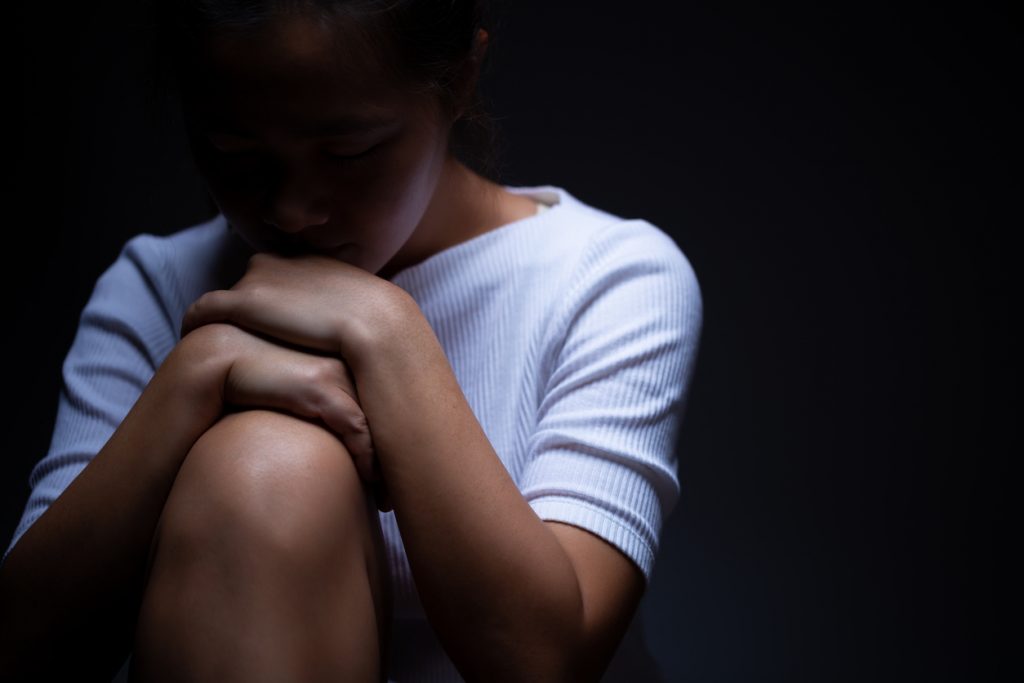 Sexual assault occurs far too often, ruining lives in the process. Unfortunately, many people do not report sexual assault, so as prevalent as it is, the true numbers are worse. It is critical to report such crimes to the police. Besides a criminal case, a sexual assault victim may also file a civil personal injury case against the abuser and any entities that enabled the abuse.
No Fee Unless We Win. Call Today!
A Lewisville sexual assault victim lawyer at Crowe Arnold & Majors LLP will help you receive the compensation you deserve and will hold all responsible parties accountable. That includes any businesses or institutions that may have facilitated sexual assault or abuse.
Sexual Assault
Sexual assault brings with it not only potential medical issues, but serious emotional and psychological harm. Do not try to deal with such trauma on your own. As difficult as it is, not receiving mental health treatment can raise the likelihood of experiencing serious depression or PTSD in the aftermath of the assault.
Besides reporting the assault to the police, it is vital to go to a hospital or rape crisis center and have a SANE test performed. Such collections go into the rape evidence kit.
Tap Here to Call Our Law Office
Business and Institutional Abuse
Many revered institutions have come under fire for looking the other way or actively concealing sexual abuse cases. Some have actively tried to protect the perpetrator.
Examples include the Catholic Church and other religious institutions, the Boy Scouts of America, summer camps, local schools, and youth sports teams. The rise of ride-hailing apps has also led to an increase in sexual assaults.
When sexual assault or abuse happens in the workplace, employers are often liable. Maybe the company did not screen job applicants properly, or managers did not take the actions they should have.
That is one reason to report inappropriate behavior to HR right away, before it escalates. You also want a paper trail in a worst-case scenario.
Reporting Requirements
Certain professionals, such as teachers and healthcare workers, are required by law to report suspected sexual abuse within 48 hours of learning of the situation. If these individuals fail to do that, they may also prove liable if a sexual assault occurs.
Some plaintiffs know that a perpetrator may have little in the way of funds to recover from a lawsuit. There are often other entities involved that are covered by liability insurance for such incidents. There is also the knowledge that you may prevent this horror from happening to someone else when you pursue a civil action.
Contact a Lewisville Sexual Assault Victim Lawyer
If you were the victim of sexual abuse, you need the services of a compassionate sexual assault victim attorney at Crowe Arnold & Majors LLP. Submit our online form or call or text us 24/7 to schedule a free, confidential consultation. After reviewing your claim, we will let you know the best way to move forward.
Because our dedicated lawyers work on a contingency basis, there is no fee unless we win.