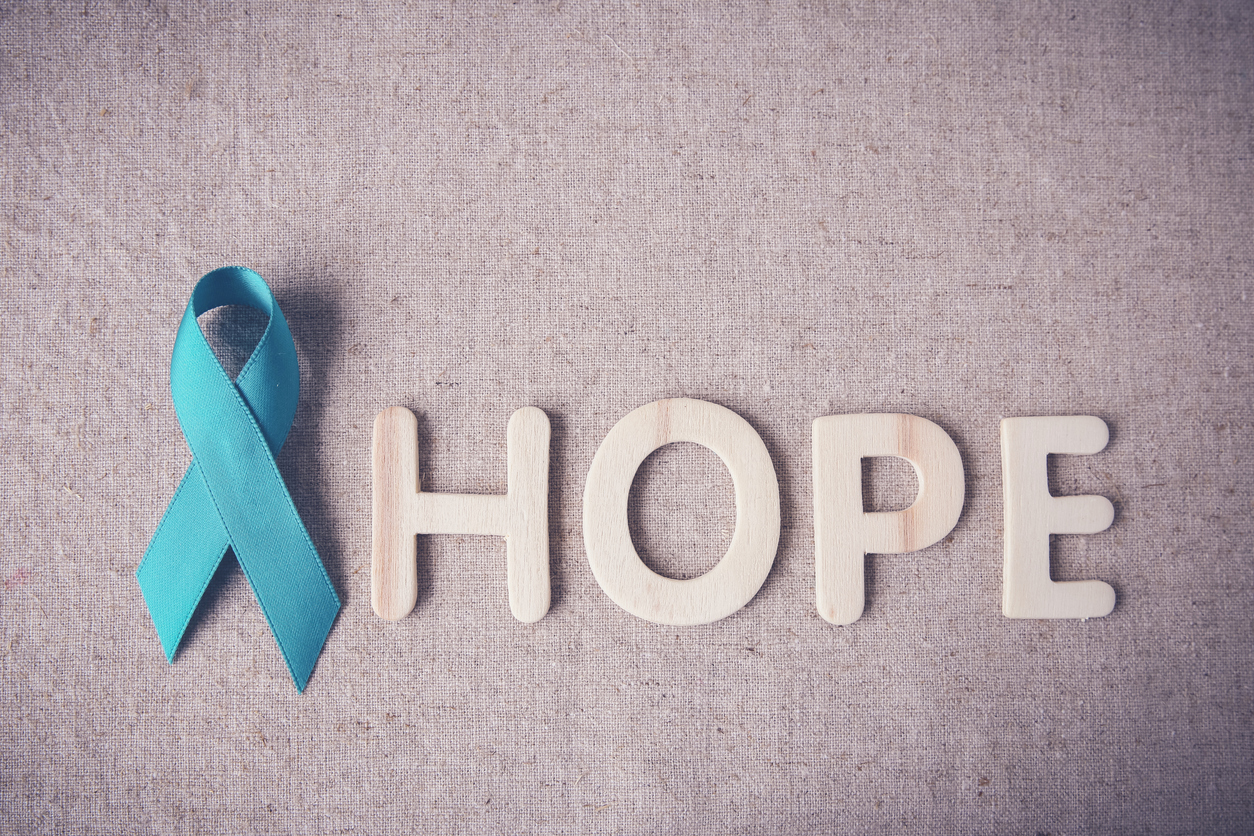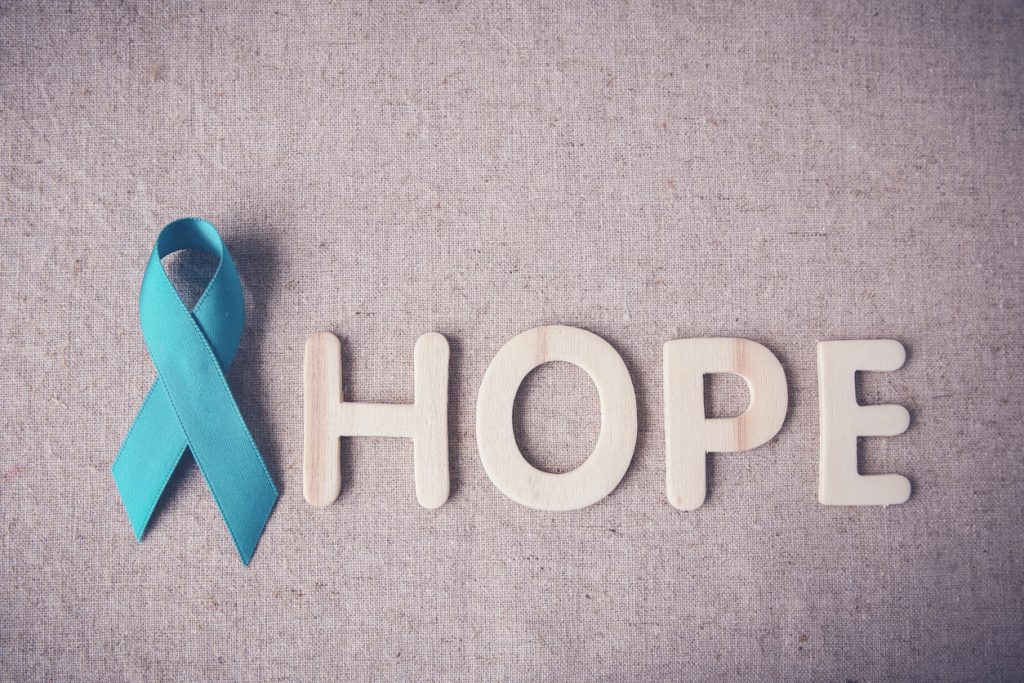 The Irving sexual assault victim lawyers of Crowe Arnold & Majors, LLP leverage more than 65 years of collective experience representing survivors of sexual abuse. We bring a sensitive and caring approach to every case we take on.
We are dedicated to obtaining justice and maximum compensation for the suffering inflicted by sexual predators. For many victims, it's much more than emotional and physical damage – it's a quality of life issue. When your relationships are negatively affected, your self-esteem is at an all-time low, and your work and education are compromised, remember that you have rights and are never alone.
Tap Here to Call Our Law Office
Survivors of rape and sexual assault deserve to be financially compensated – and the civil litigation process — when handled with compassion and humanity — can provide victims with closure, accountability, and some measure of justice.
Speak with an experienced sexual assault victim lawyer about your legal rights today. The consultation is free and confidential.
What Is Considered Sexual Assault?
Victims who experienced non-consensual sexual contact may have grounds for filing a civil lawsuit against their abuser and those who enabled or facilitated the behavior. Whether the victim was unable to consent because of age or had acts forced upon them as an adult, our Irving sexual abuse victim lawyers are here to help.
Our litigation efforts span a broad range of abuses committed against both children and adults, men and women, including:
Forcible penetration
Coerced sexual encounters through threat of harm
Non-consensual touching or groping – either over or under clothing
Sexual assault with someone who is impaired and cannot consent
Rape or attempted rape
Sexual assault of disabled adults or vulnerable seniors
Sexual gratification without consent
Justice For Survivors Of Sexual Abuse
The legal team at Crowe Arnold & Majors, LLP will review the circumstances of each case, and define all potential sources of recovery. If the assailant was an authority figure in your faith community, a school setting, or workplace, the business that hired them and potentially shielded them may also be held responsible.
Our firm handles cases involving institutional sexual abuse and has the resources to pursue a fair resolution to your case.
We know that sexual abuse and assault can happen anywhere, and to victims of all ages. You have a strong ally in us – loyal advocates who will support your journey to rebuilding your life, one step at a time.
Tap Here to Call Our Law Office
Crowe Arnold & Majors, LLP Can Help You
When you hire a sexual assault victim attorney at CAM Law, you are getting dedicated legal counsel who recognizes the immense trauma you have suffered. Every client is treated with warmth, dignity, and the utmost respect as we carefully navigate the road to recovery.
Our staff is available to take your call 24 hours a day, 7 days a week. When you are ready to talk about what happened, please reach out for a complimentary case evaluation.