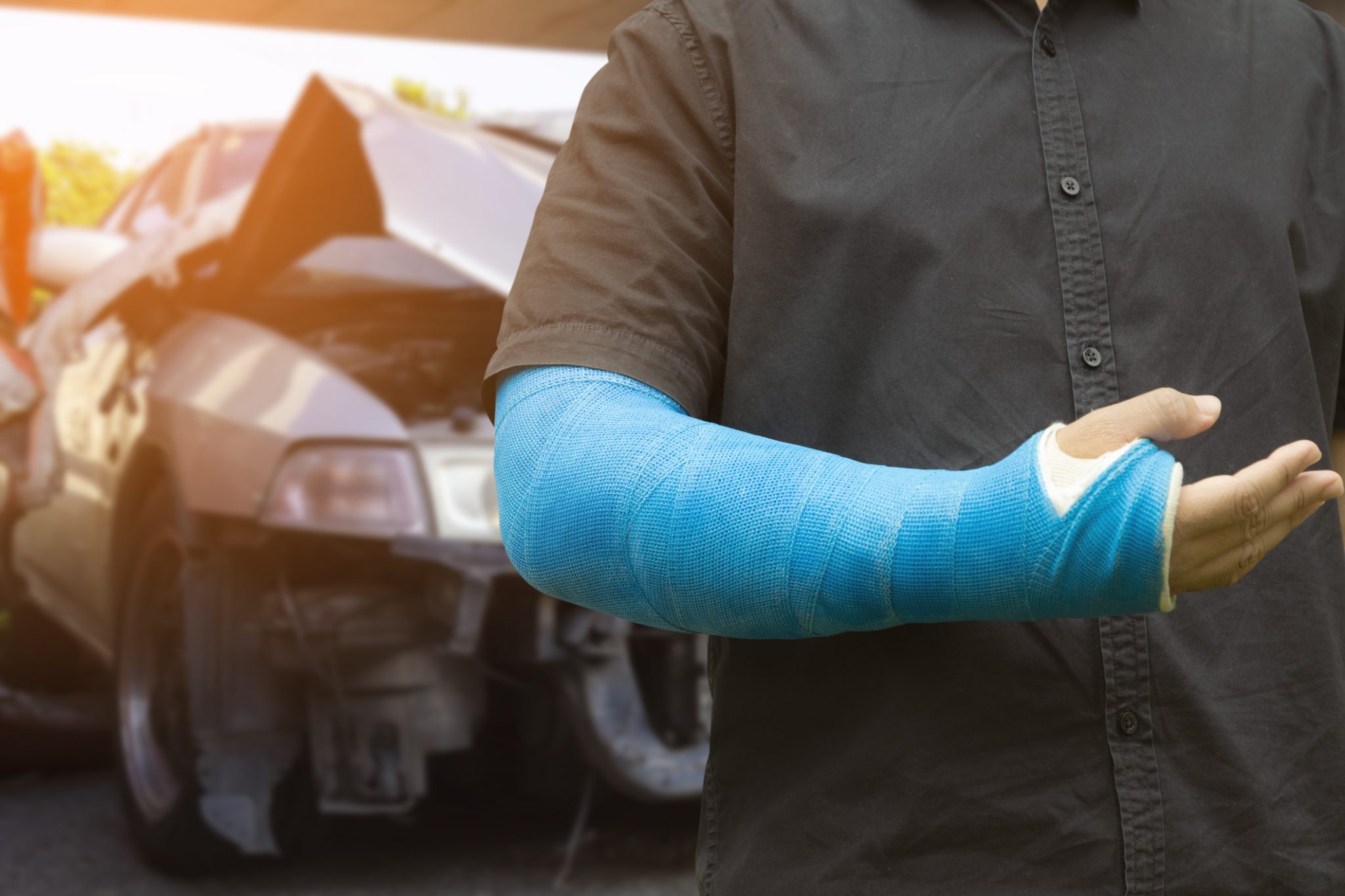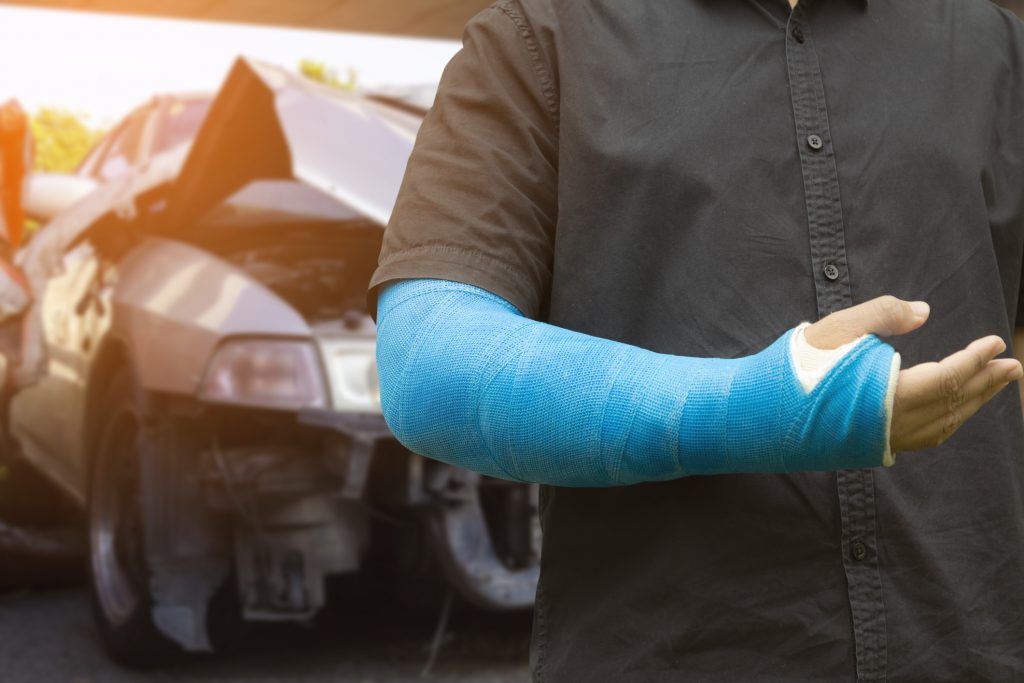 Injuries happen every day– and whether they result from an accident on I-30 or during a sporting event at a park in Garland—they can change the course of your life. From chronic pain to the inability to maintain employment, the trajectory of your career and your personal relationships can be forever altered due to another person's negligence.
If you are living with a serious injury through no fault of your own, a Garland personal injury lawyer at Crowe Arnold & Majors, LLP can help. We can assist you in pursuing fair financial compensation from the negligent party that caused your injury.
Types of personal injury cases
You and your legal counsel must establish that the at-fault party was negligent in causing your injury. Some of the common fact patterns that can lead to a personal injury case include:
How an attorney could help
At Crowe Arnold & Majors, LLP, we are prepared to guide you through every stage of litigation while constantly working towards a fair resolution for you, including:
Investigating your case. Whether reconstructing your car accident or identifying witnesses from your slip and fall, our team will evaluate every aspect of your accident.
Compiling documentary evidence. Our firm collects and compiles all essential documents for your case, including your medical records.
Negotiating a settlement. Most personal injury cases are resolved through settlement with the other side. These settlements generally involve the exchange of money for your promise not to sue. Our team understands how to negotiate with insurance companies.
Litigating your case. When settlement is not an option, a trial may be your best outlet for monetary compensation. When we take your case to trial, we will ensure you are prepared for it.
Types of available compensation
If your personal injury lawsuit is successful, the result could be financial compensation for your injuries. This compensation comes in different forms. Some of the most common examples include:
Lost wages
Pain and suffering
Loss of consortium
Diminished future earning power
Past and future medical bills
Mental anguish
Disability
Emotional distress
Disfigurement
Our team can review the facts of your case and advise you on the compensation that may be available to you.
Contact us for a free consultation
If you have sustained injuries due to the negligence of another person or individual, you might be entitled to financial compensation. Securing a fair monetary settlement can be challenging without the right attorney by your side.
Our team at Crowe Arnold & Majors, LLP understands what it takes to recover fair compensation for a serious injury. We have a history of successfully resolving injury claims for our clients, and we look forward to doing the same for you. To learn more about how we could help, contact us right away for a free consultation.