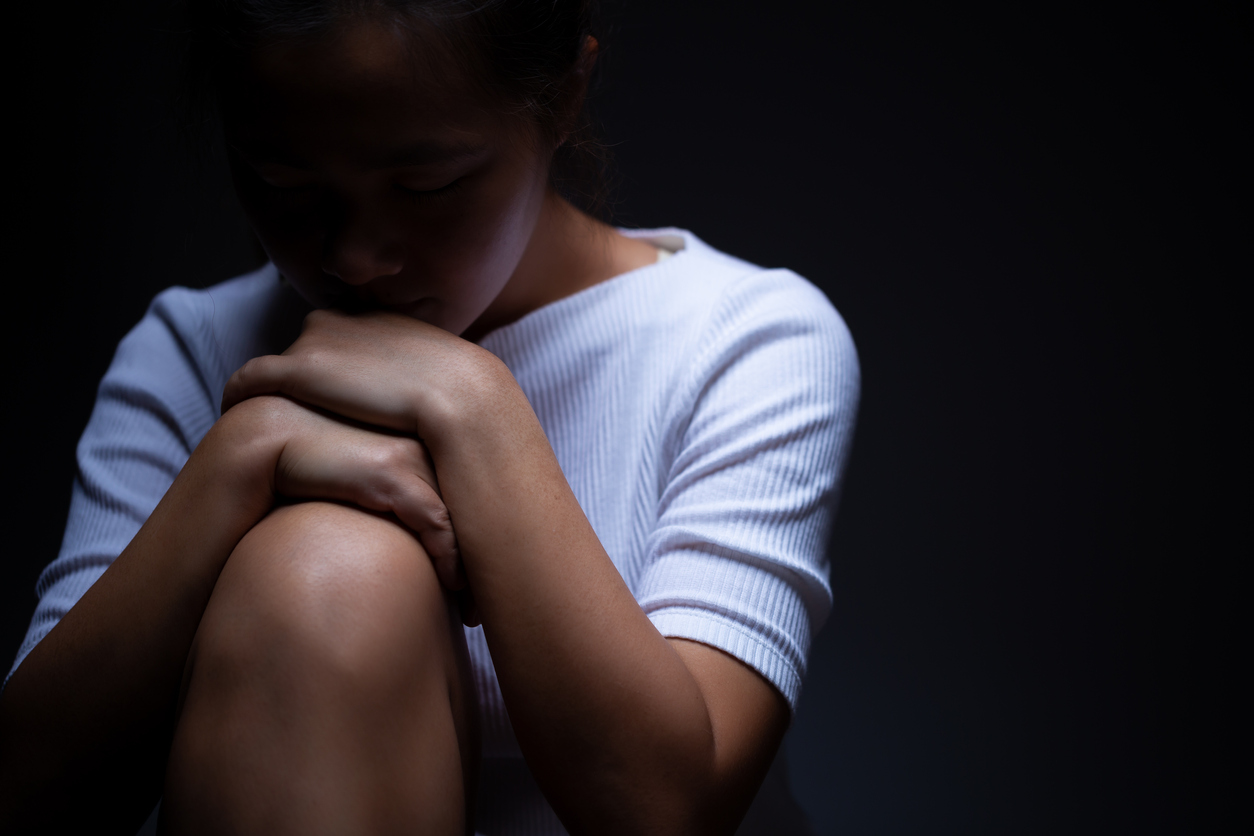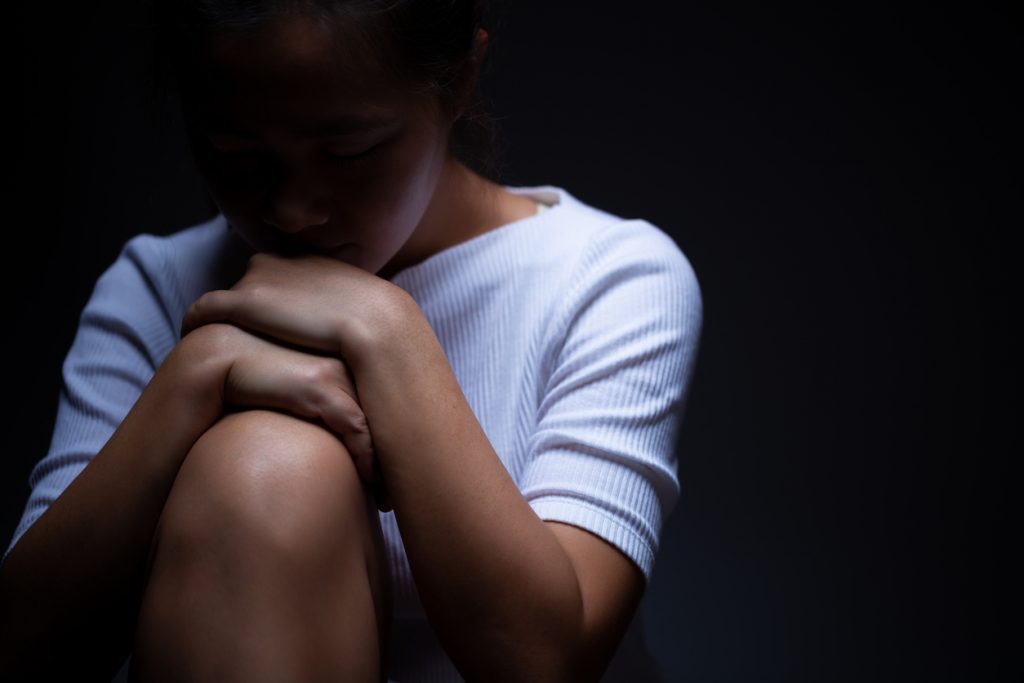 Every 73 seconds, an American is sexually assaulted or abused. Women between the ages of 12 and 32 are the most vulnerable to sexual violence, and while the majority of rape victims are female, boys and adult men have also suffered the emotionally devastating effects of this reprehensible behavior.
Whether it happened to you or a loved one, there are legal remedies available, which can be explained by the Garland sexual abuse victim lawyers at Crowe Arnold & Majors, LLP. With our compassionate legal team in your corner, you have a powerful ally – someone who ensures your voice is heard and that the perpetrators are held accountable.
Contact us to find out how a sexual assault victim attorney can protect your rights and seek justice on your behalf through civil court proceedings.
Tap Here to Call Our Law Office
Types Of Sexual Assault Cases
Teachers, clergy, healthcare professionals, coaches, and other individuals in a position of authority and trust are increasingly being sued for child sexual assault and abuse. In many cases, the institutions or businesses that enabled the abuse are also held liable in civil lawsuits. When sexual assault at a nursing home occurs, a civil claim may be brought against offending staff members, administrators, or other negligent parties who allowed the abuse to take place.
Not all incidents involve violence or physical injury, but every non-consensual sexual offense exacts some level of emotional distress – injuries that cannot be seen, but impact and undermine just the same.
At Crowe Arnold & Majors, LLP, we guide victims with kindness and compassion through each stage of the litigation process. We build a strong case that demands reparations for the full extent of our client's emotional anguish and suffering. Victims deserve to be compensated for sexual abuse that has diminished their self-esteem, upended personal relationships, caused post-traumatic stress, and other long-standing problems.
We often see a blatant abuse of positions of trust in educational settings, church settings, long-term nursing care facilities, and the workplace.
Our lawyers advocate for sexual assault survivors in cases involving:
Rape and attempted rape
Abuse in the workplace
Child and teen sexual abuse
Sexual abuse in religious institutions
Sexual assault in educational settings
Sexual violence in youth organizations
Sexual assault in assisted living care facilities
Tap Here to Call Our Law Office
Red Flags For Child And Teen Sexual Abuse
Recognizing the subtle signs that a child or teenager is being sexually abused can be tough. Parents are encouraged to watch out for:
Sharp changes in behavior
Withdrawal from social activities
Sleep disturbances
Unusual fear of a certain person or location
Sudden distrust of physical contact
Starts abusing drugs or alcohol
Frequently talks about sexual contact
Shows signs of depression and anxiety
Sexually promiscuous
Excessive dieting or changes in eating patterns
Garland Sexual Abuse Victim Lawyers You Can Trust
A skilled sexual assault victim lawyer at Crowe Arnold & Majors, LLP can provide the representation and support you need to reclaim your power and get the compensation you deserve for the harms you've endured. Call us today to arrange a free and confidential consultation.