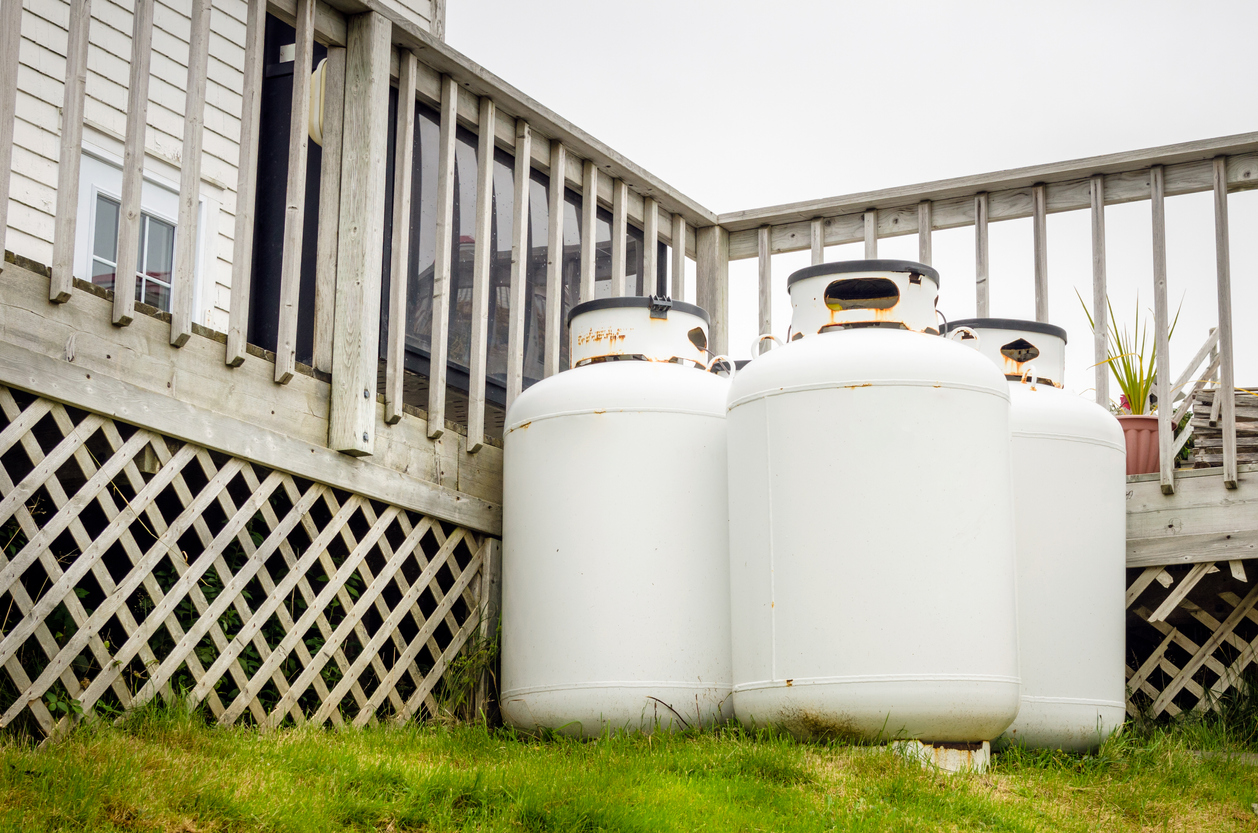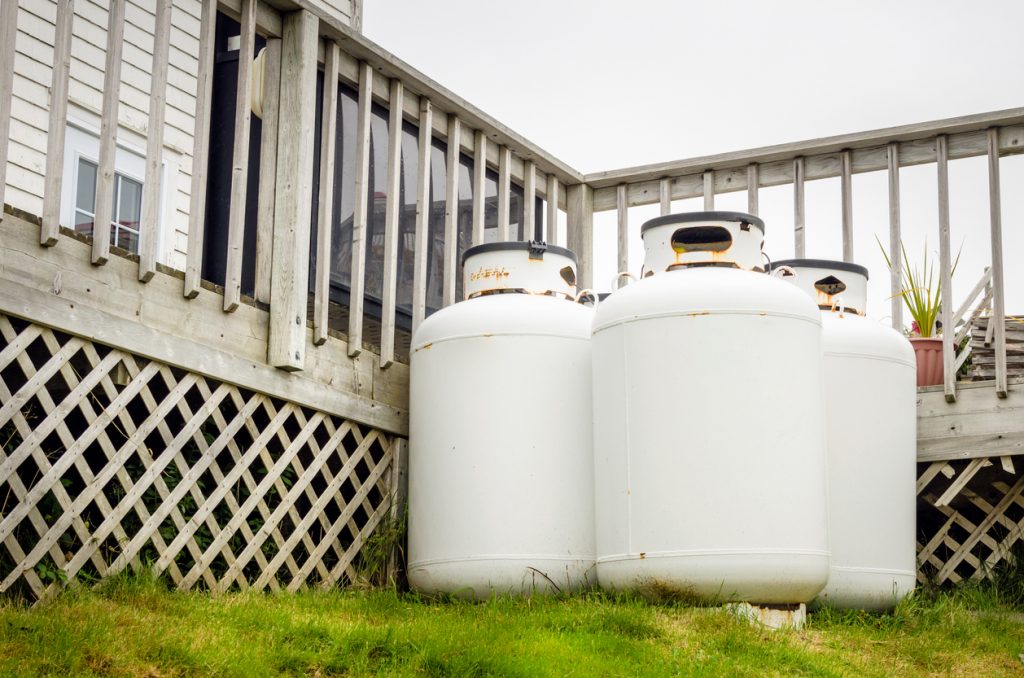 Despite substantial safety and design improvements, negligent handling or use of a propane tank can lead to an explosion, which, in many cases, can cause serious injuries and extensive property losses.
Our team of Dallas personal injury lawyers at Crowe Arnold & Majors, LLP understand the science of propane gas and the technology that goes into the storage, transport, and uses of it. We use that knowledge to analyze Texas propane tank explosions and identify the parties whose negligence caused those explosions. When those parties are identified, we then fight for the largest available damages award to compensate our clients for the injuries and losses they suffered in a propane-fueled accident.
How can negligence cause a propane tank explosion?
Propane is not explosive in its liquefied storage state. However, propane will vaporize when it leaks from a tank. Because it is denser and heavier than air, it can accumulate in low enclosed spaces where it can ignite if it comes into contact with a flame or spark. Knowing this, our Dallas gas explosion lawyers look for parties whose careless conduct increases the risk of leakage, including:
suppliers that rely on poorly calibrated or broken filling systems that overfill propane tanks
transporters that do not secure propane tanks in an upright position
retailers that use old or uncertified filling and storage equipment
contractors that damage tanks or supply lines with heavy equipment, leading to leakage
distributors who fail to check or periodically test their equipment for leaks and other problems.
Are flash propane tank explosions caused by negligence?
A "flash" explosion is a catastrophic explosive failure of a propane tank– due to a buildup of pressure that exceeds the capabilities of the tank's relief valve. The technical term for this type of failure is "boiling liquid expanding vapor explosion," or BLEVE. This occurs only when a propane tank is exposed to extreme heat, which causes stored liquid propane to vaporize– and leads to an unstable pressure buildup.
Propane tanks that have been properly inspected and outfitted with good relief valves will be less prone to BLEVE failures. Tank equipment manufacturers might be liable for negligence and injuries caused by BLEVE events if they supply inadequate equipment– or fail to periodically inspect that equipment for safe operation.
Will an injured party's actions affect a right to recover propane tank explosion damages from other negligent parties?
Texas applies a form of modified comparative negligence that prevents an injured party from recovering damages if they are determined to be more than 51% responsible for an accident. Knowing this, the retailer that supplied a faulty propane tank might argue that the purchaser stored or used the tank improperly.
The Dallas gas explosion attorneys at Crowe Arnold Majors, LLP use their analytical skills and understanding of propane science and technology to defuse these arguments. Then we can establish the source of negligence in every propane explosion personal injury case. As an extra precaution, we always recommend that all Texas residents secure and store propane tanks out of direct sunlight and in well-ventilated areas, particularly during the hotter summer months.
What damages can be recovered by a party that suffers property losses and injuries in a propane tank explosion?
Once negligence is established, a victim can recover compensation from the negligent party for property losses, actual and future medical costs, lost wages, pain and suffering, and other expenses related to the accident.
In Dallas and Collin Counties, a negligent party's liability insurance carrier might attempt to settle a case quickly with an early offer to pay for medical bills. Before having any discussions or accepting payments from insurers, the individual should always consult with a lawyer to ensure that they are not forfeiting their rights to recover a larger amount of damages.
Call our team Dallas Gas Explosion Lawyers for a free consultation
Please see our website or call Crowe Arnold Majors, LLP directly for a complimentary consultation with one of our personal injury attorneys. If you retain us and our firm accepts your case, we will analyze your accident to establish who is liable for your injuries. We will fight to recover the full amount of damages you deserve to recover.

<!