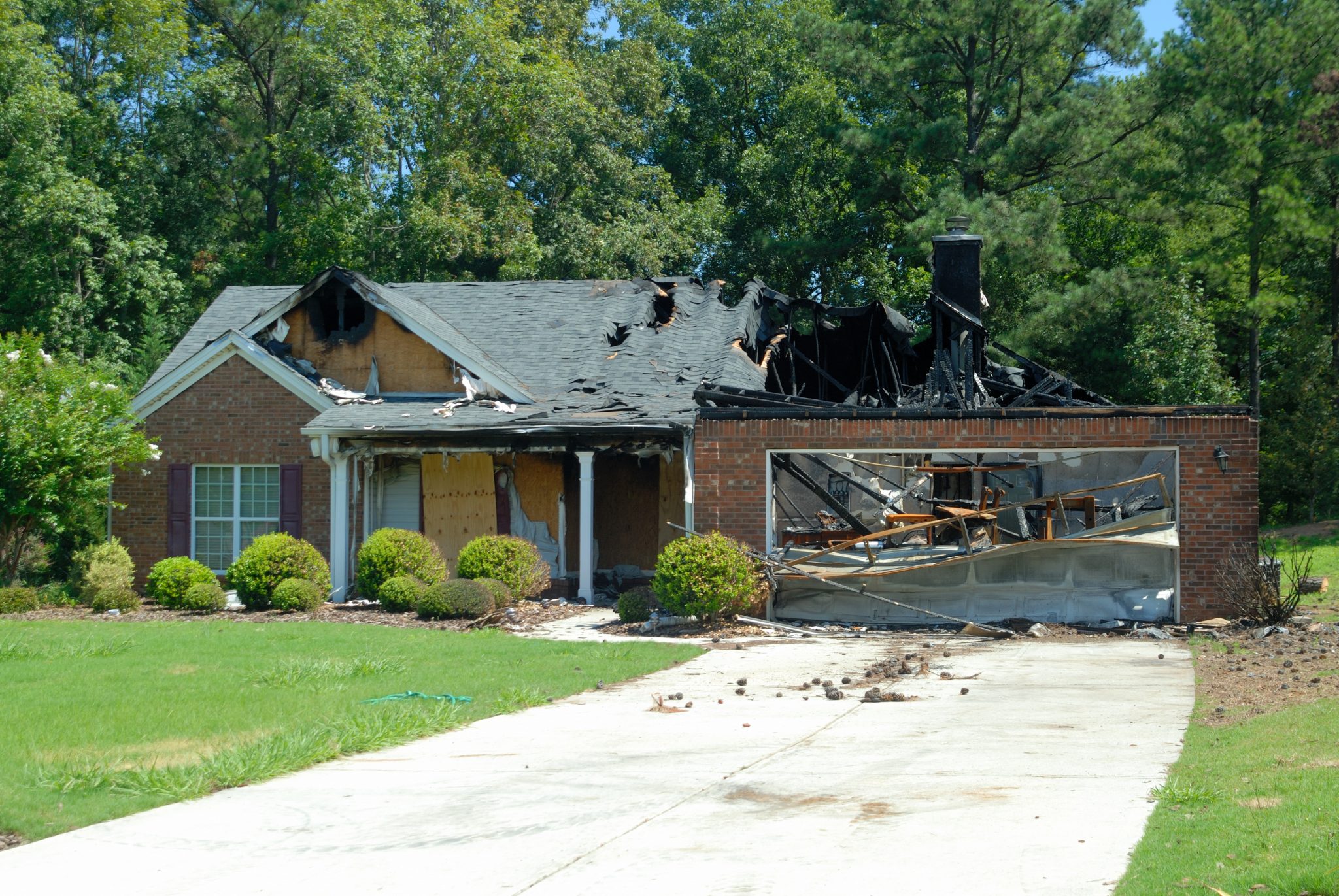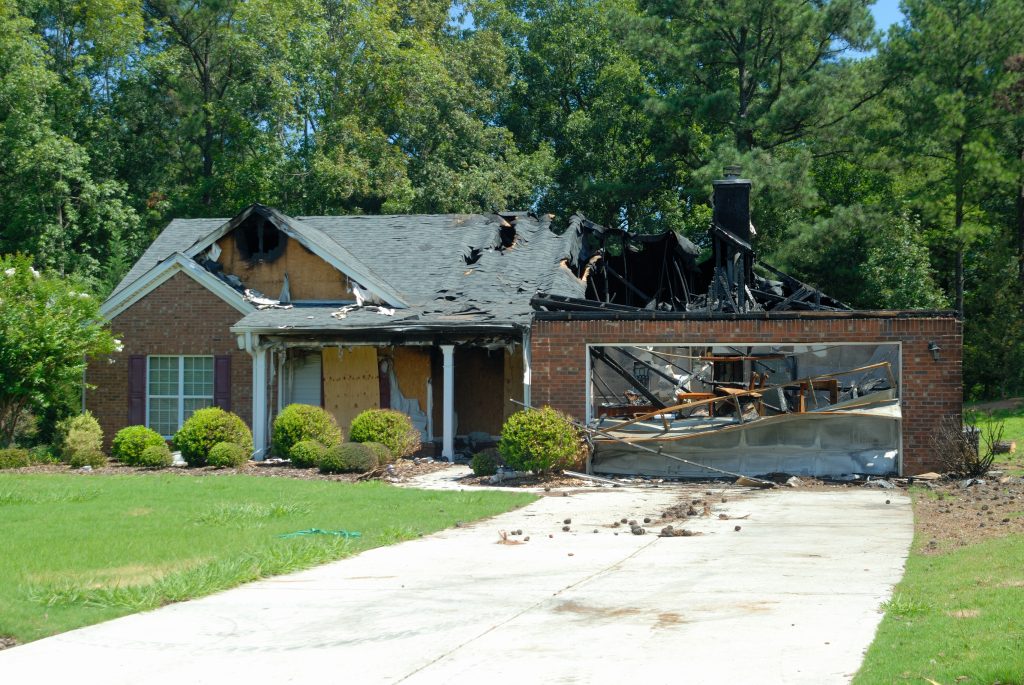 Gas explosions have the potential to cause devastating, life-altering injuries. In addition, individuals who survive a gas explosion can face significant psychological trauma. For a thorough understanding of these issues and how a gas explosion claim might work, speak with a personal injury lawyer as soon as possible.
How Gas Explosion Injuries Occur
How these injuries occur can vary depending on the circumstances. In some cases, the blast itself causes the most damage. In other cases, the resulting fire could be the most dangerous. The following are some of the most common medical issues:
Blast injuries occur when the pressure generated by an explosion damages a person's body. The wave of pressure that is released can damage organs, bone, and tissue upon impact.
Additionally, the blast can also launch debris that can severely injure a person when it strikes them.
Some of the injuries from a blast are not immediately apparent. The concussion from an explosion can damage or destroy a person's eardrums.
Lung damage is also common
Other injuries result not from the blast itself but the secondary effects caused by the explosion. The most common example would be burns from a fire caused by the explosion—as well as smoke inhalation.
The blast itself could injure a person in other ways. It could lift a person off of their feet or launch them into a fixed object. The blunt force trauma from this impact can lead to life-threatening injuries.
If you have experienced any of the above following a gas explosion, you could be entitled to financial compensation. Do not pursue your claim for compensation on your own. Discuss your options with a personal injury attorney right away.
The Consequences of Injuries Caused by Gas Explosions
While these injuries can change your life forever, they are not the only potential consequence of an explosion. There are others as well. Psychological injuries can include post-traumatic stress disorder or PTSD. This can create a constellation of symptoms that include depression, anxiety, or panic attacks.
In addition, many survivors of gas explosions must live with permanent scarring or disfigurement. This could involve scarring caused by severe burns or disfigurement from an amputation. Finally, individuals injured in a blast could lose the ability to care for themselves or maintain employment.
Contact our team of Dallas gas explosion lawyers for a free consultation
From medical bills to long-term care, the cost of a gas explosion injury could be high. More than the financial costs, the physical and emotional toll that a severe injury can follow you for the rest of your lift. Let a Dallas gas explosion lawyer review your case and assist you in your pursuit of justice. Call us today for a free consultation.