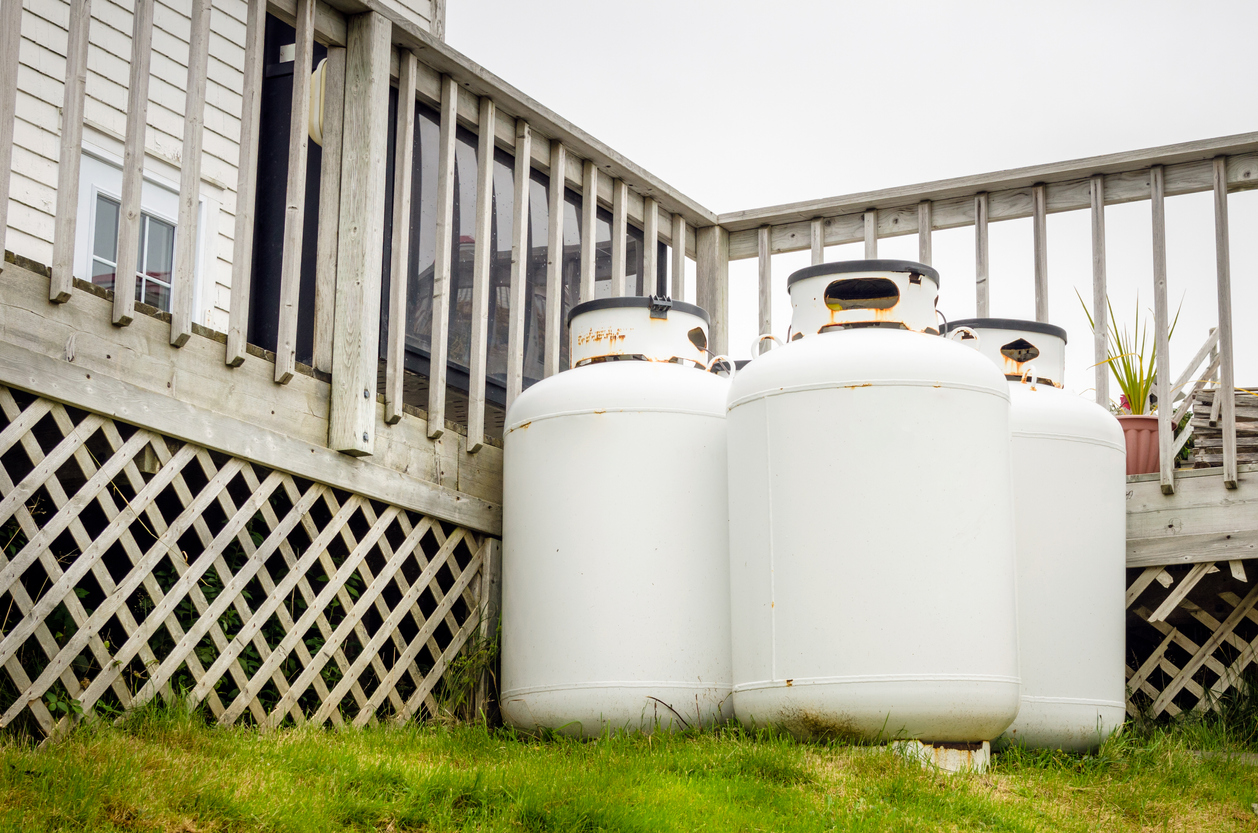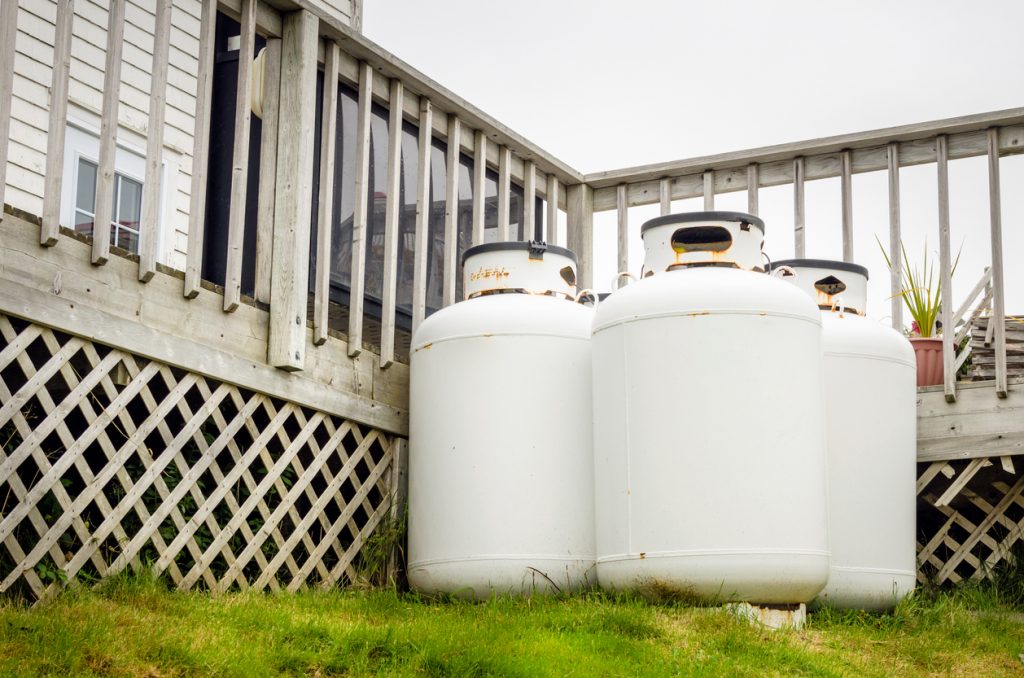 In the moments following a propane explosion in Texas, your first responsibility is to the health and safety of your loved ones. Contact the authorities right away to let them know what has happened. Once you leave the vicinity, seek medical care for even seemingly-minor injuries.
If you are unsure of your next steps after a propane explosion, you are not alone. These explosions are rare, and few people have first-hand experience in dealing with them. After you address your medical needs, your next call should be to a personal injury attorney. If the explosion occurred through no fault of your own, you might have a viable claim for compensation.
Steps to Take After an Explosion
When a Dallas gas explosion attorney reviews a case for the first time, they will look for several things. First and foremost, they will seek to determine how it occurred and where it originated. This will often involve the use of an investigator experienced with preparing fire origin reports.
If your attorney determines that another person or entity is responsible, your next step is to pursue a claim for compensation. While this can involve a lawsuit, many cases are frequently settled out of court
Potentially Liable Parties
Before you can file a lawsuit for damages, you must first determine who was responsible for the explosion in the first place. Many different entities could share in the responsibility, and identifying them is a crucial step in the litigation process and can include:
The manufacturer of a defective propane tank
The manufacturer of defective propane tank parts
The seller of a propane tank
Any individual carelessly storing their propane tanks
Any act of negligence that results in a gas explosion could lead to a viable claim for monetary compensation. If you are unsure if your injuries qualify for a monetary award, reach out to a Dallas propane explosion lawyer as soon as possible.
How Propane Gas Explosions Occur
In many cases, these explosions occur because a system was not thoroughly tested before it was installed. Often, liquified gas systems have leaks or pressure problems. The failure to identify these issues is one of the most common causes of gas explosions.
Sometimes a leak is not obvious because of its placement. Limited testing might indicate that a pipe is fine, even though there is a small break located underground.
One of the most important signs of a gas leak is the smell of the added odorant. Gas does not inherently smell like anything, making it possible for propane to fill the room without a person knowing it. By adding this, the gas companies provide a warning system. Unfortunately, it can fade. When this happens, it could be impossible to smell a leak.
Contact Our Team of Dallas Gas Explosion Lawyers for a Free Consultation
A single act of negligence could allow a sign of a gas leak to go undiscovered. If you have suffered an injury in a propane explosion, do not hesitate to call or contact Crowe Arnold & Majors, LLP today. We work on a contingency-fee-basis, so there are no upfront costs.