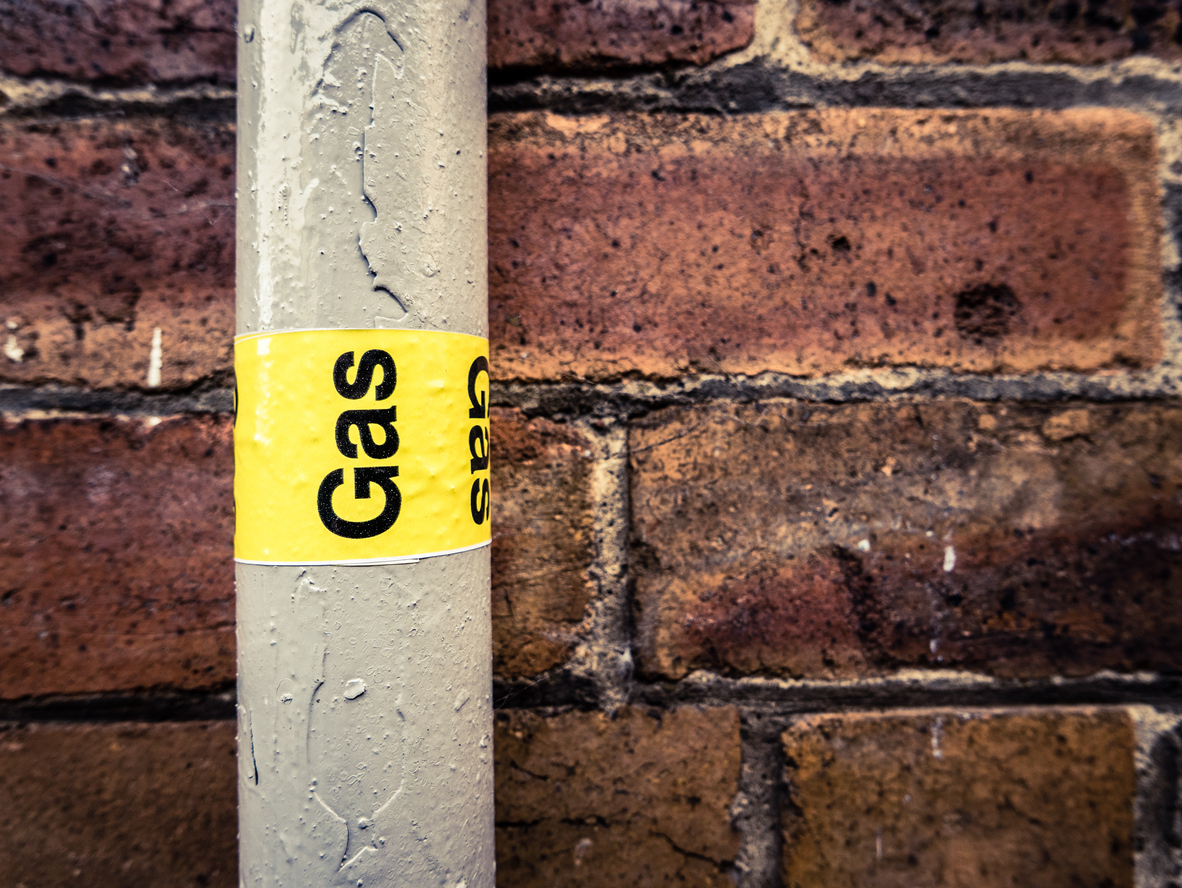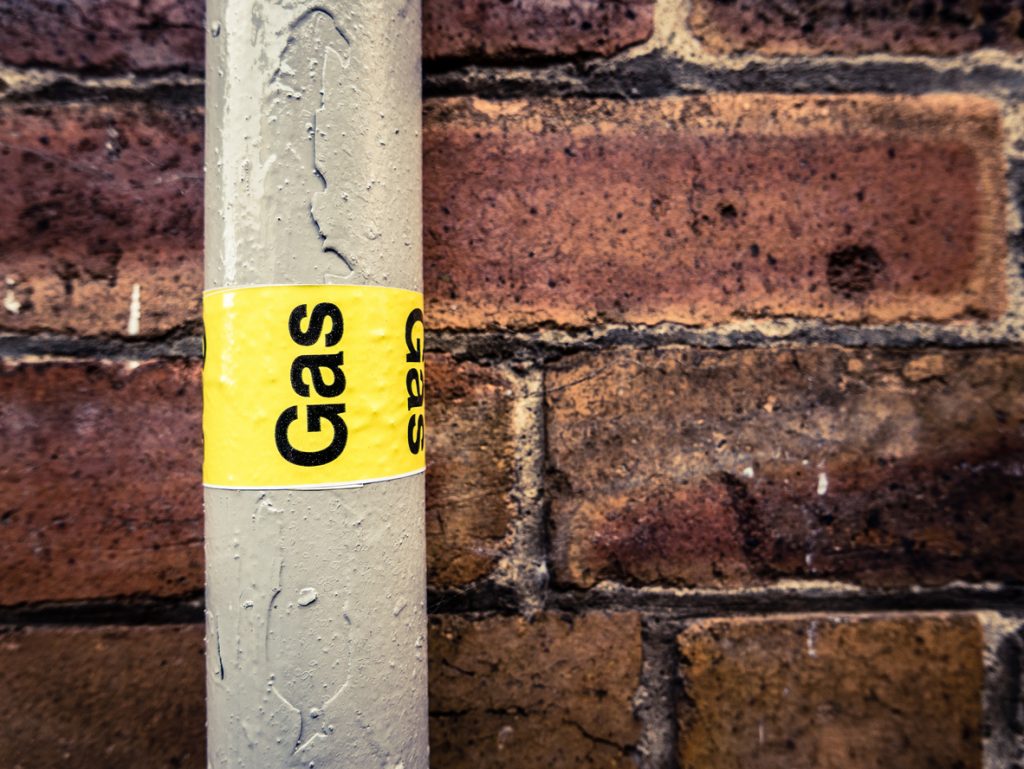 Every year, dozens of people are seriously injured or killed in their homes by gas line failures and explosions. The reality is that natural gas pipelines in Texas are not regularly inspected for defects, leaks, and other major hazards. When compression fittings corrode and ruptures aren't detected and remedied in a timely manner, the consequences are catastrophic.
Just two years ago, a Dallas gas line explosion, which killed a 12-year-old girl and severely injured four others, was attributed to a series of gas leaks along the residential lines operated by Atmos Energy. Further investigations found that this area had some of the nation's oldest natural gas pipes, making them particularly susceptible to cracks, leaks, and corrosion.
If a gas or propane leak in the house caused you or a loved one to suffer injuries, you may be eligible to take legal action.
Helping Victims of Residential Gas Line Explosion Accidents
A Dallas gas explosion attorney at Crowe Arnold & Majors can help you sue negligent parties for full compensation. Our dedicated lawyers leverage more than 65 years of combined experience helping injury victims secure the money damages they are rightfully owed. No family should have to suffer the ramifications and devastating financial impact of a gas line leak that could have been prevented. With thorough investigations, our attorneys will identify responsible parties and hold them legally accountable for any wrongdoing. We work diligently to ensure that our clients recover the money they need in these complex cases.
Gas Line Explosions: Causes and Injuries
Propane and natural gas are piped to furnaces, boilers, and home appliances via flex tubes, copper pipes, and a series of joint connectors and control valves. If any of these components are improperly installed, suffers from design defects or manufacturing defects, or becomes compromised and starts to leak, the risk of human loss is great. All it takes is a tiny spark of static electricity to ignite methane – the primary component of natural gas. In some cases, these violent explosions happen when contractors and home remodelers ignore safety rules and accidently hit and damage gas lines.
Within milliseconds of an explosion, temperatures climb to well over 3000°F, causing respiratory injuries to anyone in the vicinity. Gas line blasts have been known to blow the roof off of homes and engulf residents in flames. Those who do survive these terrifying explosions may be left with grim injuries, such as:
Gas line explosion lawsuits are challenging to win, underscoring the need for legal expertise you can trust. The attorneys of Crowe Arnold & Majors have procured millions in settlements on behalf of our clients and bring the same level of integrity, compassion, and skill to each new case we take on.
Legal Help After a Gas Line Rupture
Given the horrific and life-altering injuries caused by gas line explosions, victims deserve advocacy of the highest caliber. Although nothing can erase the trauma of such an accident, successful litigation can make injuries and ongoing hardships much easier to manage. With the right personal injury lawyer in your corner, you stand a much higher chance of being fairly compensated for the damages sustained, and you'll never be taken advantage of by insurance companies, whose main goal is to protect their bottom line.
A gas line explosion lawyer with Crowe Arnold & Majors can seek appropriate reimbursement for medical and hospital expenses, loss of income, physical and emotional pain and suffering, rehabilitation costs, loss of enjoyment of life, and compensation for permanent disabilities.
Free Case Review with Dallas Gas Line Explosion Attorneys
For a no-cost consultation with a skilled Dallas personal injury lawyer about your gas line accident, reach out to Crowe Arnold & Majors, LLP today. Our law firm handles residential gas line claims on a contingency-fee basis, so there are no upfront fees, and litigation costs are only owed if we win or settle your case.