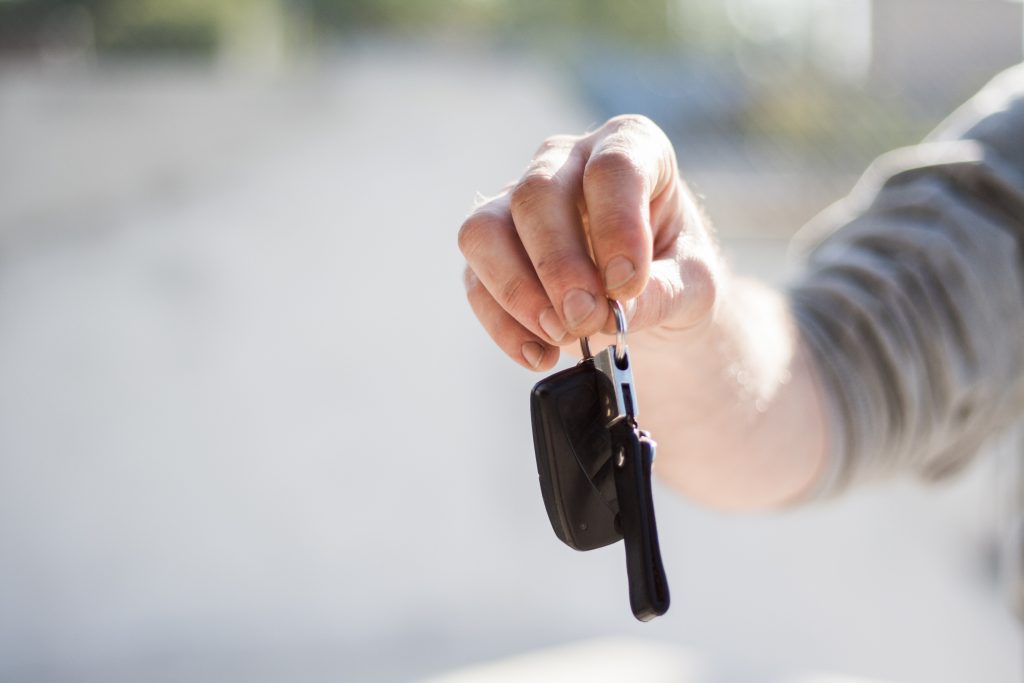 It could happen to anyone. You walk into a car dealership, find a shiny model that fits your specifications to a T, realize it's for a seemingly too good to be true low price, and close the deal quickly before the salesperson changes their mind. Unfortunately, a week later, a month later, 6 months later, you realize it WAS too good to be true. The car turns out to have fundamental problems that might cost thousands of dollars to repair, and you're left to pay the bill.
When this happens, we say that you have a lemon on your hands, a car that looked good on the outside, but inside was sour. And while you may think there isn't any recourse, the truth is you are protected under Texas consumer law.
Do any of the following sound familiar:
The trouble with your vehicle started soon after the purchase and hasn't been fixed
Despite being covered by the manufacturer's warranty the dealer still hasn't been able to identify and repair all of the problems
The problems still remain despite several trips to the garage
The problems have caused your car to be unusable
The problems have caused the car's value to plummet
These are all signs that you have purchased a lemon. And Texas law is very clear on the matter. If the individual who sold you the car knew about the problems and hid them from you, or lied in any way about the car's history, that is against the law and you are entitled to compensation. Best of all, it is the responsibility of the seller to cover any legal fees that you might incur during the litigation process.
Texas lemon laws apply to all vehicles, including boats, motorcycles, and RV's. Unfortunately, the dealers who sold the lemon to you will do everything they can to delay, postpone, and even ignore finding a solution. They'll give all manner of excuse and keep you coming back in with the vehicle while they promise they are doing everything they can to find the problem.
The moment you suspect you have made a bad purchase, you'll want to look into finding an attorney. The Dallas lemon law attorneys at Crowe Arnold & Majors, LLP can help you obtain fair compensation. In most cases, dealers who are confronted with a breach of warranty claim will elect to settle out of court. However, in the case that a company refuses, our experienced and skilled team of litigators is fully prepared to take them to court. Contact us today at (214) 231-0555 for a free consultation.