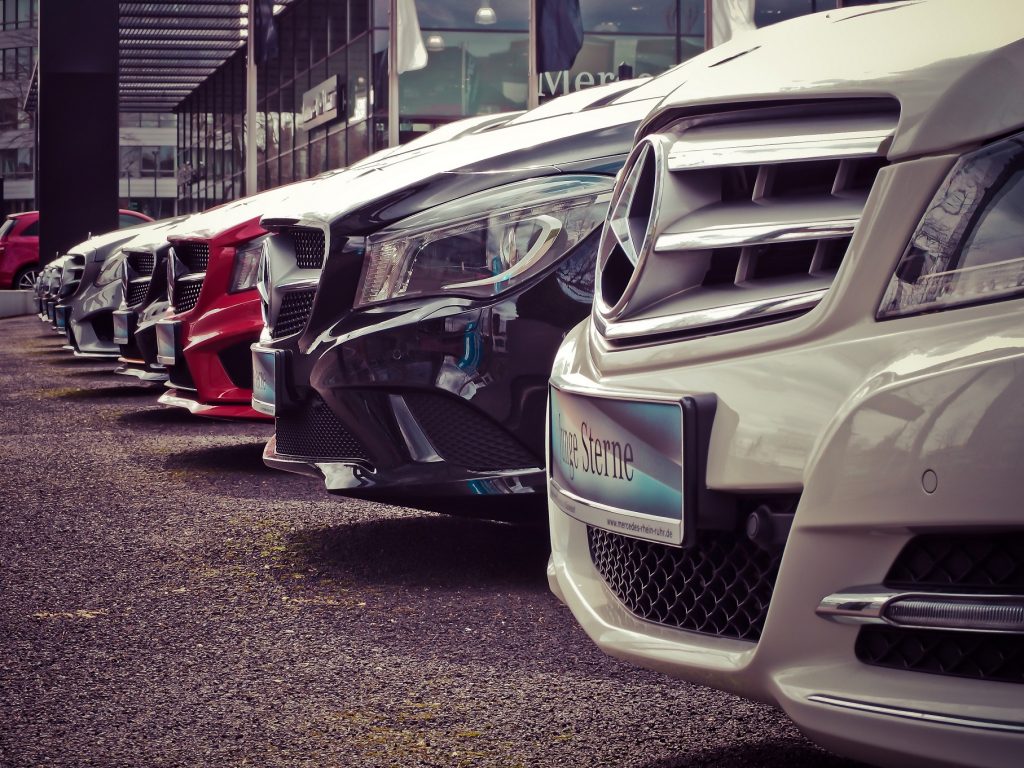 Anyone who's driven a "lemon," or a vehicle that has a number of flaws and defects, knows just how frustrating it can be. Being stuck on the side of the road, facing immense repair costs, and not having a vehicle when you need it are just a few of the inconveniences that come with driving a lemon. That's why buying a new car is so exciting! Not only do you now have a very nice car, but you can also enjoy the ride, knowing you'll get to your destination safely. But when that brand new car turns out to be a lemon in disguise, what are you supposed to do?
Texas has a consumer protection law which, in the case of vehicles, is known as "Lemon Law". This protects consumers that have purchased a new car only to later find that it has serious issues that are being covered under warranty, but that simply can't be fixed. While laws are in place to hold manufacturers responsible for defective vehicles, there's a lot consumers need to do in order to prove that they do in fact have a lemon, and that they have done everything they can to have the issue fixed.
The first thing that car buyers will have to pass is the "4 Times Test". This test shows that the buyer tried to fix the problem four different times within the span of two years. The first two attempts to fix the car must have been within the first year, or the first 12,000 miles. After those two attempts, the car owner must try two more times to get the issue fixed; and those attempts must be within the following year (the second year of ownership) or between 12,001 and 24,000 miles.
Along with the 4 Times Test, car buyers may also have to qualify their car as a lemon by passing the 30 Day Test, and the Serious Safety Hazard Test. These tests aren't always necessary, but may be if it's unclear as to whether or not the car is a lemon.
When it comes to lemon law, timing is everything. Car buyers must file their claim within 6 months of either: the expiration of the warranty date, two years after the delivery date, or 24,000 miles after it was first delivered. If you think you've been sold a lemon, you can't afford to wait another second. Call us at Crowe Arnold & Majors, LLP today at (214) 231-0555. We are experienced Dallas lemon law lawyers and if we find that you have a lemon law claim, we'll act quickly to try and help you the compensation you deserve.