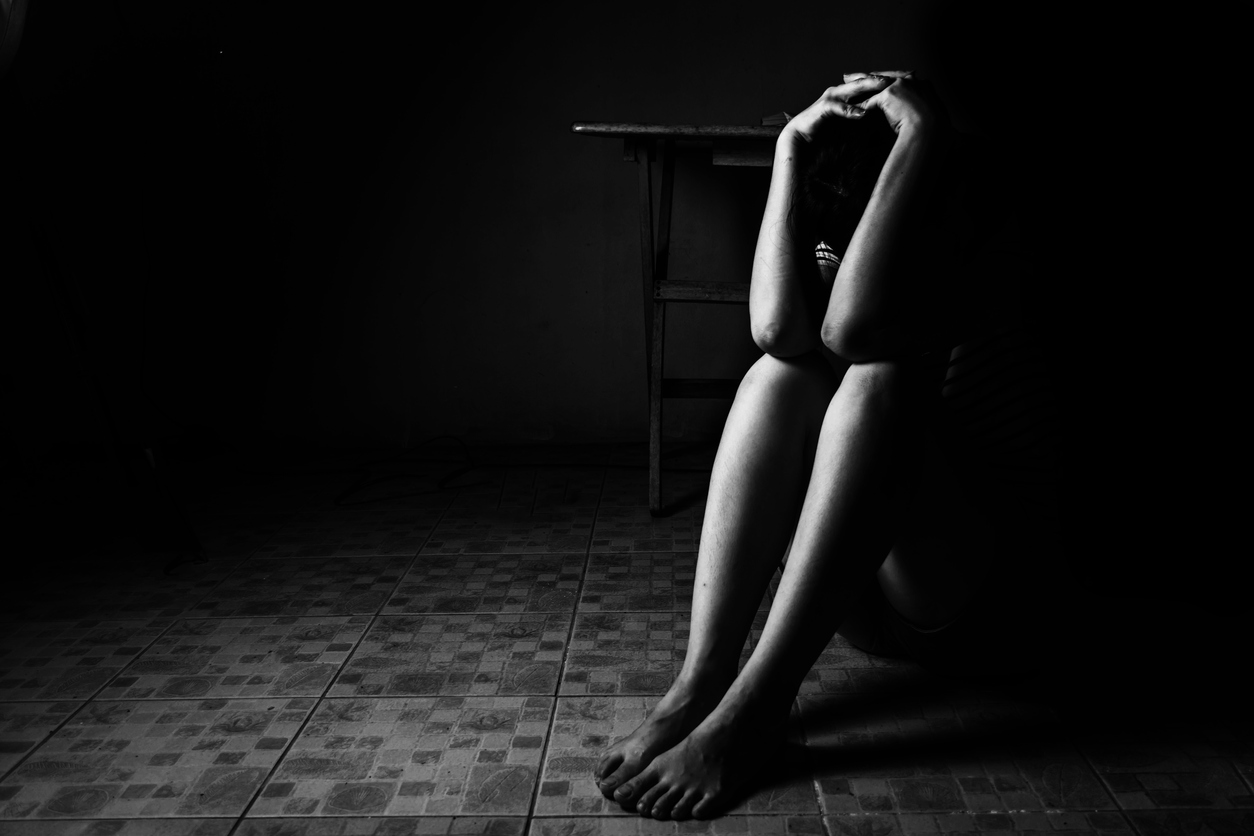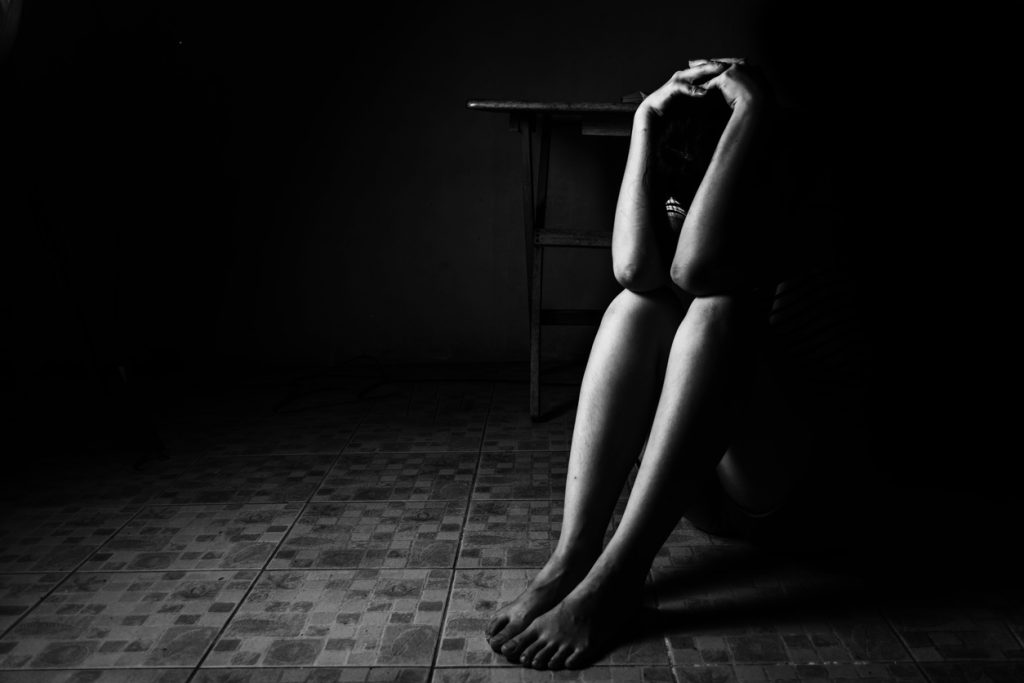 Whether a victim is a child or an adult when the assault takes place, sexual abuse is traumatic and can create lifelong complications. For some sexually abused adults, the experience permanently affects their personalities.
The trauma endured may cause them to lose the ability to trust a partner and maintain healthy relationships, to suffer from social anxiety disorders, or to become fearful or irritable, depending on the individual.  
Abuse Experienced During Childhood 
The type of sexual assault with the most extreme effects on victims is associated with early childhood abuse typically involving a parent, stepparent, or other trusted figure in the person's life.
The negative consequences of childhood sexual abuse are profound, and often overshadow a victim's entire life. No one emerges unscathed. A sexual assault lawyer at Crowe Arnold & Majors LLP can help you or a loved one hold those responsible for sexual abuse liable for the trauma they caused.  
We'll Be Your Voice and Stop the Abuse
Click below for a FREE case review and consultation.
Plus no fees unless we win!
REVIEW MY CASE
Personality Traits of Sexually Abused Adults  
Sexual abuse causes tremendous psychological, emotional, and often physical damage. Those who were sexually abused as children often find themselves in abusive relationships, becoming part of a pattern. They may find themselves unable to form friendships or close and meaningful relationships with other people or potential partners.
For sexually abused adults, the following issues may stem from their childhood trauma: 
Anger
Depression
Restlessness
Difficulty concentrating
Emotional instability
Extreme reaction to certain people, places, and things
Fear of being alone
Easily overwhelmed by small tasks or problems 
Altered Memory
Some sexual abuse victims suffer from memory loss. Minutes or even years become erased from the mind as the frontal lobe shuts down in response to trauma. The only way their psyches can deal with what happened to them is by disconnecting from the event.   However, the opposite can be true. The memories remain vivid and are often infiltrating and overshadowing everything in their lives, even if the sexual abuse happened years ago. The trauma leaves them unable to move forward and live in a healthy psychological state.  
Developing Personality Disorders
For some victims, the events are so traumatic that they develop dissociative identity disorder. Formerly known as multiple personality disorder, meaning the person is no longer able to connect with reality.
They may appear delusional or have two or more distinct personalities. Each personality controls a specific part of their lives. The personalities differing from their core personality may be a different gender or ethnicity or have a completely different set of interests.   
Crowe Arnold & Majors Can Help. Call Now For a Free Consultation.
Long-Term Effects of Sexual Abuse 
The long-term effects of sexual abuse include serious mental health issues and behaviors. Shame, guilt, and terror are common repetitive feelings and can manifest themselves in many other situations in the victim's life.  
Developing Mental Health Disorders
Depression and anxiety are frequent side effects, often leading to a feeling of hopelessness. In a worst-case scenario, the victim may entertain thoughts of suicide. Sexual abuse has the potential to cause PTSD in victims. Flashbacks, nightmares, hyper-vigilance, physical symptoms like shaking, and severe insomnia are common symptoms of PTSD.
Substance Abuse
Many sexual assault survivors turn to alcohol or drugs to ease their psychic pain. Addiction then leads to a general downward spiral. Some survivors engage in self-harm.  
Eating Disorders
Eating disorders like anorexia and bulimia are common for victims of sexual assault. Other eating disorders, such as binge eating disorder or other specified feeding and eating disorders (OSFED), can also be associated with sexual assault.
Sexual abuse can have a strong impact on a victim's perception of their body. Eating disorders can develop from a damaged self-image. It can also be a coping mechanism for trying to gain back control and ownership of their bodies.
It is crucial for victims to seek professional help from therapists, counselors, or support groups specialized in trauma and eating disorders to receive appropriate care and support. 
Unhealthy Relationships
Victims often have difficulty with intimacy and forming attachments. This can make it difficult for them to form or maintain a healthy relationship. It's common for sexual desire and satisfaction to be low or nonexistent.
When sexual abuse occurs in childhood, it almost always has an effect on the victim's future sex life. Victims may avoid any type of intimacy, or head in the opposite direction and become promiscuous. They may become confused about their sexual identity or fear any type of sex.  
Tap Here to Call Our Law Office
You Deserve to Reclaim Your Power. Take Legal Action.  
It is critical to realize that if you are a victim of sexual abuse, it is not your fault. There is no excuse for sexual assault under any circumstances. The assailant took something very precious from you, especially if you were a child at the time. Years after the assault took place, the repercussions still reverberate in your daily life.
Law enforcement can file criminal charges against the perpetrators of sexual assault. However, victims can also file sexual assault lawsuits in a civil trial. You can file a sexual assault lawsuit even if the defendant was acquitted in a criminal trial.   While a civil trial does not result in jail time, it can force the perpetrator to pay for the sexual assault and harm they have caused. If your workplace or school knew about the sexual abuse or should have known about it and did nothing, they may become defendants in the lawsuit.  
We're on Your Side. Contact a Dallas Sexual Assault Attorney.  
If you were the victim of a sexual assault or childhood sexual abuse, you need the services of an experienced Dallas Sexual Assault Lawyer at Crowe Arnold & Majors LLP. Schedule a free, no-obligation consultation today to discuss your case. Because we work on a contingency basis, you pay no fee unless you receive compensation.