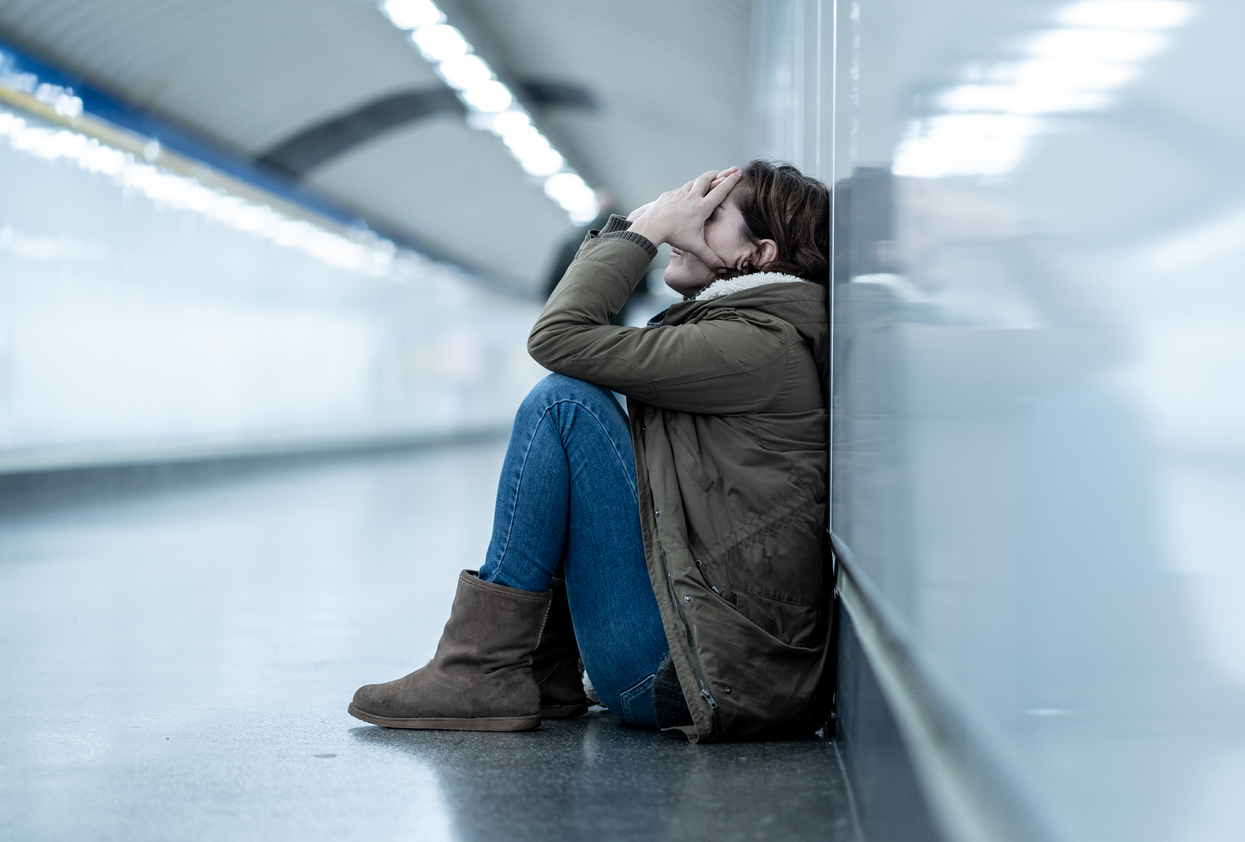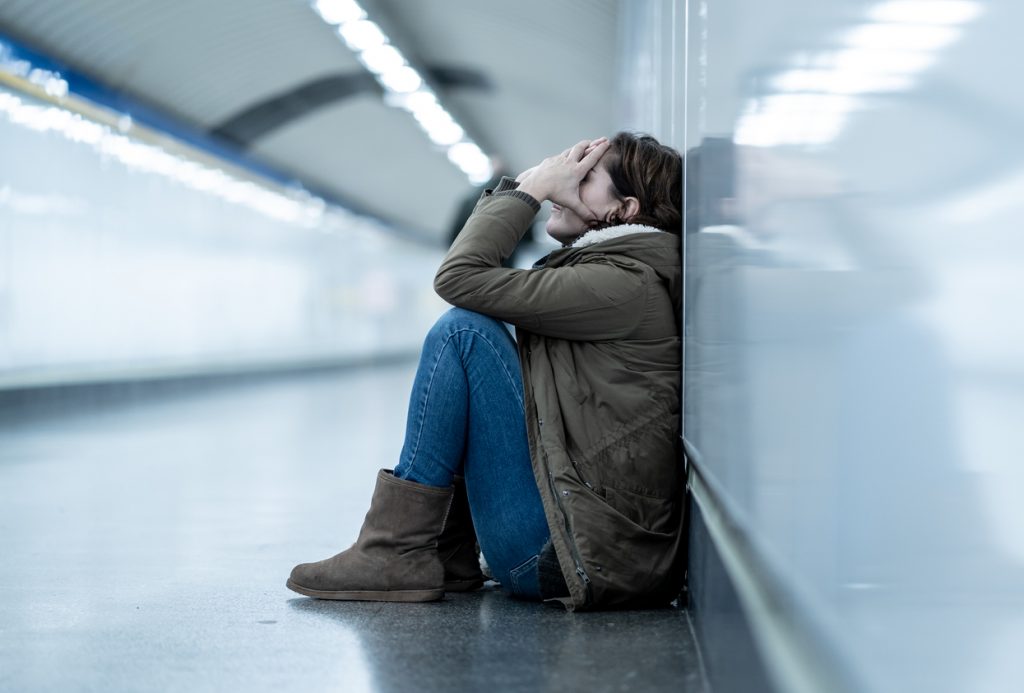 The trauma of sexual abuse seriously affects a victim's mental health. For many victims, the consequences are long-term or lifelong.
Some victims of sexual abuse turn to alcohol or drugs to self-medicate. Others have a difficult time holding jobs, relating to or trusting people, or just escaping their feelings of shame and unworthiness. Sexual abuse shatters lives.
A Dallas sexual abuse victim lawyer at Crowe Arnold & Majors, LLP understands the trauma you have undergone. Our clients are always treated with compassion and sensitivity. We work tirelessly so that sexual abuse victims may receive the compensation and therapy they deserve.
Sexual Abuse
Any type of non-consensual sexual behavior is considered sexual abuse. Sexual assault, or rape, includes any situation in which a victim's body is penetrated by any body part or object. Sexual abuse also concerns forcing the victim to touch the perpetrator's body, being forced to watch sexual activity, or any unwanted touching of a sexual nature. Indecent exposure by the abuser constitutes sexual abuse.
Tap Here to Call Our Law Office
Childhood Sexual Abuse
Children are especially vulnerable to sexual abuse due to their size and dependence on adults. These situations often go unreported because the abuser is a family member, teacher, coach, or other important figure in the child's life. The abuser is sometimes a respected community member who preys on children.
A child may realize it is their word against the abuser's. Abusers may threaten the child or their family if they reveal the abuse. This fear also causes considerable psychological damage.
In Texas, children are considered those under the age of 17.
Many victims of childhood sexual abuse may think it is too late to pursue a civil lawsuit against the abuser, but that is often not the case. As of September 1, 2019, the statute of limitations for a civil lawsuit over child sexual abuse in Texas is 30 years from the date the victim turns 18. Prior to that, the statute of limitations was 15 years.
Mental Health Conditions Linked to Sexual Abuse
Mental health conditions associated with sexual abuse include:
Anxiety
Borderline personality disorder
Constant anger
Depression
Eating disorders
PTSD
Sleep disorders
Withdrawal
The risk of suicide is increased as a result of sexual abuse. Victims of sexual abuse may have difficulty forming intimate relationships with other people. They may suffer from sexual dysfunction or engage in risky sexual behaviors.
A small percentage of child sexual abuse victims go on to develop psychosis or schizophrenia, with symptoms of these mental conditions usually appearing within several months of the abuse.
Filing a Lawsuit
A sexual abuse lawsuit can hold the abuser accountable for the damage they have done. While sexual abuse is a crime, a civil lawsuit filed against the abuser is not related to criminal court proceedings. It is possible to file a sexual abuse lawsuit even if the abuser was not arrested or found not guilty. The burden of proof in a civil trial is a preponderance of the evidence, not the higher standard of beyond a reasonable doubt in criminal trials.
Depending on the circumstances, a third party may also prove liable in a sexual abuse lawsuit. For example, if a school, church, or sports league hires someone with a sexual abuse history and such abuse occurs, or if strangers are permitted to access the premises when children are present and an incident happens, the entity's negligence violates their duty to protect the children under its care.
Texas law requires teachers and healthcare workers to report suspected cases of sexual abuse. If it is determined they knew of the abuse but failed to report it, they too are potentially liable.
Sexual Abuse Compensation
Compensation, or damages, in a sexual abuse case may include:
Medical expenses
Mental health therapeutic services
Mental anguish
Pain and suffering
Loss of the ability to enjoy life
If the sexual abuse results in lost wages or loss of earning capacity, your attorney will also pursue these damages.
Contact a Dallas Sexual Abuse Victim Lawyer
If you or a loved one were a victim of sexual abuse affecting your mental health, you need the services of an experienced Dallas personal injury attorney at Crowe Arnold & Majors, LLP. Complete our online form or call or text us 24/7 to arrange a free, confidential consultation.
We will review your case and discuss your options regarding a sexual abuse lawsuit. Because we work on a contingency basis, there is no fee unless you receive compensation.