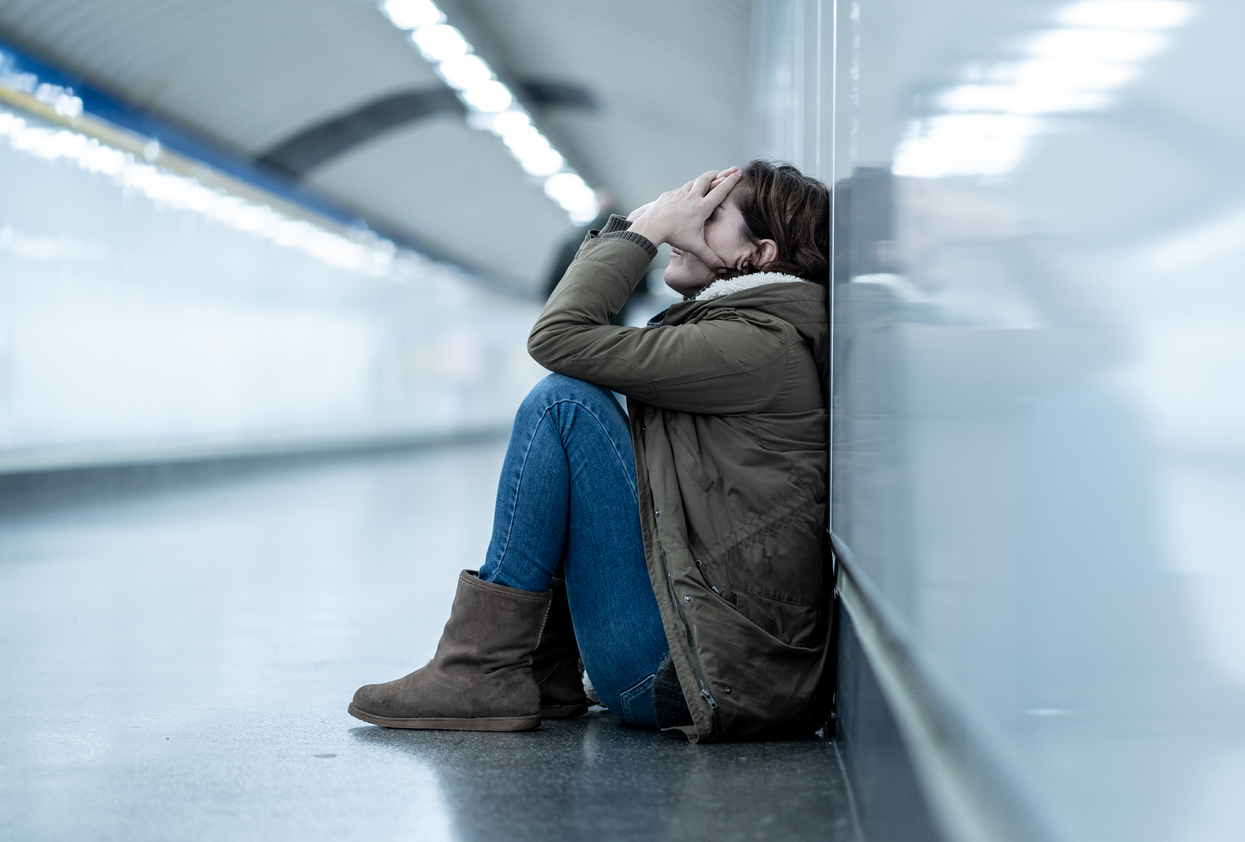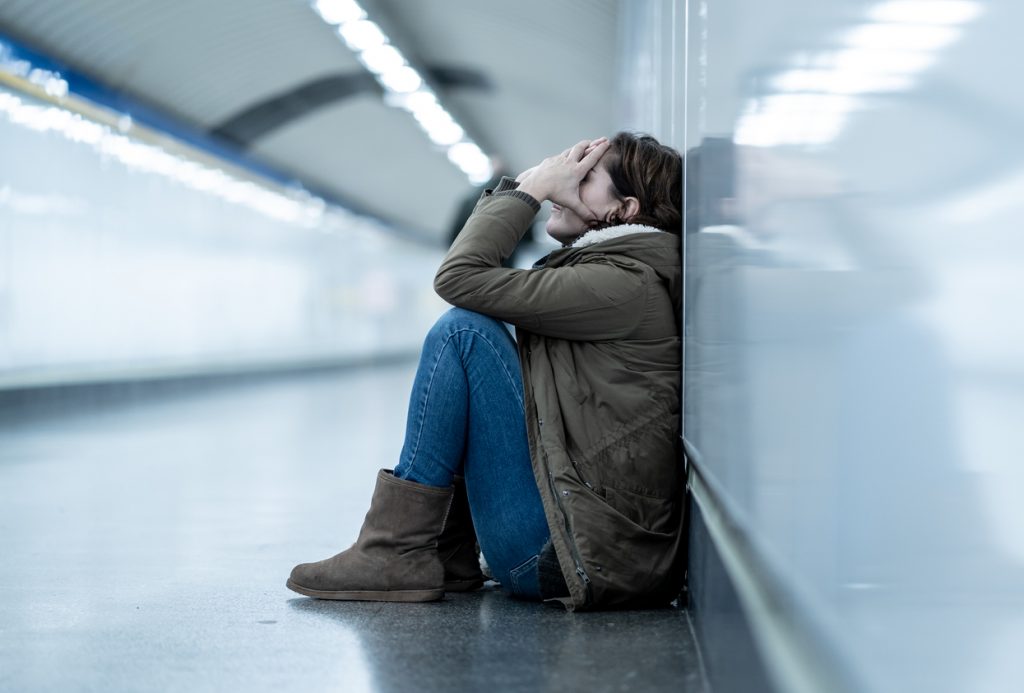 Sexual violence in universities and colleges is pervasive. Recent statistics from Rape, Abuse, and Incest National Network (RAINN) indicate that more than 11 percent of all students in higher education settings experience sexual assault or rape involving violence, physical force, or incapacitation. Research also shows that 90 percent of campus sexual assaults are committed by an acquaintance or social date. Students who attend institutions of higher learning should not have to fear for their personal safety, yet sex offenses on campus are becoming alarmingly common.
Colleges and universities that fail to promptly respond to claims of sexual violence or assault are in violation of Title IX laws. Despite this federal legislation which is designed to adjudicate reports of sexual misconduct on campus, educational facilities across the nation have repeatedly failed to investigate serious claims like rape, and/or take appropriate measures to keep their student body safe.
Tap Here to Call Our Law Office
Dallas Campus Sexual Assault Lawyer
Crowe Arnold & Majors LLP provides compassionate client-focused representation for those who have experienced sexual assault on campus or during university activities and events. Our knowledgeable legal team has extensive experience litigating civil sexual assault actions and is passionate about bringing justice and closure to our clients. If you were victimized as a student on campus, we encourage you to speak to experienced Dallas sexual assault civil attorneys from Crowe Arnold & Majors, LLP during a free consultation.
We provide a safe and confidential space for victims of sexual assault to talk about their experiences and gain clarity about their rights. A Title IX lawyer can help you pursue legal action based on allegations of rape, attempted rape, indecent exposure, molestation, or any other type of non-consensual sexual activity or abuse.
What is Title IX?
Title IX is a powerful law for combatting sexual assault on college campuses. A section of the 1964 Civil Rights Act, this federal law offers legal protections for victims of sexual violence, harassment, and discrimination in schools, universities, colleges, and higher educational institutions.
Educational facilities have a legal duty to ensure their students have a safe environment in which to study. One that is free of sexual violence or assault, including voyeurism, stalking, exhibitionism, physical or verbal threats, attempted rape, or rape.
Under Title IX provisions, all schools must take reasonable measures to protect students from accused sexual offenders, and provide necessary support to assist them to complete their education.
The following are some measures that can be taken to prevent campus sexual assault:
Ensure all students are aware of campus protocols and rules that address sexual violence
Provide a space where sexual assault victims can disclose their experiences in confidence
Implement policies and prevention programs to stop sexual violence before it occurs
Streamline procedures for handling complaints of sexual assault, coercion, or harassment
Speak With a Compassionate Attorney Today
Sexual Assault On Campus
While every case is different, a university or college may be held liable for campus sexual violence in a number of different scenarios.
The assault occurred in a campus dormitory or off-site school-owned housing
The act took place during an on-campus activity
The assault occurred in a college sorority or fraternity house
The sexual assault was committed by a college or university employee /staff member
If it is proven that school administrators knew, or reasonably should have known, that a student was raped or otherwise sexually assaulted but did nothing, the institution could be held accountable in civil proceedings.
Do You Have A Viable Claim?
Our attorneys can explain your legal options –and with independent investigations — determine if you can file a civil lawsuit for campus sexual assault. Your school may be held liable if it is found they violated your Title IX rights. Whether through deliberate indifference or negligence, educational institutions and their employees may be sued when injury results from the following actions or omissions:
Knowingly hiring professors or other staff with a record of sexual misconduct
Failing to employ sufficient security guards
Failing to take steps to make campus and housing safe
Failing to follow up on reports of sexual violence
Allowing a known sexual offender to live on campus
Failing to address continuing harassment
Failing to address threats of retaliation
Get Justice for Campus Sexual Assault
Why Is Rape On College Campuses So Common?
College is usually the first place where students have the liberty to experiment with alcohol, drugs, and sex. It is no surprise that alcohol, along with other illicit substances, often plays a significant role in campus sexual violence. According to American Addiction Centers, 43 percent of sexual assaults on campus involve intoxication by the victim, and nearly 70 percent involve alcohol use by the perpetrator.
The constant party atmosphere on campus, coupled with peer pressure and marginal supervision, lead to many dangerous situations for young men and women. In 12 percent of rape incidents, the victim is on a date with the culprit. The same is true for an estimated 35 percent of attempted rapes reported on college and university campuses. Data indicates that transgender, genderqueer, and nonconforming college students experience higher rates of sexual assault compared to non-TGQN men and women.
While alcohol use can substantially increase a victim's vulnerability to sexual assault, universities and colleges are obliged to take appropriate measures to keep their students safe from harm. Substance abuse is never to blame for college sexual assault, and Crowe Arnold & Majors LLP stands ready to advocate for victims.
The standard of proof needed in sexual assault civil cases is lower than that for criminal proceedings, and our skilled Dallas personal injury attorneys can help victims prove when campus administration was negligent.
Examples include, but are not limited to:
Failing to ensure parking lots and pathways are sufficiently lit at night
Failing to enact policies in regard to on-campus and underage drinking
Lack of security cameras near dormitories and campus housing
Lack of security procedures for admittance on campus
Allowing reports of fraternities and sexual assault to go uninvestigated
Far-reaching Impacts Of Sexual Violence
Victims of campus sexual assault suffer innumerable harms that can have a life-long impact on self-esteem and social functioning. Counseling and psychotherapy are often necessary to help deal with, and hopefully overcome:
Anxiety and depression
Panic attacks
Sleep disturbances
PTSD
Flashbacks
Substance abuse
Suicidal thoughts
Poor academic performance
College Sexual Assault Is Underreported
Colleges and universities who are confronted with allegations of campus sexual assault can act quickly to protect students and ensure perpetrators are held accountable. Unfortunately, many victims don't report college sexual violence because of fear of blame, and feelings of shame and humiliation. Some fear judgment, retaliation, or convince themselves that the harms suffered were not serious enough to get authorities involved.
Women are more reluctant to report rape or sexual assault, especially when the person who attacked them is one that they regularly see in classes, the dormitory, Greek houses, or other areas of campus. According to one study, among rape survivors who remained on campus, 30 percent suffered academic difficulties, and more than 20 percent considered dropping out of school.
Statute Of Limitations For Sexual Assault Civil Claims
There are strict deadlines for filing a sexual assault civil claim in Texas. The Department of Education must be notified of any Title IX complaints within 180 days of the date the incident took place.
Once the complaint is lodged, our lawyers can help you file a civil lawsuit within the statute of limitations. In most cases, victims have two years from the date of the sexual assault to take legal action against the school or university.
Investigations should be initiated as soon as possible to build a strong case against the perpetrators. Don't delay in seeking legal counsel who can hold wrongdoers accountable and seek maximum financial reparations.
Campus Sexual Assault Lawsuit Compensation
Those who experienced sexual assault in an educational setting may seek economic and non-economic damages for their suffering. This compensation will account for past, current, and future losses attributed to your injuries.
Our mission is to bring closure and justice to victims, while holding negligent parties accountable for:
Medical and hospital expenses, including medications
Costs for counseling and therapy
Loss of income and wages
Pain and suffering
Emotional distress
Mental anguish
Fierce Yet Compassionate Advocacy
If you or someone you know was sexually assaulted at school or experienced workplace sexual assault, contact the law firm of Crowe Arnold & Majors, LLP today. We have the expertise, dedication, and resources to help survivors pursue justice and recover maximum compensation. Reach out to schedule a free, confidential case review with our Dallas campus sexual abuse lawyers today. There are no upfront fees, as our services are provided on contingency.