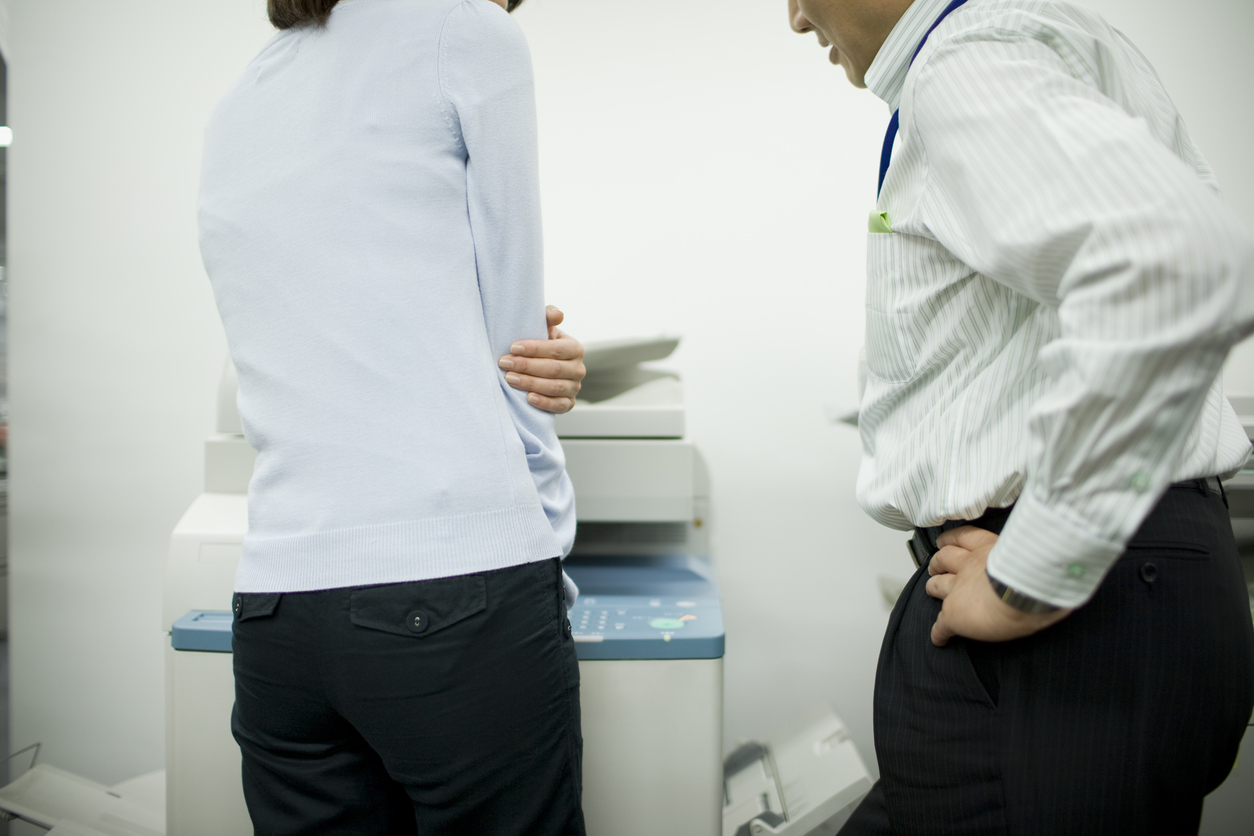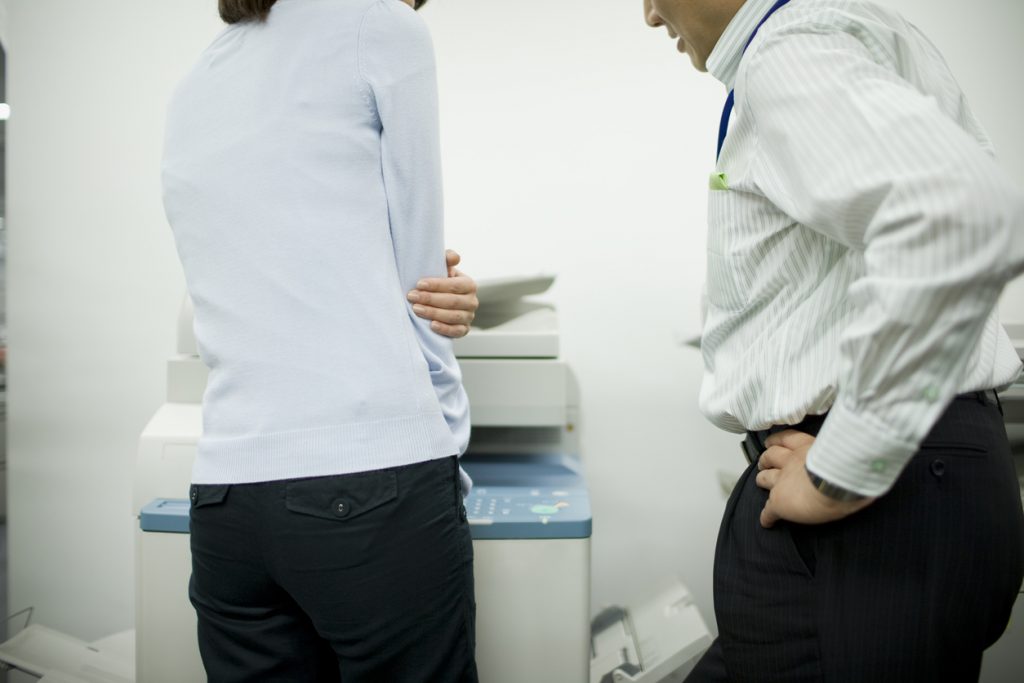 In a healthy relationship, sexual contact and activity are always consensual between individuals. But what happens when one person does not consent to being touched or participating in sexual activity, but is pressured to anyway, either through force, threat, or intimidation? In Texas, this is defined as "sexual coercion." In 2017, the Texas Legislature passed a law that made sexual coercion a criminal act.
According to Penal Code Sec. 21.18, sexual coercion is when one person "intentionally threatens – by coercion or extortion – to obtain any of the following benefits from the victim:
Intimate visual material of the victim (such as nude photos) or
Any sexual act which causes either party to be aroused or gratified
Under Texas law, it does not matter how these threats are communicated. While many instances of sexual coercion happen in person, they can also occur via social media posts, chat rooms, e-mail, telephone, or other means.
Being pressured or forced into a sexual act – whether through physical or emotional duress – takes free will out of the equation. If you were coerced into a sexual act against your will, you may be eligible to sue for financial compensation. Discuss your rights to filing a civil lawsuit with an experienced Dallas sexual assault victim lawyer with Crowe Arnold & Majors, LLP.
Tap Here to Call Our Law Office
How Texas classifies sexual coercion
Sexual coercion is a complex term to define, and every state has different interpretations. In Texas, sexual coercion can include the use of threat or extortion to commit and of the following offenses:
Indecent exposure
Voyeurism
The trafficking of children or adults
Sexual assault
Sexual abuse of a child
Indecency with a child
Invasive visual recording
Unlawful disclosure of pornography or sex tapes
Sexual coercion doesn't have to leave bruises or be violent. Coercion is often relentless demands, false promises, and emotional intimidation.

Sexual coercion is when a victim is pressured into something under duress. They may fear retaliation, physical violence, harm to their family, or some other act that would invoke shame or humiliation.

What is Consent?

Consent is voluntary agreement. It is intelligent, knowing, and never forced. When one person is afraid to say "no," or is unable to willingly consent because they are under the influence of conscious-altering substances, or they are underage, this may give rise to legal action. Pressuring another into a sexual act through fear, threats, or intimidation is punishable as a state jail felony in Texas.

Filing A Civil Lawsuit For Damages

Victims of sexual coercion and assault can seek remedies through the civil justice system for their suffering. Skilled child sexual abuse lawyers will be able to gather pertinent evidence and prove the various injuries and losses that victims suffered.

Crowe Arnold & Majors, LLP, is well-versed in civil litigation arising from sexual assault and abuse in coercive situations. Whether it happened in the workplace, at school, or another setting, we can ensure that perpetrators are held fully accountable. Through experience, we know that victims of sexual coercion are often targeted because of their supposed vulnerabilities, whether it's age, socioeconomic status, gender, education level, or language ability.

We are here to advocate for your rights and seek fair compensation for victims of sexual coercion.

Tap Here to Call Our Law Office

Sexual Abuse Victim Lawyers Can Help You Seek Justice

We know that coming forward takes courage. When you speak to a Dallas personal injury attorney at Crowe Arnold & Majors, LLP, you are doing so in a place of trust and strict confidence. Our compassionate legal team works diligently to ensure that justice is served, and victims achieve some measure of closure.

Victims deserve to be compensated for their physical, emotional, and financial hardships. If you have been coerced sexually, call today to schedule a free case evaluation.

<!