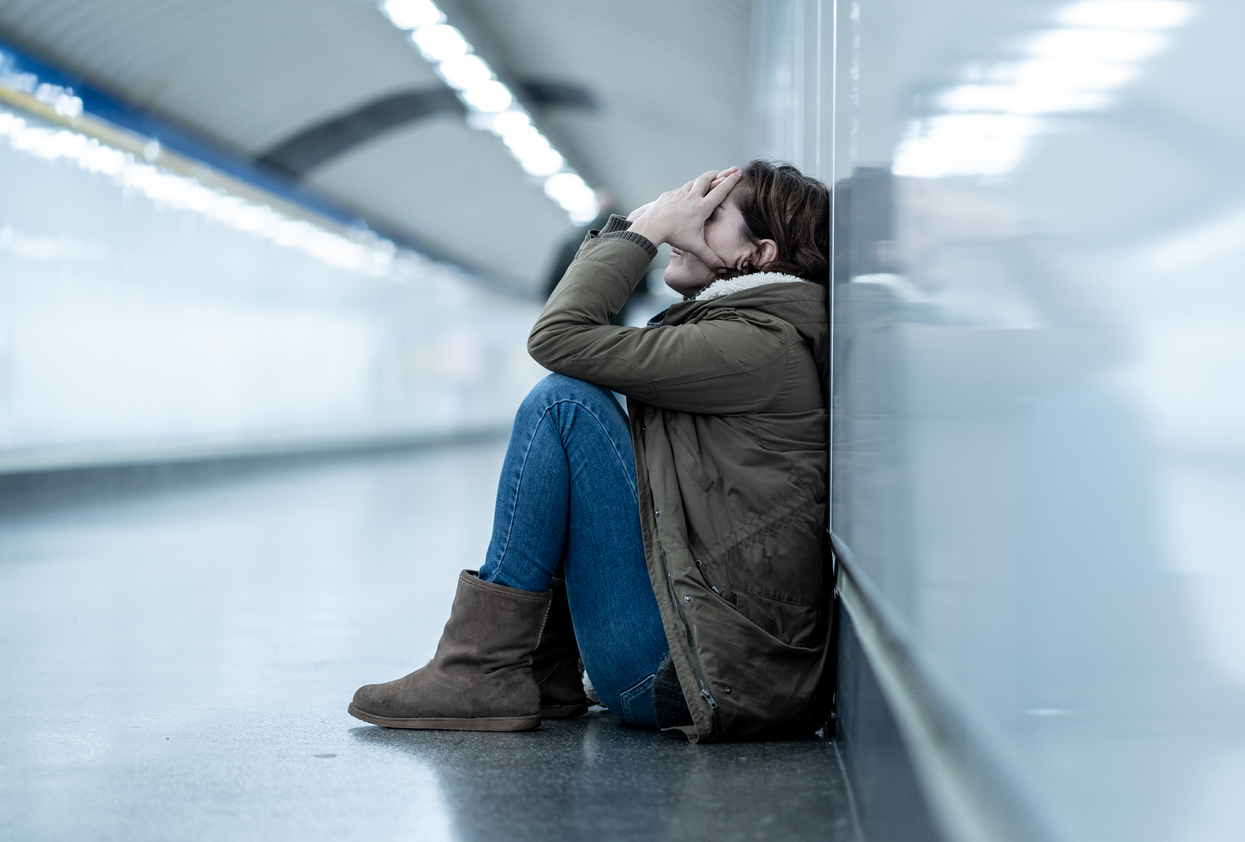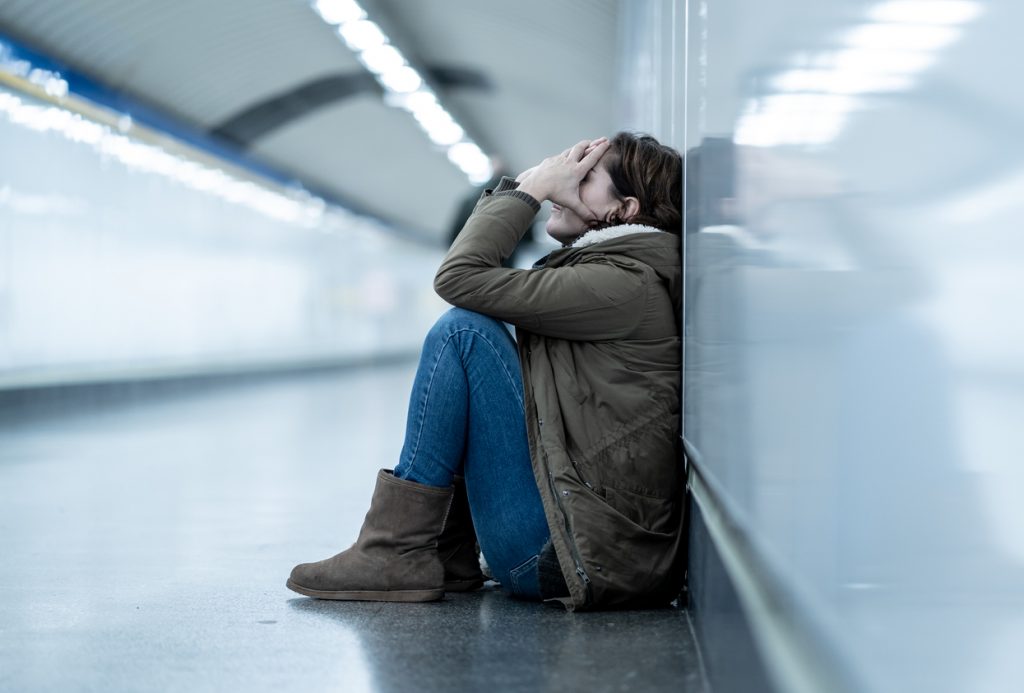 Teen sexual abuse is a public crisis of enormous consequence. Any adolescent can be a victim of sexual abuse regardless of gender, identity, or sexual orientation.  According to the National Sexual Violence Resource Center, 16 percent of teens aged 14-17 are sexually victimized by adults or peers. Adolescence is a time when many are getting their first jobs, beginning to date, and gaining increasing independence. Because teens are also facing struggles with self-esteem, body image, and peer pressure, it can be challenging to know when abuse has taken place.
Tap Here to Call Our Law Office
If you suspect your teenager was coerced into sexual activity, speak with a Dallas sexual abuse victim lawyer at Crowe Arnold & Majors, LLP. We understand the high emotional stakes for your child and are committed to fighting for the justice that they deserve.
A civil lawsuit can be an effective method for survivors to move forward in the healing process, expose their abusers, and make them pay compensatory damages for the harm they have inflicted. Get the thoughtful guidance you need from a Dallas teen sexual abuse lawyer who respects your privacy and leverages their skill and experience to get results.
Juvenile Sexual Assault Facts
From a legal standpoint, sexual assault is any non-consensual interaction that serves to provide sexual stimulation for the perpetrator. In our experience handling institutional and childhood sex abuse cases, offenders often abuse their positions of power and authority. When you consider the effect of pubescent hormones, it is no surprise that teenagers are more likely to acquiesce to an adult's unwanted sexual advances, even if they are wholly inappropriate.
Just like younger children, adolescents can be groomed by predators. Victims often receive extra attention, and special privileges– to facilitate an added layer of trust. Some predators use social media or chat rooms to pose as someone else, luring teens into a face-to-face meeting, where they are at increased risk of sexual violence.
Studies on teen and youth sex abuse show the prevalence of the problem:
Adolescents account for more than half of all sexual abuse reports
One in four teenage girls was pressured into having sex during the last 12 months
Teens aged 14 – 17 make up one-third of all reported acquaintance rapes
Nearly 20 percent of women have reported being sexually assaulted on a college campus
Teenage girls, ages 16-19, are 4 times more likely to be victims of rape or sexual assault
One in 10 high school girls reported being forced into intercourse
One in 20 high school boys reported being forced into sex
Many factors may influence a teen sexual abuse victim and their family to take legal action. Civil litigation has many benefits, but it's important to discuss your goals with a personal injury lawyer to understand the process fully.
Warning signs for sexual abuse in teens
Mood swings are completely normal in teenagers. After all, adolescents are dealing with school and peer pressures, hormones, body positivity issues, parental expectations, and a host of other struggles. How do parents recognize that their teenaged son or daughter is at risk?
If something seems off in the child, trust your instincts, and open a dialogue. Teens are often hesitant to tell anyone about sexual abuse, as this decision exposes them to feelings of fear, shame, guilt, humiliation, and embarrassment.
The effects of sexual abuse on teens manifest in many ways, but here are some warning signs to look out for:
Loss of appetite accompanied by weight loss
Unhealthy eating habits
Lack of energy
Changes in sleep patterns
Depressed mood
Anxiety disorders
Self-harming behaviors such as cutting
Drug or alcohol abuse
Withdrawing from social activities
Falling grades
Changes in self-care routines
Paying less attention to appearance than before
Talks of suicide
Teens experience the same types of physical, emotional, and social repercussions of sexual abuse as adults, but they don't have the life experience or resilience to handle the trauma. Taking legal action isn't always the easiest route. However, it can pave the way for victims to expose the misconduct of the perpetrator, find a sense of closure, as well as financial compensation.
Sexual abuse of teenage workers
Teenagers often work after-school, on weekends, and have summer jobs to make extra money. Whether employed at a fast-food chain or as a restaurant hostess, few know what to do when a manager or supervisor makes unwanted sexual advances. The Equal Employment Opportunity Commission has found that sexual harassment and assault are more prevalent among restaurant workers compared to other industries.
It is a good idea to discuss workplace sexual assault with a lawyer regardless of who committed the abuse. The employer may be liable even if they were not the offender. In Texas, a business may be responsible for an assault committed by an employee. If the employer knew or should have known of the abuse but did not take action to stop it, or if their negligent supervision of the offender allowed the behavior to occur, they may be legally to blame.
Sexual abuse in the workplace is also a crime. Teenagers should know to report workplace abuse, whether they were groped, fondled, or assaulted. Speaking out puts the employer on notice and may prevent the offender from assaulting others.
Statute of limitations
State laws limit how long a personal injury victim can file a lawsuit. In Texas, the statute of limitations for sexual assault against a child is 30 years from their 18th birthday. The Texas legislature extended it in 2019 from the previous deadline of 15 years.
The extended statute of limitations is applicable for claims against offenders and claims against the organizations and institutions that enabled them. This change validates the suffering of teens who have been sexually assaulted.
Many teen victims of sexual assault are also victims of grooming and other psychological pressure by the offenders. This can prevent victims from coming forward immediately. Further, even with an extended deadline, it is still a good idea to speak with a sexual abuse lawyer as soon as possible. Quick action means more evidence can be preserved, which helps to build a strong case.
Potential Compensation In A Teen Sexual Assault Lawsuit
Sexual assault creates physical, psychological, and financial damage. You may be entitled to recover compensation such as:
Reimbursement for medical bills
Therapy costs
Lost wages
Loss of future earnings
Physical pain and emotional suffering
Punitive damages for especially bad behavior, including fraud or malice
Financial compensation can never undo the harm, but it can help you or a family member to heal. There may be costs that you have not even considered, but an experienced personal injury lawyer can help you calculate the compensation you are owed.
How Crowe Arnold & Majors, LLP Can Help
Sexual assault is a crime, but a victim also has the right to file a civil lawsuit against those responsible. A lawsuit gives the individual a sense of control—by holding at-fault parties liable while providing valuable compensation. Further, a perpetrator does not need to be charged criminally before a victim can file a lawsuit.
If you or a loved one have been the victim of teen sexual abuse, you may feel like filing a lawsuit will prolong the suffering. However, many victims find the process empowering and a path to closure. A skilled attorney can help you through the process.
Our team at Crowe Arnold & Majors, LLP is here to help. If you have questions about your experience, we will discuss your rights and what moving forward will involve. We offer compassionate yet professional guidance while fighting for your rights.
Request A Confidential Case Review
The teen sexual abuse lawyers at Crowe Arnold & Majors, LLP advocate for victims in North Texas, ensuring their voices are heard. There are time limits for filing civil sexual abuse cases, so don't delay in contacting a Dallas personal injury lawyer about your options. The initial consultation is free and an excellent opportunity to explore your rights to legal recourse.